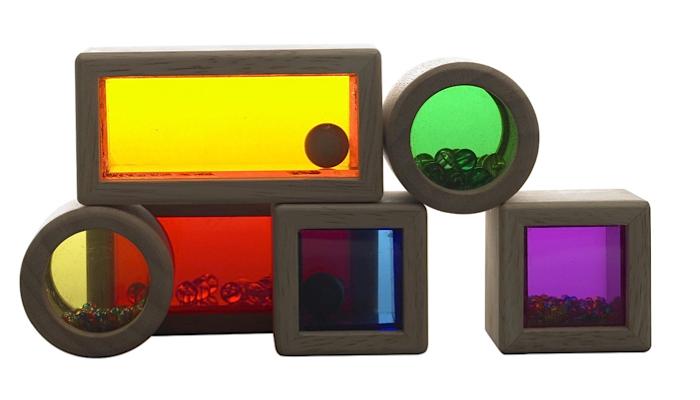 This post may contain affiliate links; please see our terms of use for details.
These wood blocks are beautifully designed and eco-friendly. But what we like most about them is that each transparent block in this set contains different types of beads so each one makes a different sound which is great for kids learning to play with auditory cues. For children with usable vision, the bright colors are very attractive plus these blocks look great on a light table!
You can also find bright, transparent Water Blocks and Sand Blocks for more variety.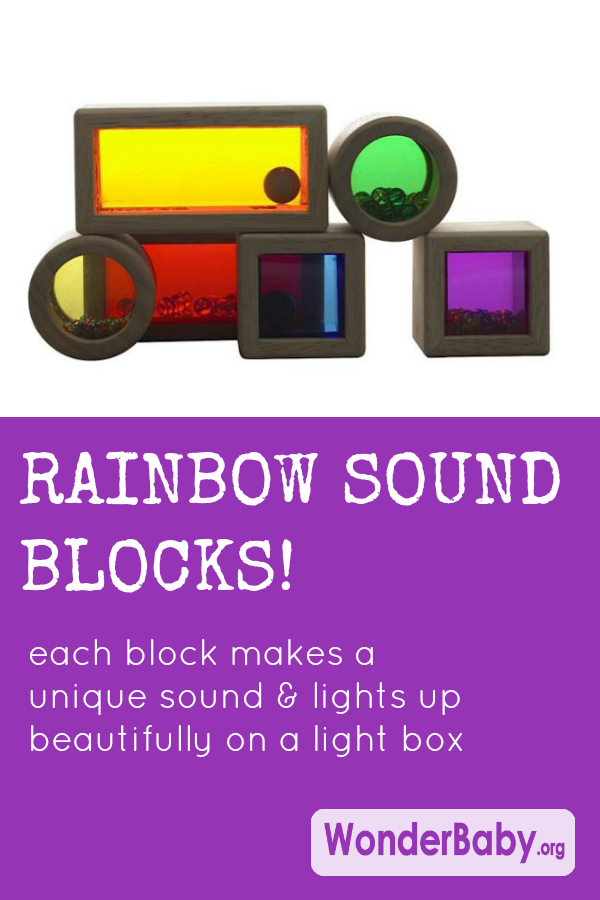 Related Posts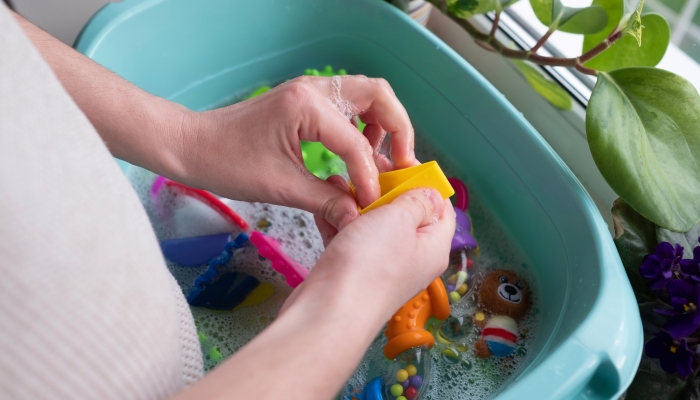 Parenting, Toys
Bath toys are fantastic. Unless yours are filled with mold, of course. Here's all you need to know about how to clean bath toys safely and effectively.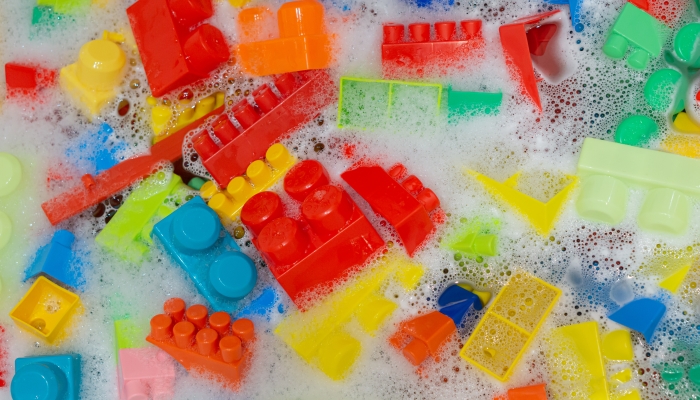 Parenting, Toys
It's essential to know how to clean baby toys safely and effectively to prevent them from becoming a breeding ground for harmful bacteria.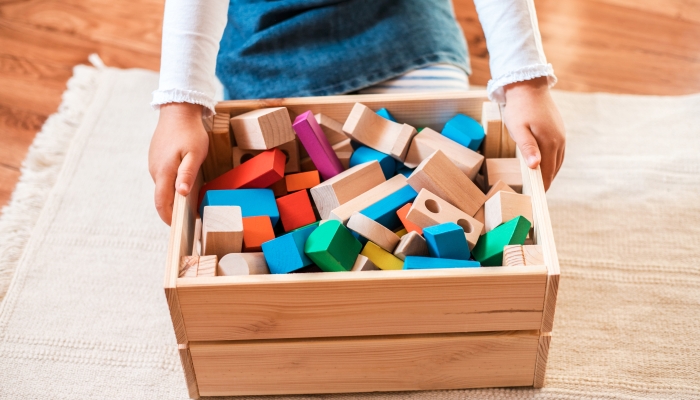 Parenting, Toys
As long as you know how to clean wooden toys effectively, they should continue looking great for generations.