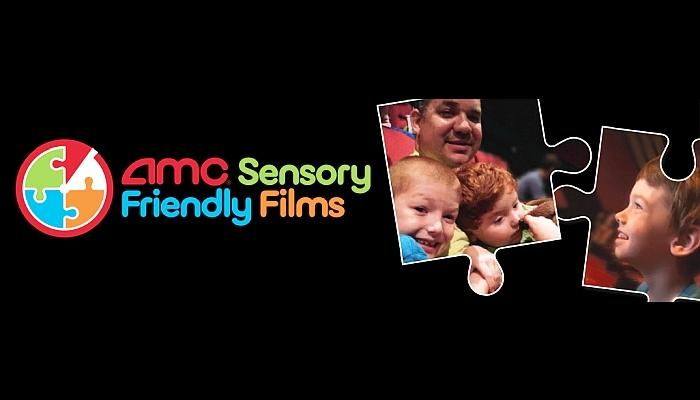 https://www.amctheatres.com/programs/sensory-friendly-films
This program provides a special opportunity for families to enjoy their favorite films in a safe and accepting environment. The auditoriums dedicated to the program have their lights up, the sound turned down and audience members are invited to get up and dance, walk, shout or sing!
The idea for the program began with a request from a parent with an autistic child for a special screening at AMC in Maryland. More than 300 children and parents attended the first screening.
This program is now offered at many locations nationwide giving families a chance to see a movie together — often for the very first time.
Related Posts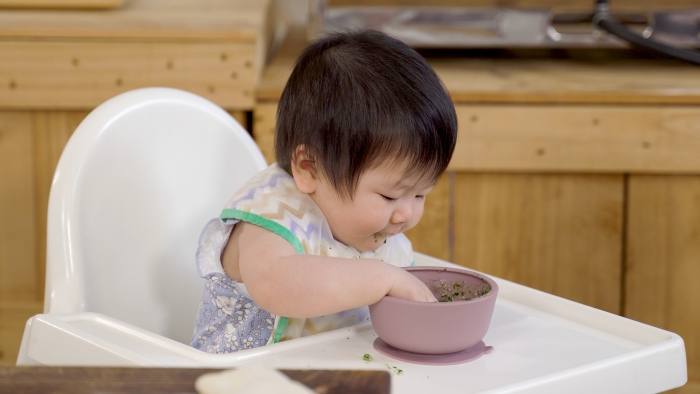 Sensory Activities
We've gathered some effortless, inexpensive ways to create a variety of sensory play activities for you and your little one to enjoy.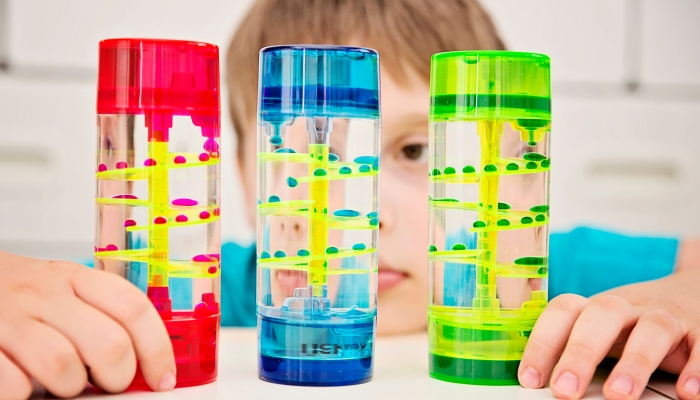 Product Reviews, Sensory Activities
There are many sensory toys for children with special needs that will help develop their sensory systems as well as being fun. Here are a few of the best!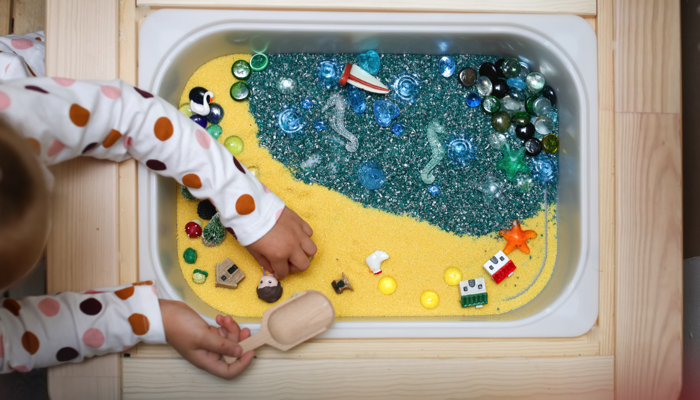 Sensory Activities
A sensory table is a container and table in one where you can set up fun materials for your child to explore and learn using their hands.