Boon Snug Sippy Cups and Straw Cups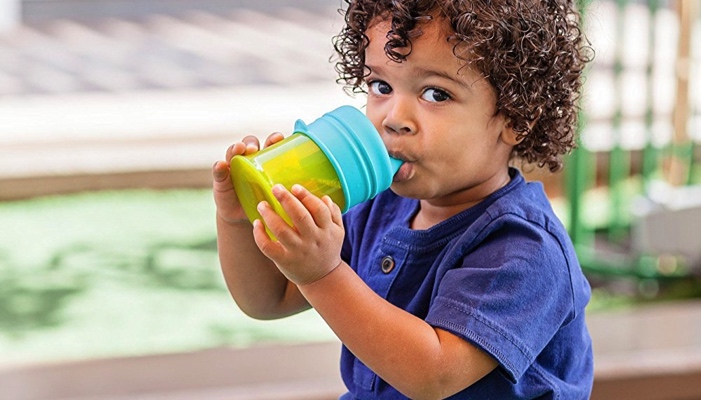 This post may contain affiliate links; please see our terms of use for details.
So your kid has outgrown the little-kid sippy cups but every time you hand them a cup with no lid, you wonder just how long until the contents are dripping everywhere. These Snug Spout Lids take care of that. Made of BPA-, phthalate- and latex-free materials, these lids are soft and rubbery and fit over most glasses and cupware, and have a hole in the middle to fit a straw.
If you're looking for that intermediate step between toddler cups and adult glasses, this could be a good transition. They also make Snug Spout Sippy Cups!
Related Posts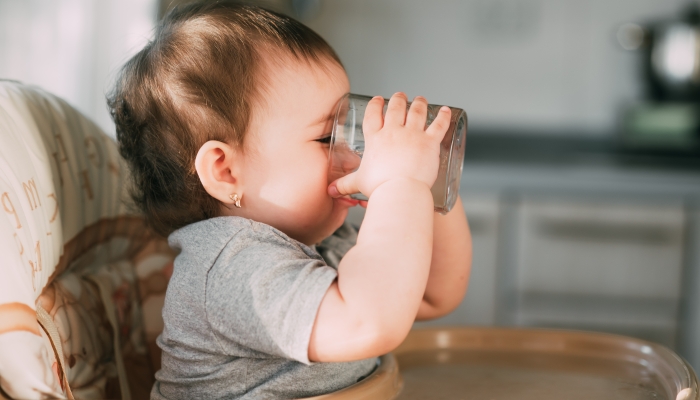 Development, Feeding and Eating
Oral motor skills develop throughout your child's first two years of life. Wondering what to expect? Our list of skills by age will help keep you informed.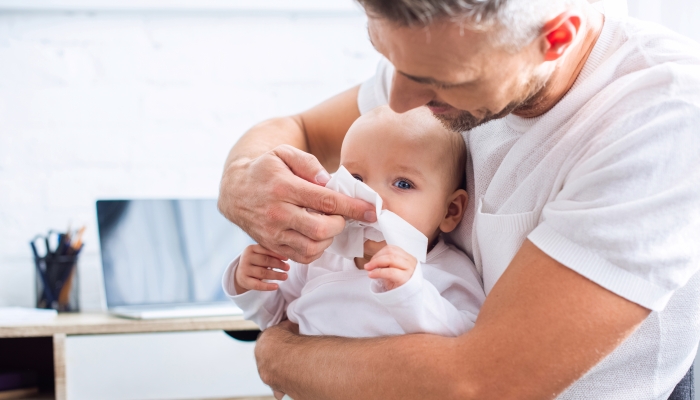 Feeding and Eating
Babies' spit-up flows out fairly gently without causing too much distress while vomit is forcefully expelled by stomach muscles contracting.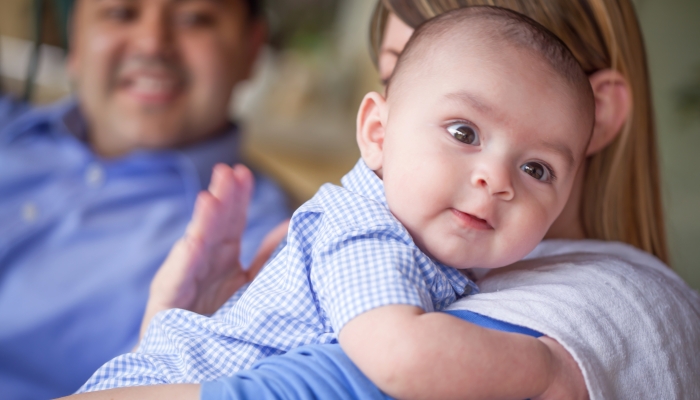 Feeding and Eating
Burping babies isn't foolproof, and you might find that your baby won't burp! It could be that they just don't need to.