Understood: For Learning and Attention Issues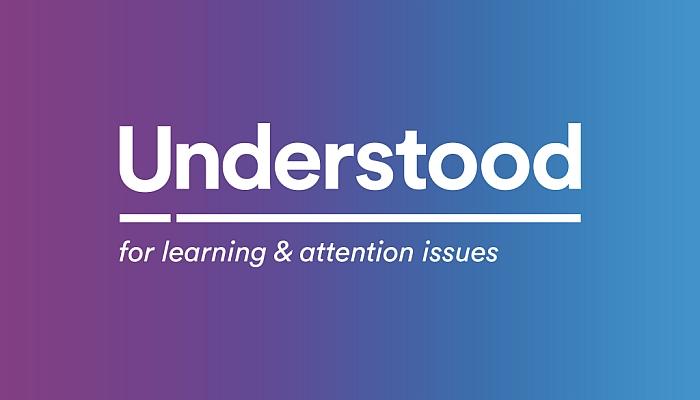 They have a parent toolkit online with valuable resources for learning about diagnoses, IEPs, and more!
Related Posts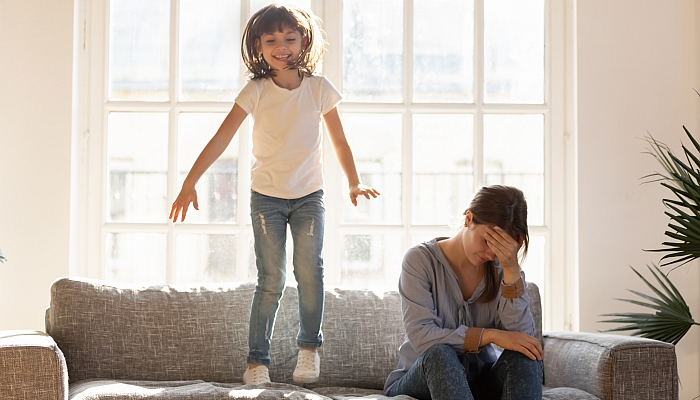 Behavior
Disciplining a child with ADHD is about setting clear expectations and giving simple instructions to help them learn to behave and make better choices.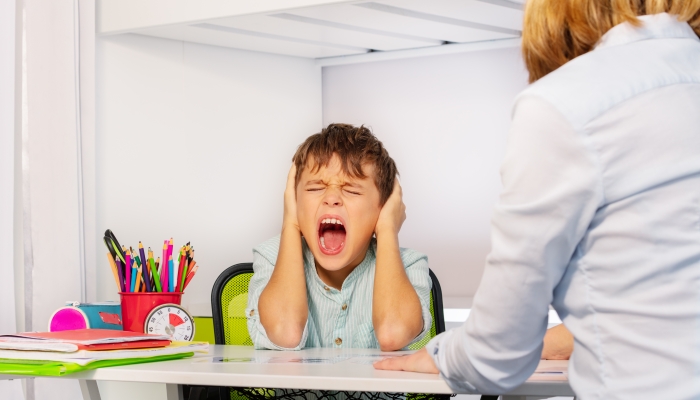 Behavior
Having trouble disciplining your child with DMDD? There are many strategies a parent can use.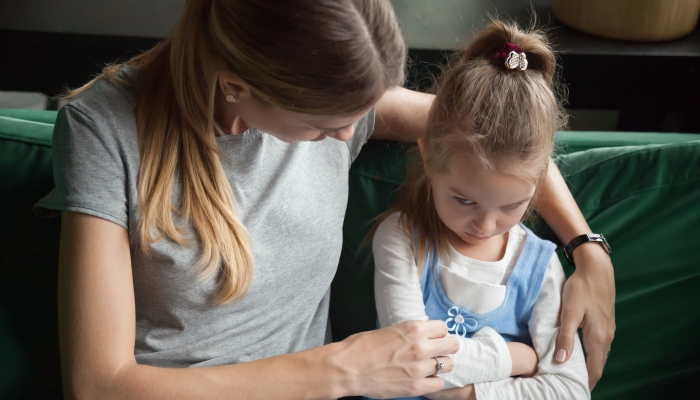 Behavior
Is your house filled with yelling, arguments, and physical aggression? These alternatives to spanking are exactly what you need!