Understood: For Learning and Attention Issues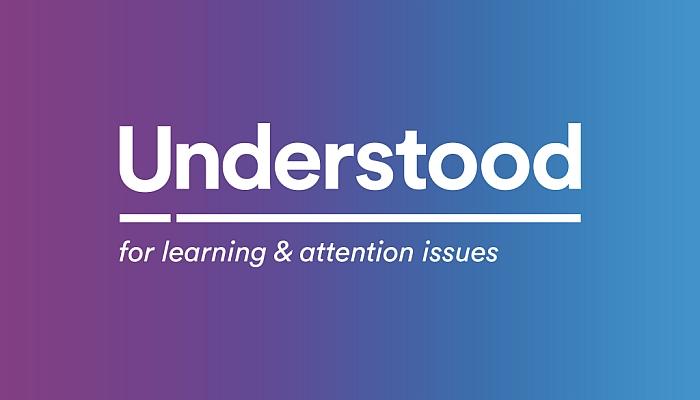 They have a parent toolkit online with valuable resources for learning about diagnoses, IEPs, and more!
Related Posts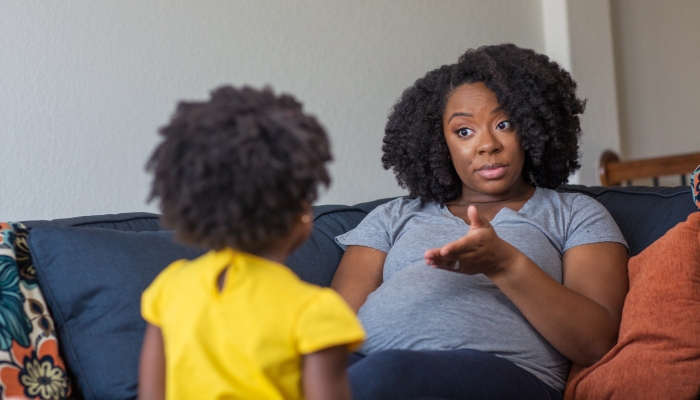 Behavior
Toddler won't listen? Stay calm, be consistent, and model good behavior. Here are strategies to help you when your toddler doesn't listen to you.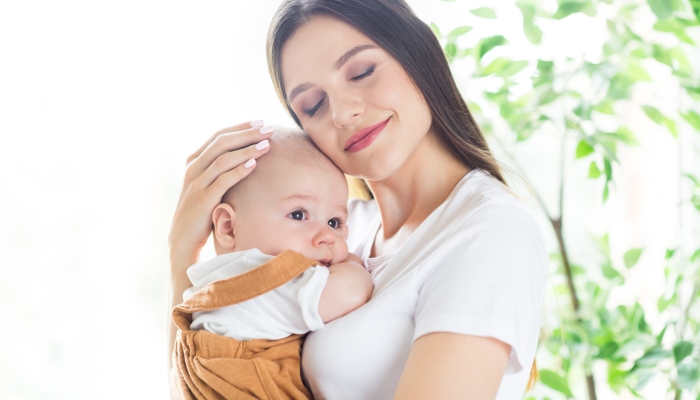 Behavior
When a baby becomes clingy all of a sudden it can be exhausting. Remain calm and learn ways to support your child through this normal phase of development.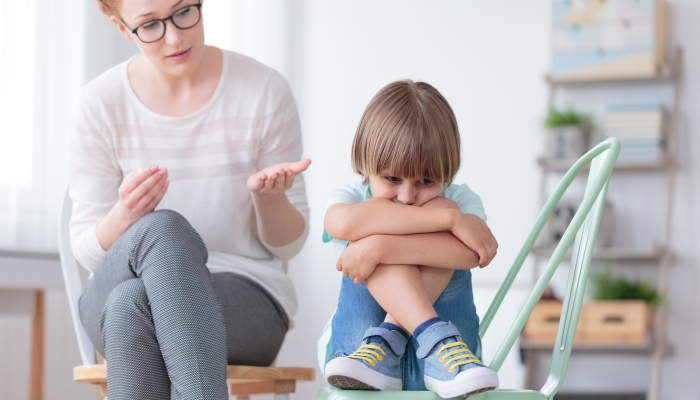 Autism, Behavior
Disciplining a child with autism involves using consistent, gentle discipline techniques and understanding your child's specific needs and behaviors.