I read with My hands: Tactile books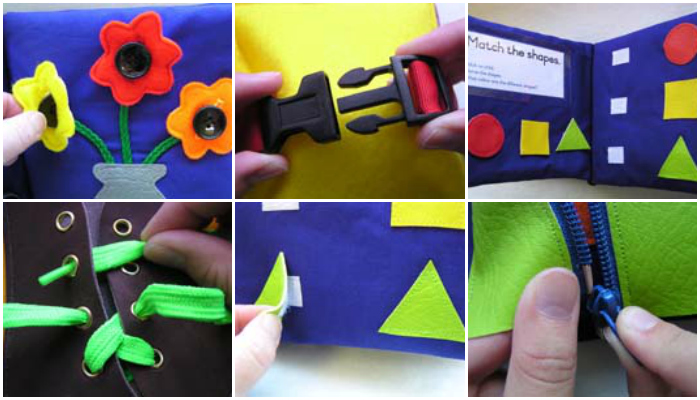 https://www.tactilegraphics.co.za/index.html
"I read with my hands" books have helped teachers and parents to introduce reading in a fun way to young visually impaired/blind children. Schools for the blind, as well as parents of visually impaired/blind children in South Africa and all over the world have been using these books.
Each book has been designed by the author, Lynette Rudman, an experienced pre-school and foundation phase teacher. These books are carefully handmade in her workshop.
These books are ideal for introducing the blind or visually impaired child to the tactile graphics world once the concrete world has been mastered. Large bold print is included on each page for the child who is learning to read large print and the uncontracted Braille version of the word can be found under each word.
You can request the books in multiple languages.
Related Posts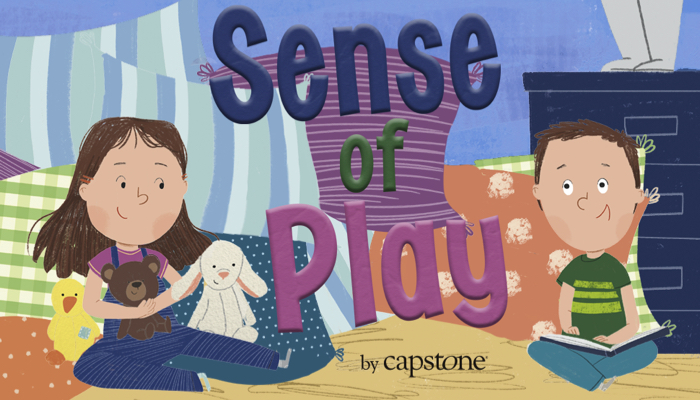 Braille and Literacy, Product Reviews, Visual Impairment
Dana Meachen Rau's book, Sense of Play, follows the adventures of Chip and Joy as they play. Chip is blind, but this doesn't get in the way of their play!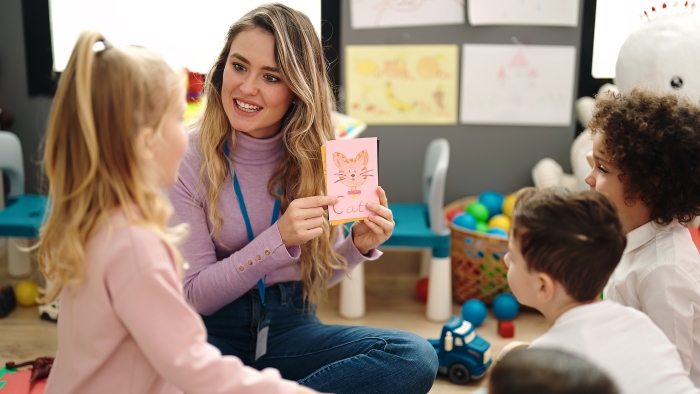 Braille and Literacy
Work on vocabulary early! Enhance early language development and literacy skills through vocabulary games and interactive play for preschoolers.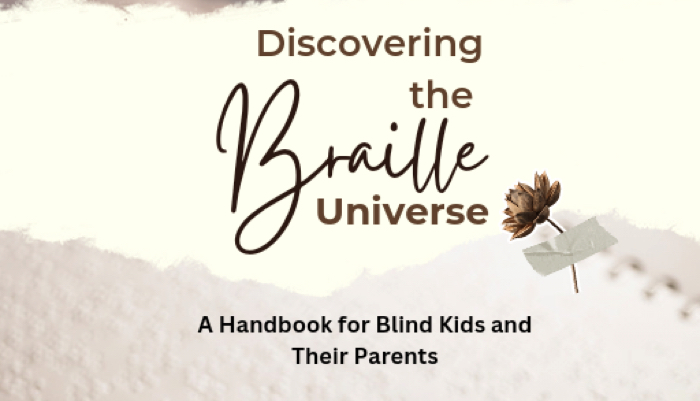 Braille and Literacy
Discovering the Braille Universe is a navigational tool providing valuable insights, advice, and guidance for individuals living with blindness.