10 Things You Should Know about Feeding Therapy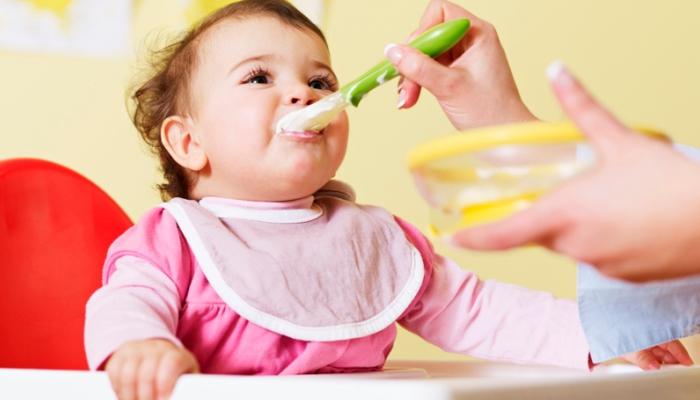 Shared by Hillary Kleck
https://www.friendshipcircle.org/blog/2014/01/22/10-things-you-should-know-about-feeding-therapy/
Friendship Circle's article on feeding therapy includes where to find help, assessment and therapy, as well as the family dynamics of it all, and the big one – patience! It takes time and often small steps. I found this article very informative and helpful for parents getting started or wanting to know more about what to do with struggling eaters.
Related Posts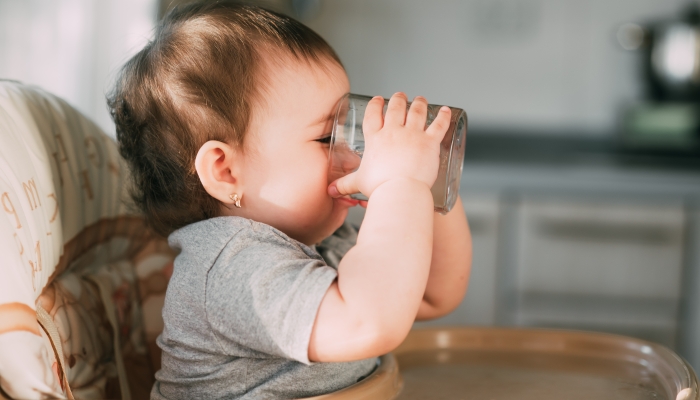 Development, Feeding and Eating
Oral motor skills develop throughout your child's first two years of life. Wondering what to expect? Our list of skills by age will help keep you informed.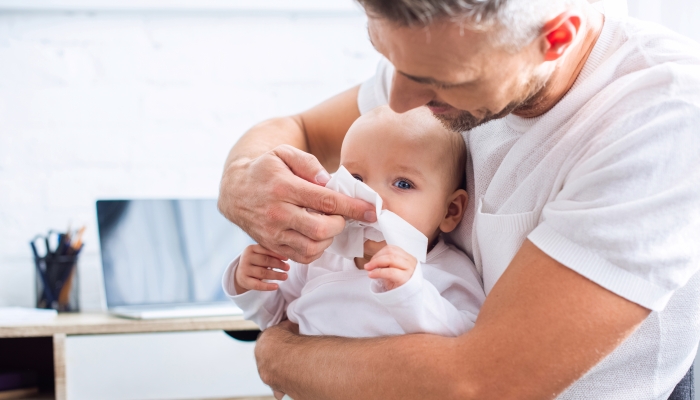 Feeding and Eating
Babies' spit-up flows out fairly gently without causing too much distress while vomit is forcefully expelled by stomach muscles contracting.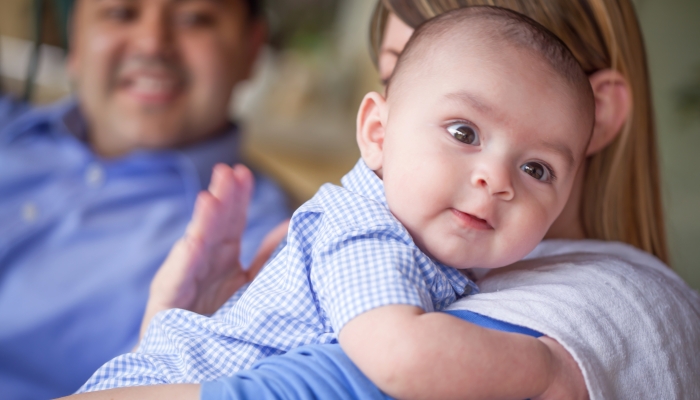 Feeding and Eating
Burping babies isn't foolproof, and you might find that your baby won't burp! It could be that they just don't need to.