10 Things You Should Know about Feeding Therapy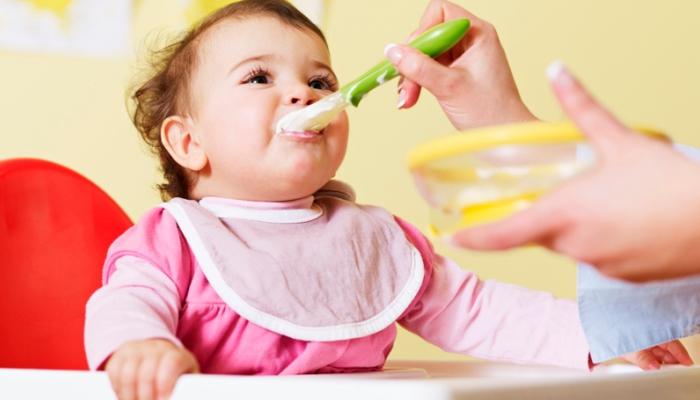 Shared by Hillary Kleck
https://www.friendshipcircle.org/blog/2014/01/22/10-things-you-should-know-about-feeding-therapy/
Friendship Circle's article on feeding therapy includes where to find help, assessment and therapy, as well as the family dynamics of it all, and the big one – patience! It takes time and often small steps. I found this article very informative and helpful for parents getting started or wanting to know more about what to do with struggling eaters.
Related Posts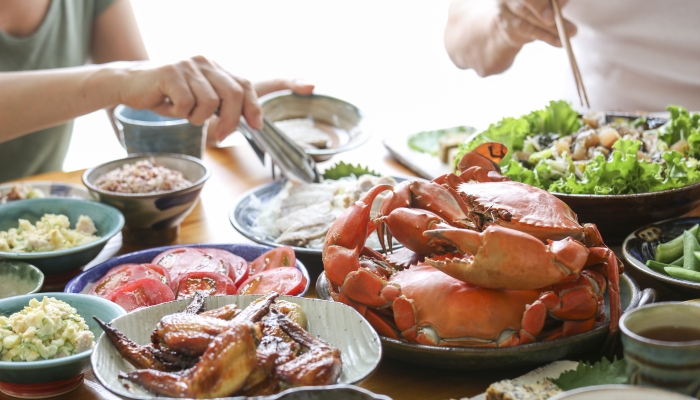 Feeding and Eating
A variety of unexpected foods and environmental substances can trigger an allergic reaction through cross-reactivity to food proteins.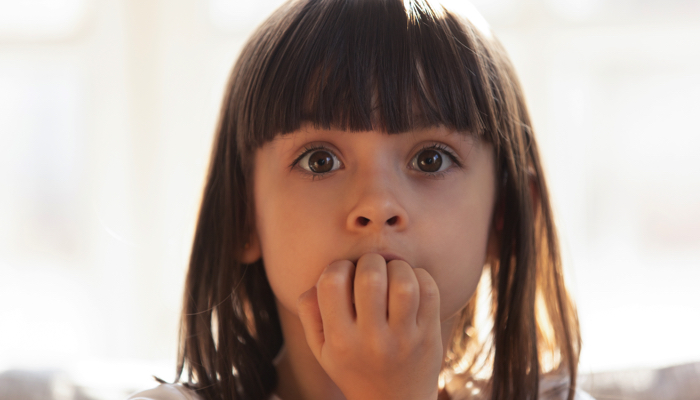 Feeding and Eating
Ongoing physical preparations and speaking openly about anxiety can ease the transition from diagnosis to living well with a food allergy.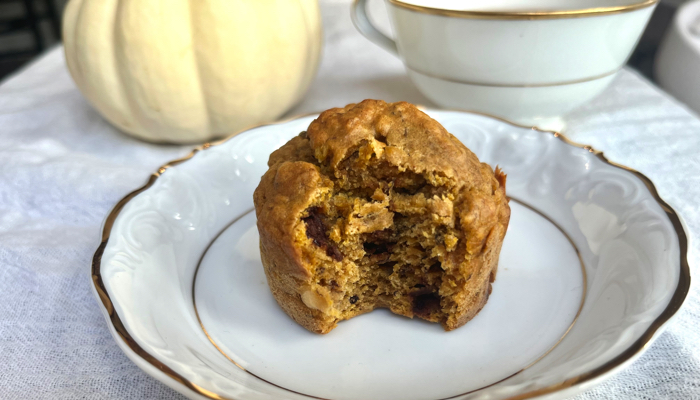 Feeding and Eating
A healthy after-school snack or treat, these banana pumpkin chocolate chip muffins are sure to be a hit! Make them with your kids for a fun fall activity.