Raising A Sensory Smart Child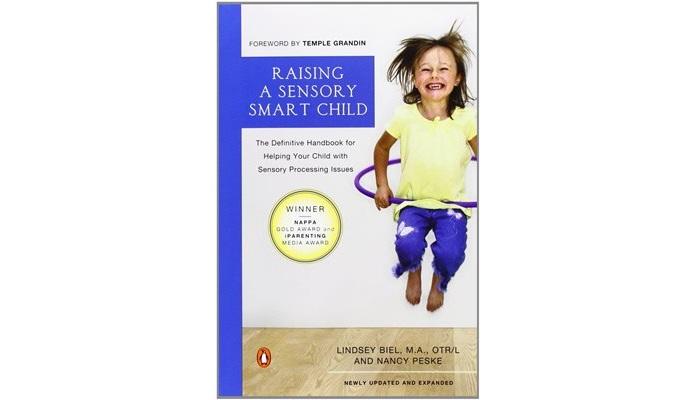 This post may contain affiliate links; please see our terms of use for details.
A highly recommended book!! Forward by Temple Grandin!
For children with sensory difficulties-those who struggle to process everyday sensations and exhibit unusual behaviors such as avoiding or seeking out touch, movement, sounds, and sights-this groundbreaking book is an invaluable resource. Sensory integration dysfunction, also known as sensory processing disorder, affects all kinds of children-from those with developmental delays, attention problems, or autism spectrum disorders, to those without any other issues. Coauthored by a pediatric occupational therapist and a parent of a child with sensory issues, this updated and expanded edition of Raising a Sensory Smart Child is comprehensive and more helpful than ever.
Related Posts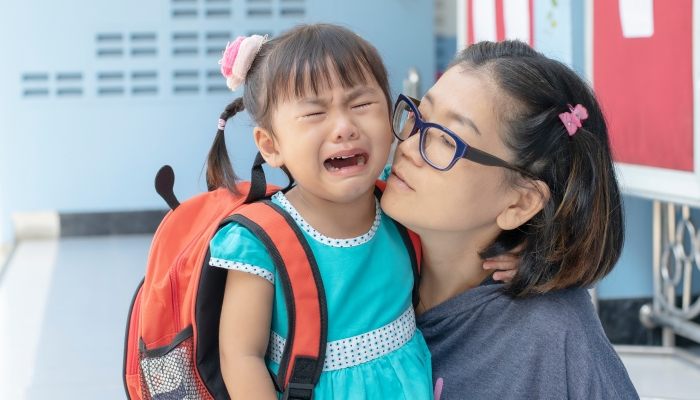 Behavior
Helping your child cope with separation anxiety at school can feel like an uphill battle without the right tools. Learn how to set them up for success here!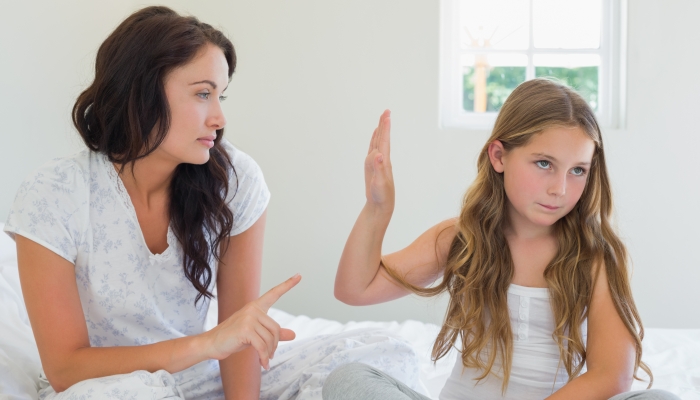 Behavior
Find out how to recognize the signs and symptoms of oppositional defiant disorder, the conditions associated with it, and the treatments that can help.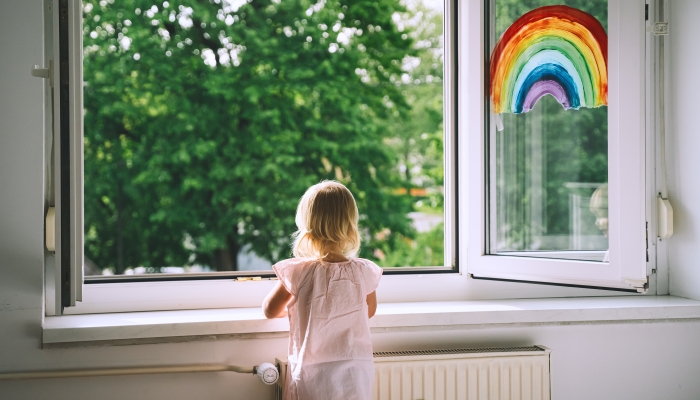 Autism
A sensory-friendly home promotes a safe environment, reduces anxiety and stress, improves focus, and establishes better sleep patterns.