Hope For Orphans with Visual Impairments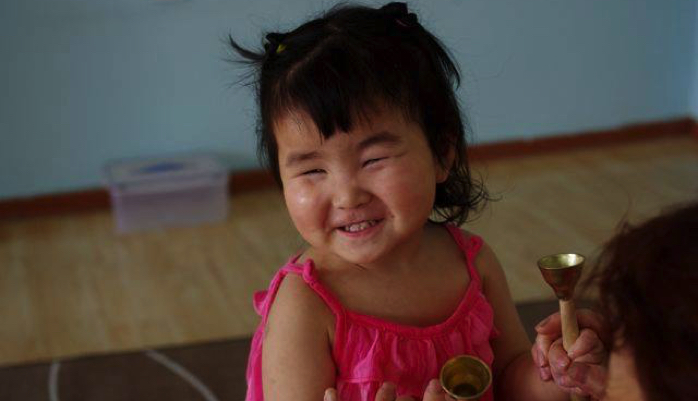 Shared by Niki
https://www.hopeforviorphans.wordpress.com
This site is dedicated to finding families for orphans with visual impairments (VI). The children listed on this site may have a very minor impairment, such as a lazy eye (amblyopia ), or a more serious issue like cancer of the eye. Feel free to share my posts, I want each and every one of these children to find their forever family!
Related Posts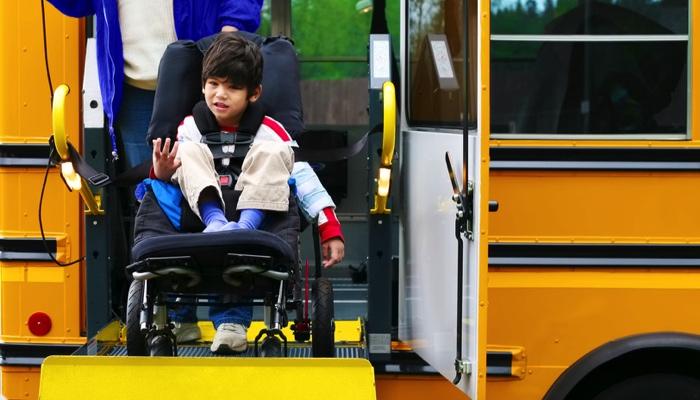 Adoption, Education
Ellen writes about adopting her visually impaired son, Edy, and how they focused on helping him acclimate to his new home and family while also thinking about how they would...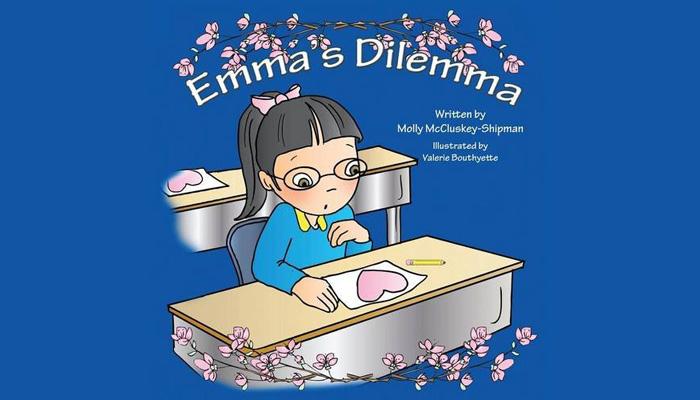 Adoption
A little girl must complete a family tree for school but fears her classmates won't understand her own tree, which includes adoptive and biological parents.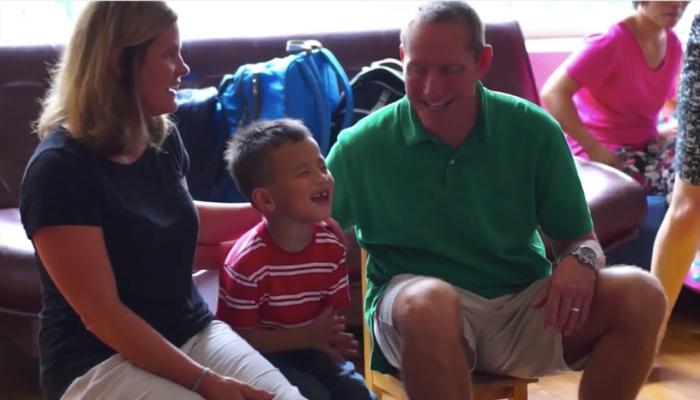 Adoption
Watch this video documenting Finn's adoption day when he first meets his new family. Bethel China helps families adopt visually impaired children in China.