Headpod keeps your head up!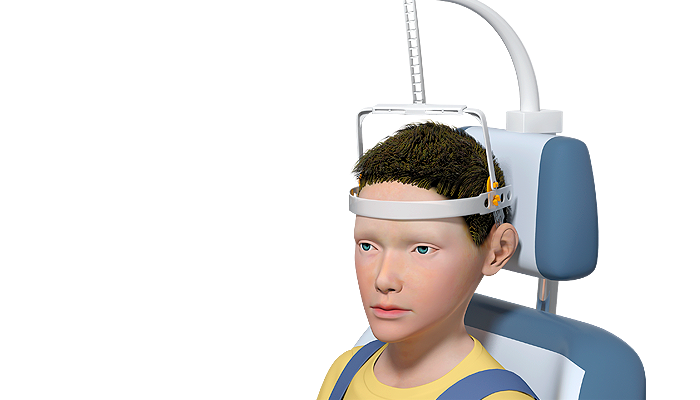 Shared by Hillary Kleck
Headpod keeps your head up! Revolutionary dynamic patented head support system for inadequate head control due to hypotonia of the neck muscles.
Headpod reduces the high tone and hyper-extension of the arms by avoiding the user's efforts to continuously raise his or her head. This also affects all other surrounding muscles, and allows the child brain to better interpret the neural inputs to the neck and arms muscles, as we naturally do. With Headpod, the child's head can move in any direction except downwards, which completely distinguishes Headpod from any other restraint or positioning system.
Headpod is intended for children aged 2-14 years unable to sustain the weight of their own head due to neck weakness, provided that there is no high extensor tone or significant deformities in the trunk. Examples are cerebral palsy, neurological diseases and syndromes or conditions causing hypotonia of the neck muscles. A variety of kits are available for the perfect fit and comfort. Online consultations are available via the website.
Related Posts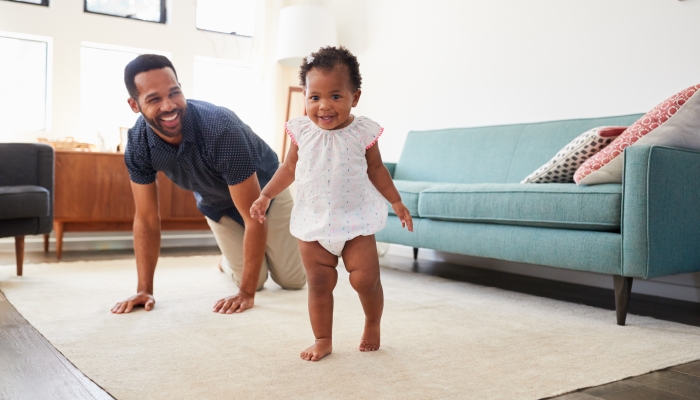 Development, Fine and Gross Motor
Receiving a gross motor delay diagnosis may seem overwhelming at first. However, treatments can help your child catch up to their peers.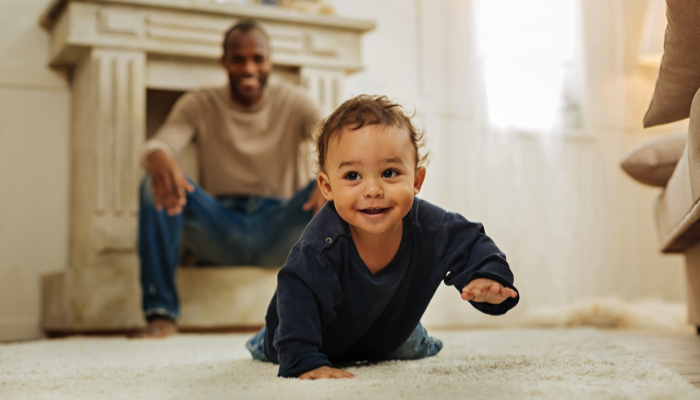 Development, Fine and Gross Motor
Crawling is an exciting milestone, but did you know there are different baby crawling types that could be completely normal for your infant?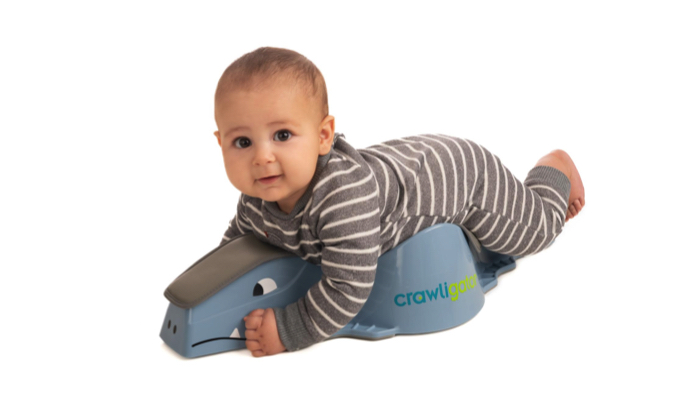 Fine and Gross Motor, Toys
The Crawligator is a safe and fun way to promote tummy time by supporting crawling mobility and helping develop gross motor skills.