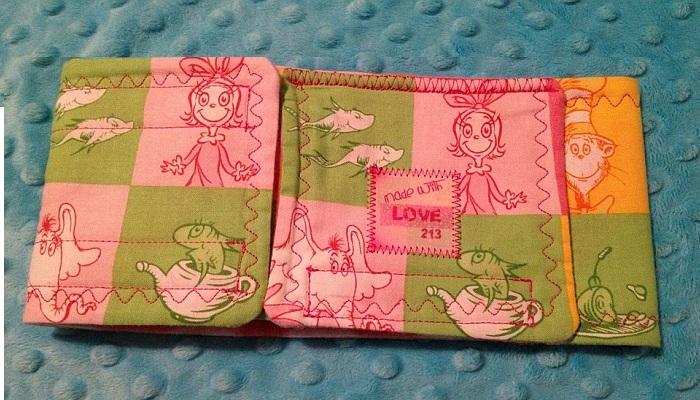 Shared by Hillary Kleck
http://www.facebook.com/Madewithlove213
Handmade Clothing, Feeding Tube Accessories, Clothing Accessories, Hair accessories, and Baby gear.
Etsy Shop: www.etsy.com/shop/madewithlove213
Facebook Page Description:
I am a stay at home mom to two beautiful girls. My youngest was born with multiple medical issues that has resulted in her needing a g tube (which is a hole that goes into her stomach) to be fed through. Having a tube fed child has had it's ups and downs for our family, but we have taken it all in stride. When we were thrown into the tubie world we had no idea what we were doing. Since then I set out on a mission to utilize any tool that would make all our lives easier. I also vowed to make this process a little easier on other families if at all possible, by providing helpful information and providing the same tools I have found useful on our journey.
With that being said I will aim to provide items not just for our special needs kids, but also for siblings and parents and other family members too. We all need a little love on our journey.
I will provide items like:
• G/J tube protections belts with/without windows
• Feeding pump backpacks
• Sibling backpacks
• Extension set protectors
• Sub-q needle fasteners
• Reversible headbands (one size fits most)
• Comfort blankets (sizes: baby, toddler/kid, and adult)
• And more to come!
Don't see something you need listed above, but love my work? Send me a private message I do custom work!
*Will take custom orders at no extra charge unless materials cost more*
*Free Monograming*
Check out my Shop via the "Shop Now" button at the top of my FB page or follow the link below:
https://www.etsy.com/shop/madewithlove213