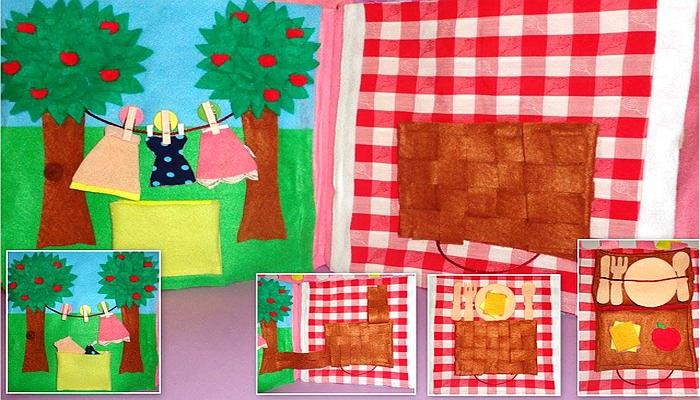 Shared by Stephanie Armstrong
https://www.quietbookblog.blogspot.ca
Found this on my new Mommy's group, good for all babies…
What is a quiet book? A quiet book is a book (usually made out of fabric) filled with quiet activities for children. It's often used for special times, like church, when you need to keep children happy and quiet. Or you can just use it when you want a break!
Related Posts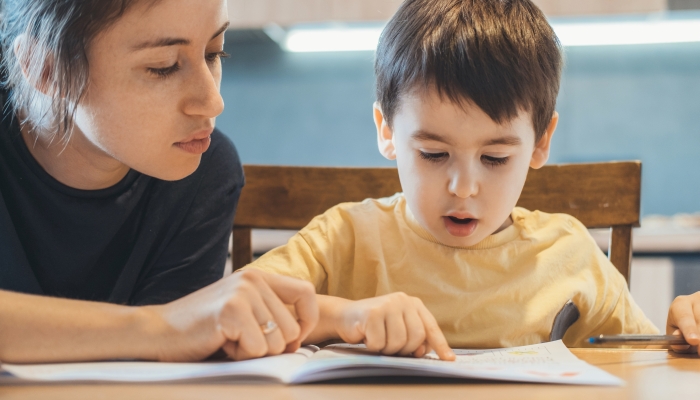 Braille and Literacy, Special Needs
Dyslexia can be challenging for kids and parents, but there are ways to teach a child with dyslexia to help them achieve their literacy - and life - goals.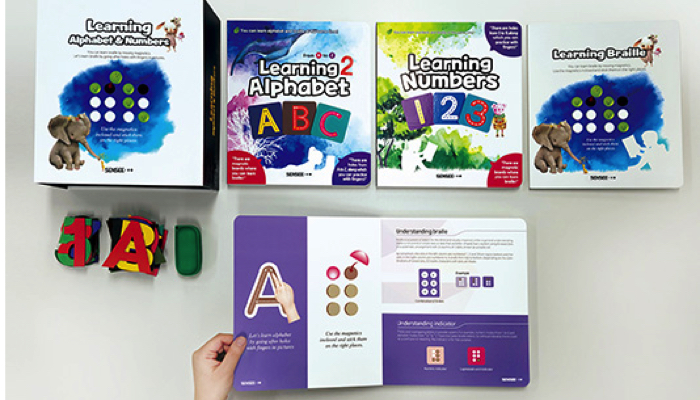 Braille and Literacy
Sensee creates educational braille products for visually impaired children and I had the chance to look at (and touch!) their books.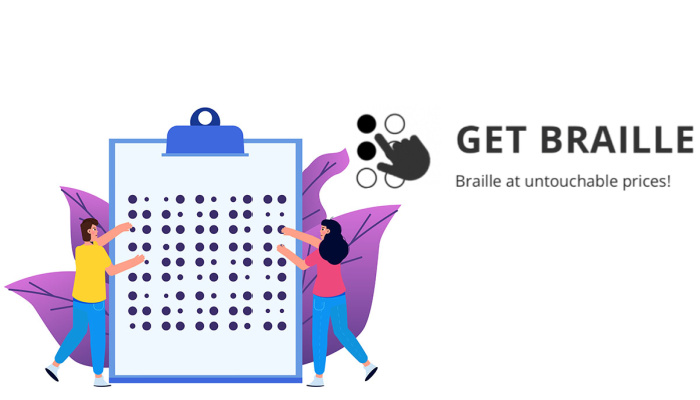 Braille and Literacy
Get Braille specializes in converting documents into braille, large print, and audio materials for students, family members and customers.