EazyHold Grip Assist Strap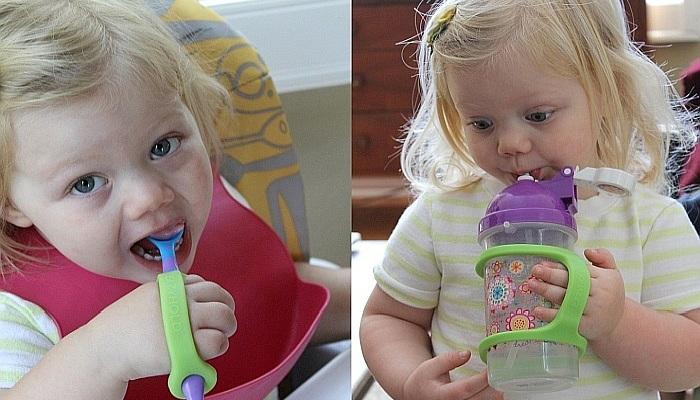 EazyHold is a simple but innovative grip assist strap that easily attaches to tools, toys, utensils and more! It enables children and adults with limited or no grip strength to accomplish all the necessary acts of daily living, and helps to achieve a more independent lifestyle. The EZs are made of soft, flexible food grade silicone, and are latex free. They are available in a variety of sizes and colors for infants to adults.
Related Posts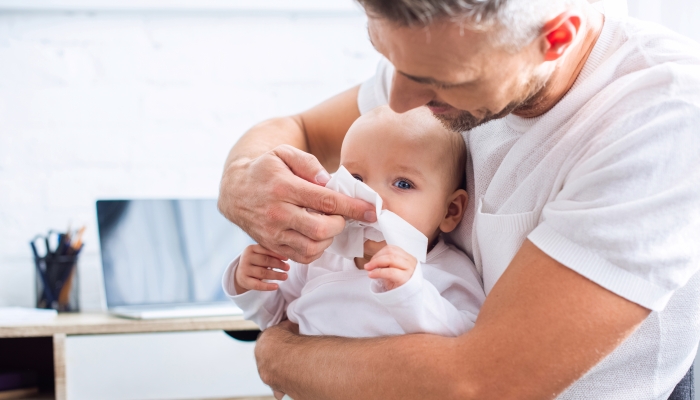 Feeding and Eating
Babies' spit-up flows out fairly gently without causing too much distress while vomit is forcefully expelled by stomach muscles contracting.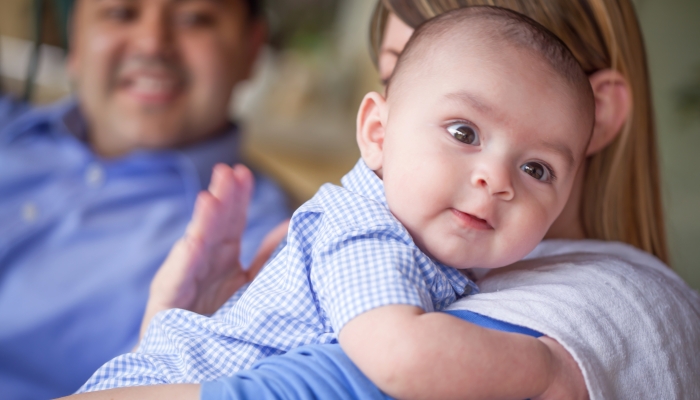 Feeding and Eating
Burping babies isn't foolproof, and you might find that your baby won't burp! It could be that they just don't need to.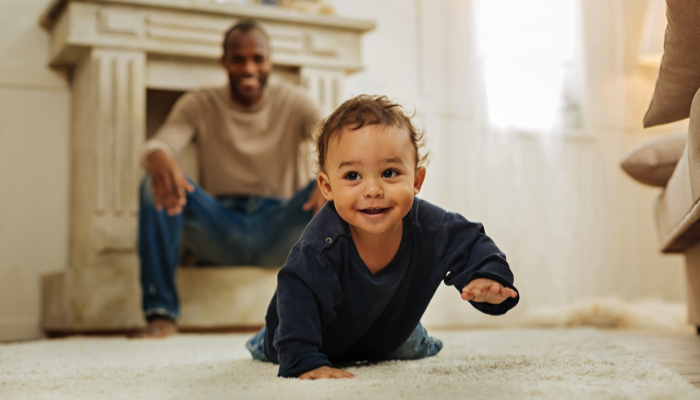 Development, Fine and Gross Motor
Crawling is an exciting milestone, but did you know there are different baby crawling types that could be completely normal for your infant?