EazyHold Grip Assist Strap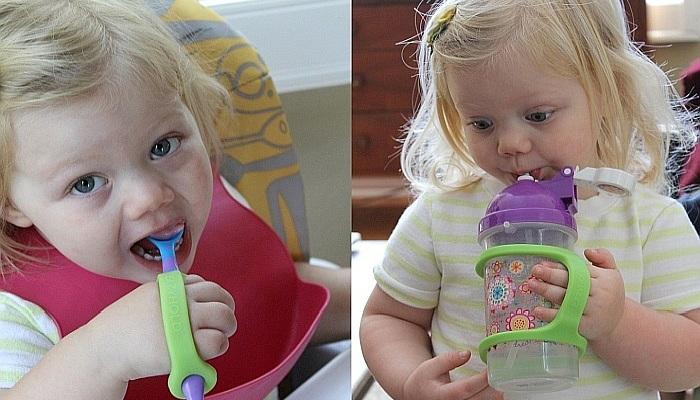 EazyHold is a simple but innovative grip assist strap that easily attaches to tools, toys, utensils and more! It enables children and adults with limited or no grip strength to accomplish all the necessary acts of daily living, and helps to achieve a more independent lifestyle. The EZs are made of soft, flexible food grade silicone, and are latex free. They are available in a variety of sizes and colors for infants to adults.
Related Posts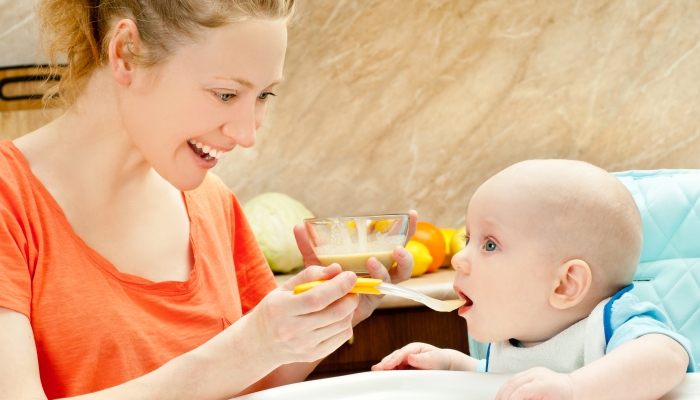 Feeding and Eating
Whether you're using traditional or baby-led weaning, these healthy baby breakfast ideas will give your hungry little one a great start to the day.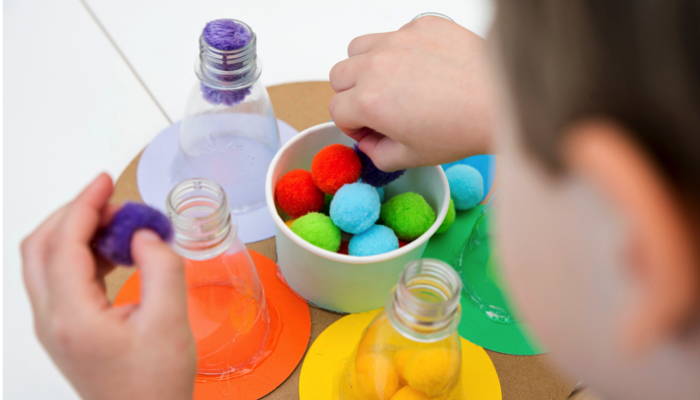 Development, Fine and Gross Motor
Toddlers are constantly exploring the world through their hands and many simple activities can encourage fine motor development in preschoolers.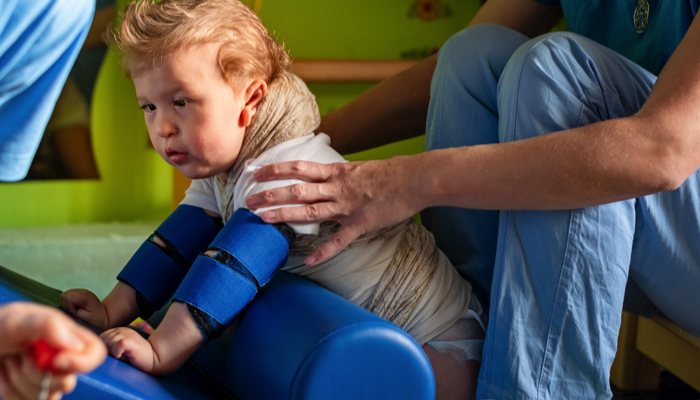 Fine and Gross Motor, Special Needs
Learn how to prepare for your child's first physical therapist appointment so you can feel confident that they are getting the care they need.