How Much Do Foster Parents Get Paid?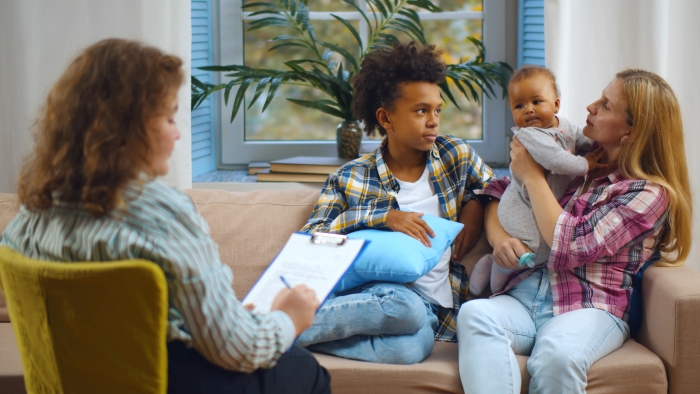 Foster parents get a monthly stipend that reimburses them for a portion of their expenses when caring for a foster child.
Foster parents should be prepared to pay for travel to and from required appointments and other additional expenses as they arise.
The monthly payment you receive as a foster parent should only be used for the foster child's expenses.
Right now in the US, there are over 400,000 children in foster care. Yet there are only a little more than 200,000 licensed foster homes in the US. With this dramatic difference between the two statistics, it is clear we have a need for foster families.
Have you been considering opening your home to foster children? Maybe you're doing your research on foster care before making the commitment. One common question potential foster families have is what kind of compensation foster parents receive.
Many potential foster parents are concerned about the cost of groceries, school supplies, clothes, and other necessities the children will need. Living expenses are already on the rise, and the added financial needs could be the deciding factor.
So how much do foster parents get paid? If you've been asking this question, you've come to the right place. We'll give you all the details you need to make an informed decision.
Do Foster Parents Get Paid?
First off, we should clear up one common misconception. Foster parents don't actually get "paid". They instead get a monthly stipend that reimburses them for a portion of their expenses when caring for a foster child. The money received for fostering children is neither taxable nor considered income.
The financial support foster parents receive varies by state and situation. However, there are certain factors that prospective foster parents can consider to determine what compensation will look like.
What factors determine the payment amount for fostering a child?
To determine how much a foster family will receive per month, the state agency will look at several things. One specific area they will consider is the basic needs of the child.
If a foster family is caring for a child with special needs, there will likely be several added expenses. The child will qualify for that state's health insurance to cover situations requiring medical attention. However, other costs like specific foods, toys, equipment, and more might come out of pocket.
If the foster child is an infant, diapers, wipes, and other necessities will be calculated into the cost. The same is true for older children. The cost of school supplies and clothes will be considered.
Despite the state's considerations, it is unlikely the payment will be enough to cover every expense. Foster parents should be prepared to pay for travel to and from required appointments and other additional expenses as they arise. Some parents even end up upgrading their vehicles to accommodate extra foster kids.
When should you expect to receive payment?
You will receive your first foster care payment in the month following your first month of care. This can take longer depending on the state you live in. You'll want to check with your state so you have realistic expectations.
After the first month, you will continue to receive monthly payments until the child is no longer in your care.
Will you get paid if you adopt a foster child?
No. In some states, you will receive assistance to help with costs after the adoption. But again, just like with foster care payments, any money received is a tax-free reimbursement, not income.
Some adopted children will continue qualifying for health insurance from the state until they are 18. Others might even qualify for free college tuition. These benefits are meant to help alleviate the extra costs of raising a child, not provide income to the parents.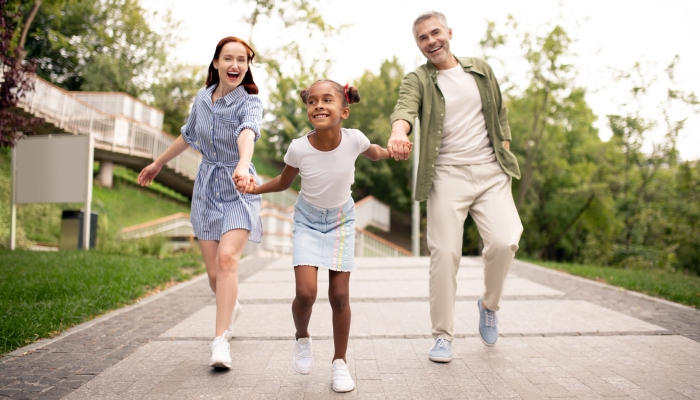 What Is the Payment for?
The monthly payment is for the needs associated with fostering the child. But you might be wondering how you can use these funds. Two common questions arise when talking about the monthly payments for foster care.
How should the money be spent?
The monthly payment you receive as a foster parent should only be used for the foster child's expenses. This might include food, clothing, school supplies, or transportation. Any expense that is needed for the child's wellbeing is acceptable.
Can I use the money for personal needs?
Some families choose to deposit the stipend in their general bank account where their personal expenses come from. However, doing so can make you reliant on the stipend for your monthly budget. If the child is reunited with their family or if you have a gap between placements, you'll find yourself in financial trouble.
Keeping the stipend in a separate account for child expenses is the best choice.
How Much Do Foster Parents Get Paid per State?
Each state will vary in payments for foster care. The cost of living and the details of the foster child will affect these rates. Here's a breakdown of how much, on average, foster parents get reimbursed:
AK, CA, DC, MD – Payments start around $780 per month and go up to over $1,100 per month.
AZ, CT, HI, IN, KS, KY, ME, MA, MI, MT, ND, NE, NH, NJ, NV, OK, OR, RI, SD, TN, VT, and WV – Payments start at around $500 – $700 per month and can go as high as $1000 per month.
AL, AR, DE, FL, GA, ID, IL, IA, LA, MN, MS, MO, NM, NY, NC, SC, TX, UT, VA, WA, WI, and WY – Payments start at around $200 – $400 per month and can go as high as $700 – $900 per month.
Check your state's official website for more accurate payment estimations.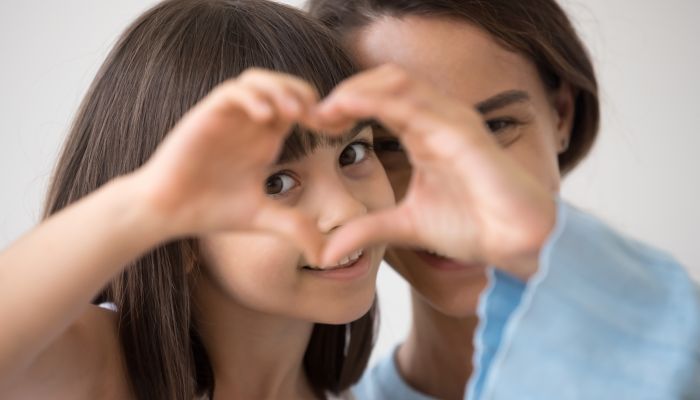 How to Become a Foster Parent
When becoming a foster parent, you must apply with your state's social services department. The application process will vary from state to state. However, these are general steps you will take to become a foster parent:
Application
Background Check
Orientation and Training
Home and Family Evaluation
Approval and Placement
Is it all right to foster a child for additional income?
Though it might be tempting to think of fostering as an option for making money, this is a common mistake. Fostering a child is a full-time job and can be an emotional roller coaster. A foster parent who takes in a foster child solely for income will likely end up burning out quickly.
Remember that these children are not income-making possibilities. They are little people in need of love and security. They will need your patience, kindness, and attention.
Some foster children have been through trauma and will require more patience than others. You should be prepared to embrace the child no matter what reimbursement you receive.
What are the requirements/qualifications to be an eligible foster parent?
Each state has its own requirements for potential foster parents. Some states have an age minimum of 18, while others require you to be at least 21.
Generally speaking, the basic qualifications needed to be a foster parent include:
Meet the minimum age requirement
Pass background check
Be able to provide a safe, nurturing environment in your foster home
Be in good health
Posses a state driver's license and have a vehicle
Have the financial stability to be able to provide care for a foster child
No evidence of mental health issues
When should you consider becoming a foster parent?
There is a great need for people to step into foster parenting. However, you should only consider becoming a foster parent if you're ready. Here are a few signs you're ready to consider fostering:
You have the heart to help children in need.
You are financially stable.
You are mentally and emotionally stable.
You don't have excessive stress or major changes ahead in your life.
Your family is ready to carry the emotional burden of caring for foster children.
Additional Support and Benefits for Foster Children and Parents
Many organizations exist to help foster families. Many churches and nonprofits have resources like clothing, meals, or even laundry services for families fostering a child. These same organizations might be able to simplify special needs resources for you and point you in the right direction.
Joining an online group for foster families is a great way to find other families who are fostering. If you're fostering a child with special needs, joining special needs support groups might be crucial for long-term success.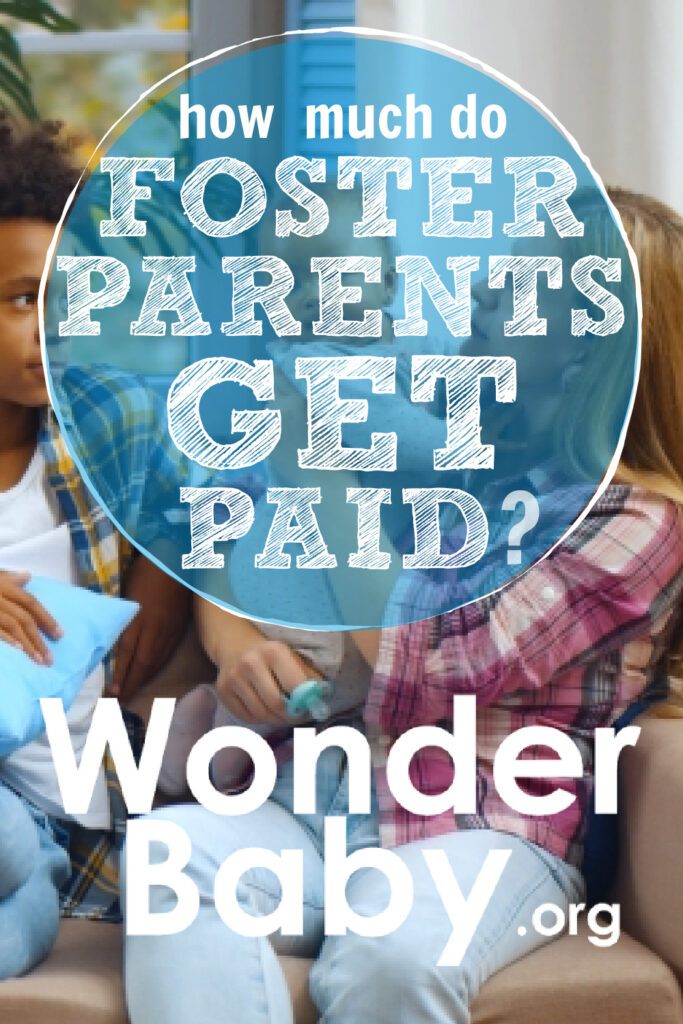 Related Posts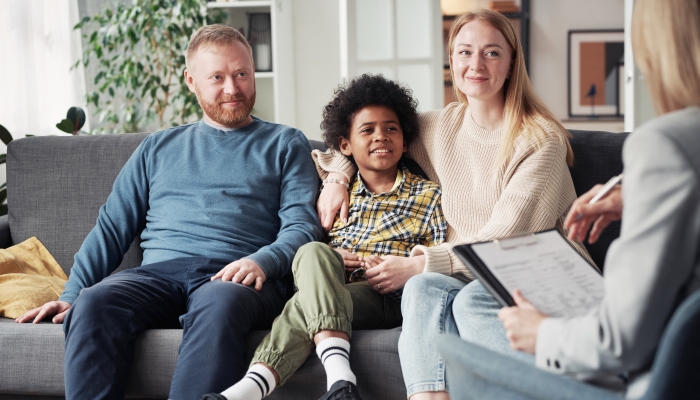 Adoption and Foster Care
Foster parents support children in need of a safe and caring temporary home. Find out if you're qualified or what disqualifies you from being a foster parent.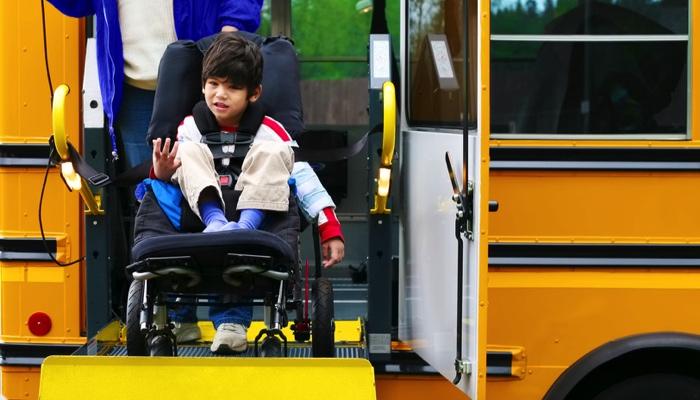 Adoption and Foster Care, Education
Ellen writes about adopting her visually impaired son, Edy, and how they focused on helping him acclimate to his new home and family while also thinking about how they would...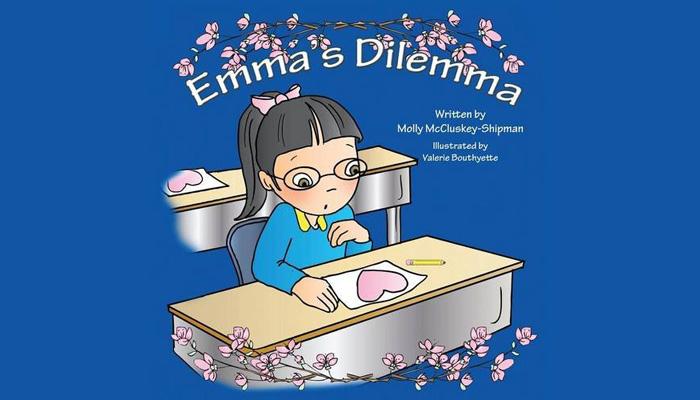 Adoption and Foster Care
A little girl must complete a family tree for school but fears her classmates won't understand her own tree, which includes adoptive and biological parents.