Emma's Dilemma: A Book About Acceptance and Adoption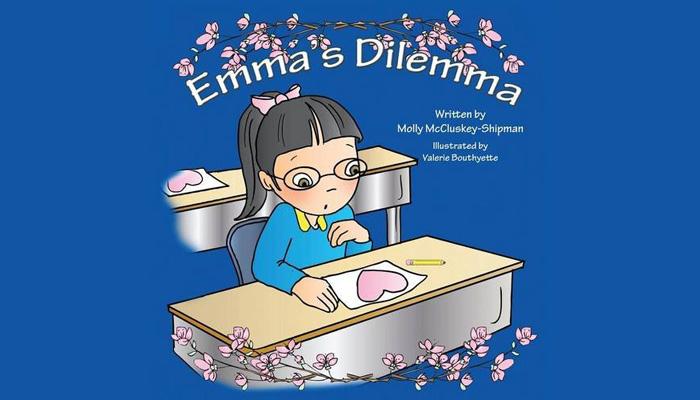 This post may contain affiliate links; please see our terms of use for details.
Emma's Dilemma is a children's book about acceptance and adoption. A little girl must complete a family tree for school but fears her classmates won't understand her own tree, which includes adoptive and biological parents. It's a wonderful book for kids to become more comfortable around their friends and classmates when it comes to talking about adoption.
This book is available on Amazon in paperback and as an Audible audio book.
About the Author: Molly McCluskey, is a Licensed Specialist Clinical Social Worker in the State of Kansas and helps adults teach behavioral skills to children.
Related Posts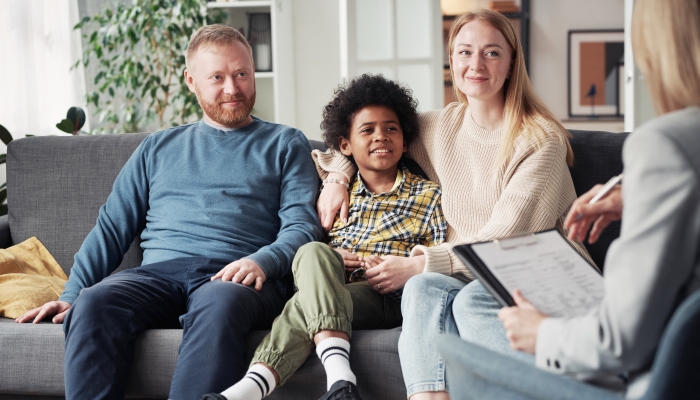 Adoption and Foster Care
Foster parents support children in need of a safe and caring temporary home. Find out if you're qualified or what disqualifies you from being a foster parent.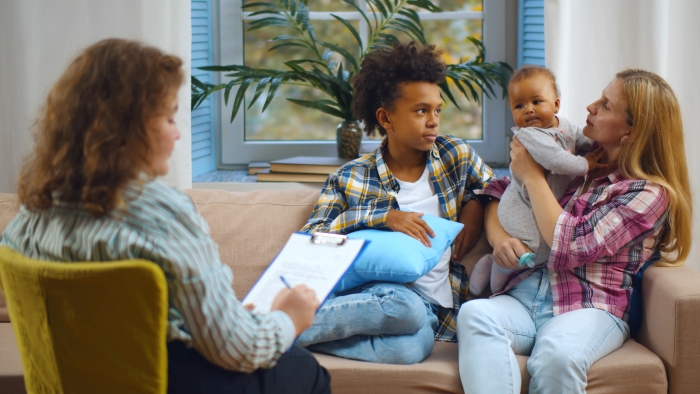 Adoption and Foster Care
Are you considering fostering but asking "How much do foster parents get paid"? We've got all the details to help you make a decision.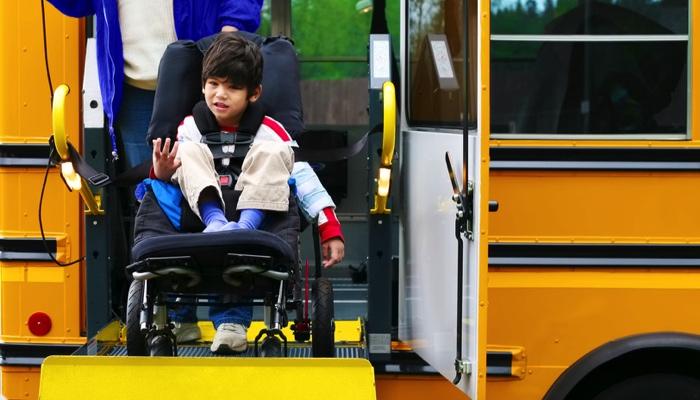 Adoption and Foster Care, Education
Ellen writes about adopting her visually impaired son, Edy, and how they focused on helping him acclimate to his new home and family while also thinking about how they would...