25 Things Only a Mother of a Child who is Visually Impaired Would Understand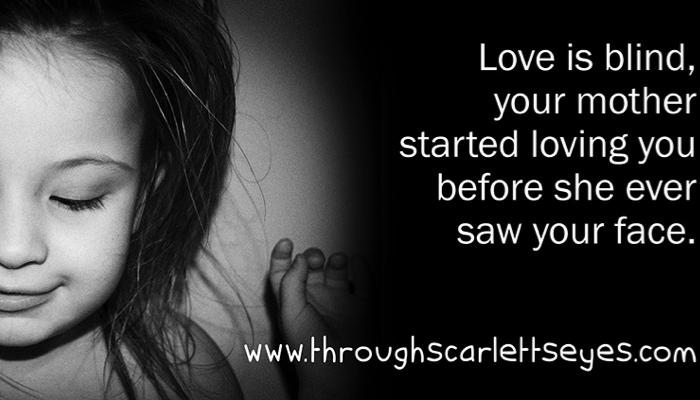 Shared by Charlotte Mellor
https://www.victaparents.org.uk/25-things-only-mum-would-know/
Becoming a parent to any child is magical in its own right, but here is a list of observations about things only a mother of a child who is visually impaired would understand. How many of them resonate with you?
Related Posts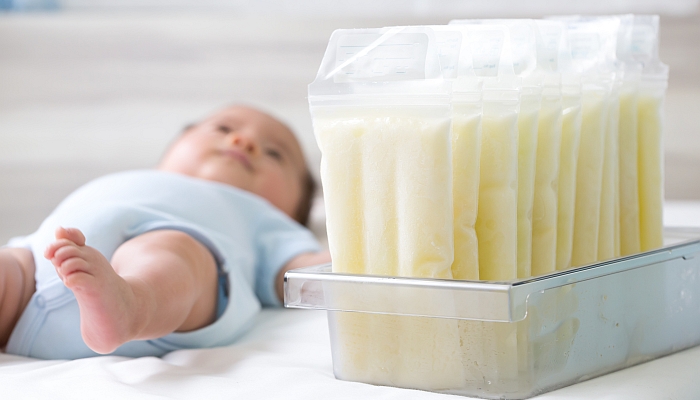 Breastfeeding
The facts around storing, thawing, and knowing how long to keep warmed breast milk are important to keep your baby safe. We're here to support you in knowing those facts.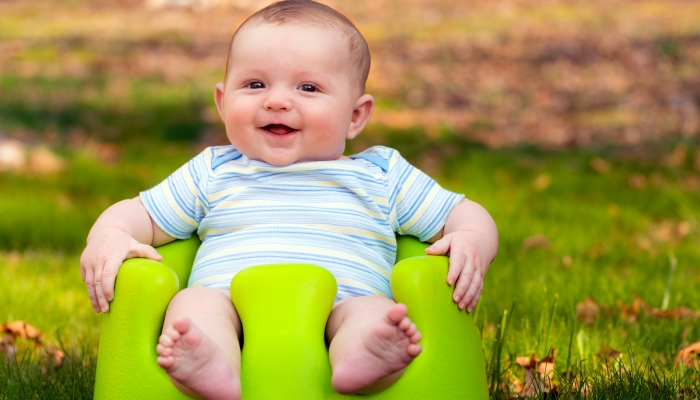 Parenting
While the suggested Bumbo seat age is between 3 and 12 months, we dig a little deeper into why it might be better to wait until your baby is a...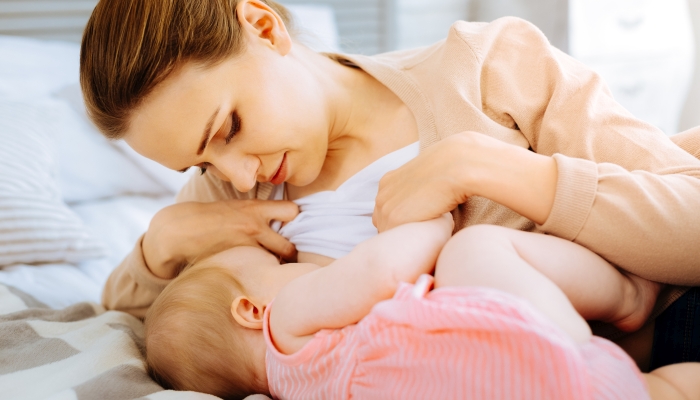 Breastfeeding
Learn all about breast milk. We break down the nutrients and how many calories are in breast milk, along with tips on how to make your milk even more nutritious!