25 Things Only a Mother of a Child who is Visually Impaired Would Understand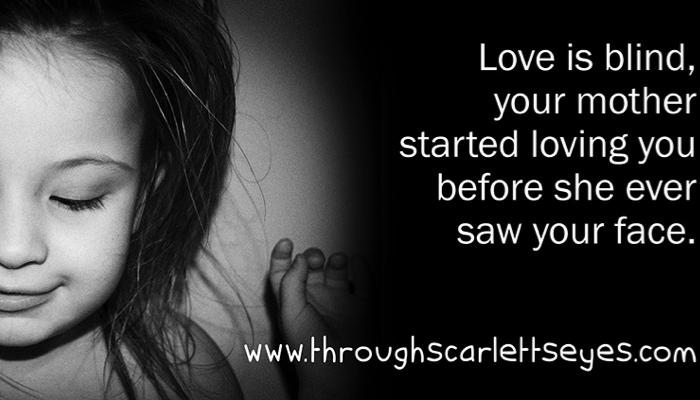 Shared by Charlotte Mellor
https://www.victaparents.org.uk/25-things-only-mum-would-know/
Becoming a parent to any child is magical in its own right, but here is a list of observations about things only a mother of a child who is visually impaired would understand. How many of them resonate with you?
Related Posts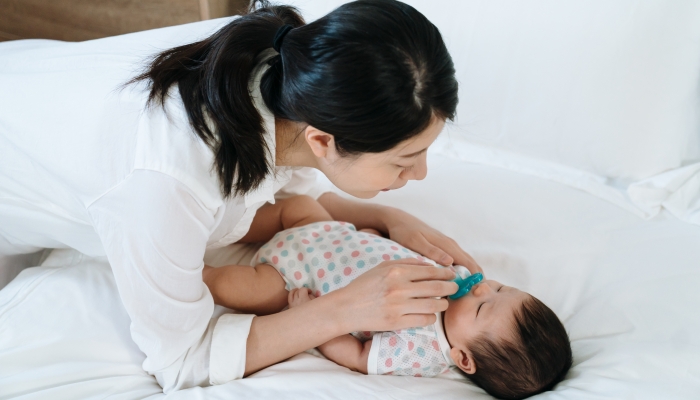 Parenting
Pacifier weaning doesn't have to be difficult. Using these pro tips will make the experience much easier!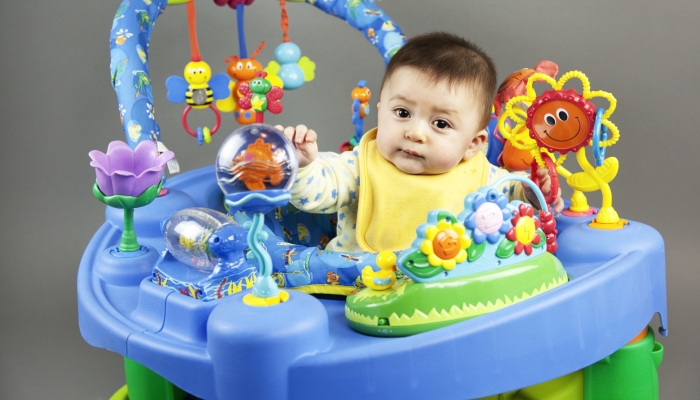 Parenting
Knowing exersaucer age ranges and weight limits is important for using this piece of baby gear safely. Find out the right time to start and stop using an exersaucer.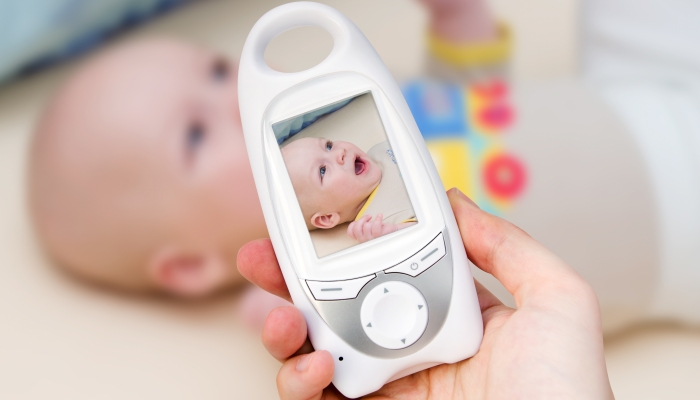 Parenting
The decision to stop using a baby monitor is personal for each family. We share some advice to help you decide when to leave the baby monitor behind.