10 Accessible and Sensory-Friendly Halloween Ideas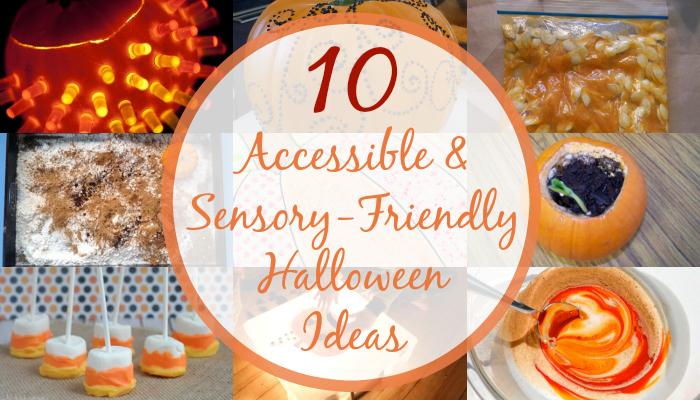 Holidays are great for getting family together, decorating, cooking and of course crafts! Halloween is no exception, and it doesn't take too much work to come up with fun, accessible Halloween crafts and decorating ideas that are perfect for kids who are blind or visually impaired. Pumpkins and jack-o-lanterns can be tactile, lights are great for decorating and what about pumpkin slime?
Keep reading for more tactile and multi-sensory Halloween fun!
#1. Pumpkin Decorating on a Light Box
You can cut out jack-o-lantern pieces from felt or construction paper and then let your child decorate their own pumpkin on their light box! Throw in yarn for hair or other textures to make it even more interesting.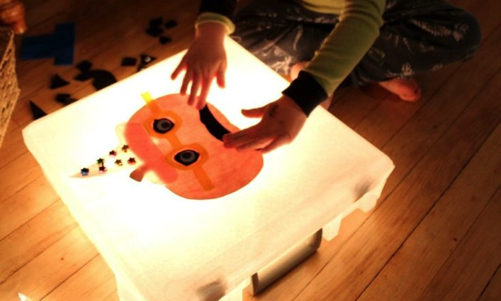 #2. Pumpkin Lite-Brite
The whole point of a jack-o-lantern is that it glows, right? So how about a really bright pumpkin decorated with lights from your Lite-Brite! Kids with light perception will love the way this illuminates your front porch.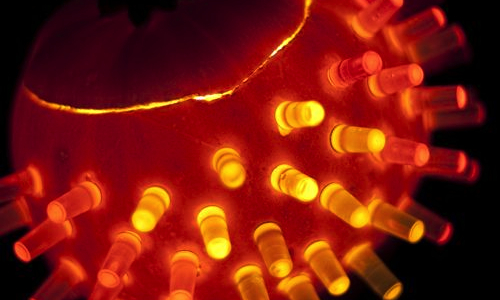 #3. Pumpkin Slime
For all those adventurous kids (and parents) out there, how about pumpkin slime? This recipe is ooey gooey, but not edible. But it does smell heavenly!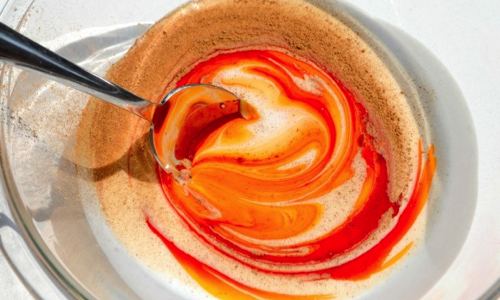 #4. Textured Pumpkin
This is a simple idea to make a textured drawing by placing mats or other bumpy surfaces under your paper while you color with crayons. If your child can't see the outline of the pumpkin you can always raise the lines with puffy paint too!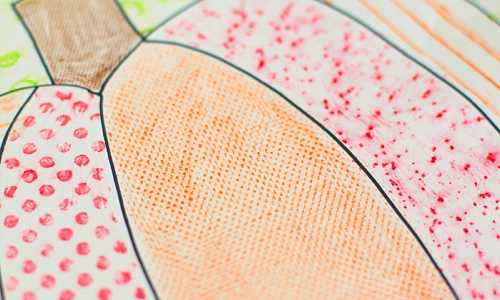 #5. Puffy Paint Pumpkin
Speaking of puffy paint, why not decorate your pumpkin with puffy paint this year? You can create really striking designs simply by using dots of puffy paint, plus it's textured!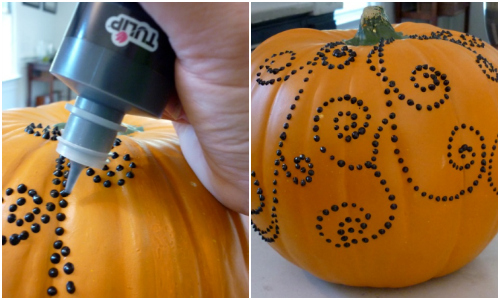 #6. Turkey Squash
OK, enough with all these pumpkins. What about all the squash we also see in the grocery store this time of year? The croock neck squash can be turned into a lovely turkey!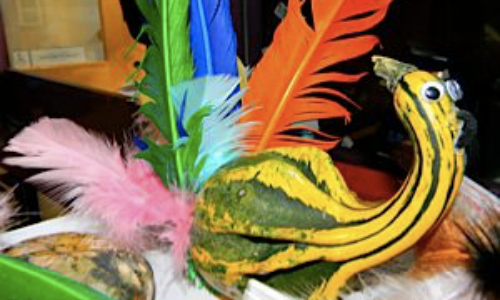 #7. Pumpkin Guts Exploration
Scooping out pumpkins for all those jack-o-lanterns leaves a lot of seeds behind, so let's turn that into a project too! Let your child explore the seeds and goo inside the pumpkin as you're scooping it out. If your child is adverse to touching sticky things, you can place them in a ziplock bag for a cleaner exploration.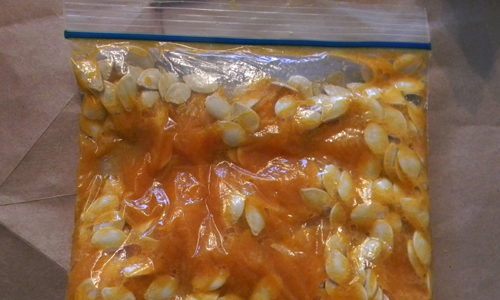 #8. Pumpkin Sensory Bin
Sensory bins are all the rage these days and here's a nice one for Halloween and pumpkin exploration. This is one of the best times of year for smells, so make sure you get lots of cloves and cinnamon sticks in your bin!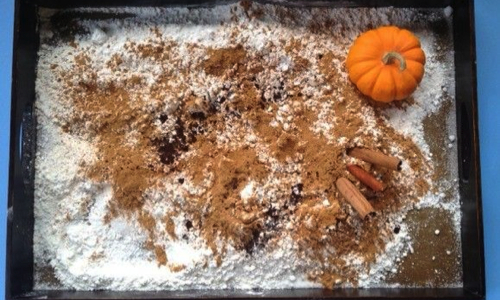 #9. Sprouting Pumpkins
This is one of those "why didn't I think of that" projects! Scoop out a pumpkin and leave some seeds behind. Fill your pumpkin with dirt and next thing you know you have a festive planter! If you can keep your pumpkin plant alive through the winter then you can plant it outside in the spring and grow your own pumpkins for next year!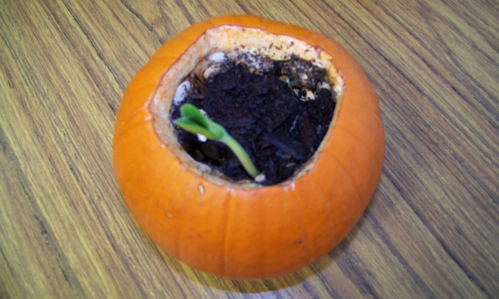 #10. Candy Corn Marshmallows
Here's another simple activity with a fun festive flare. Dip marshmallows in orange and yellow frosting to make candy corn marshmallow pops. And then you get to eat them. Yum!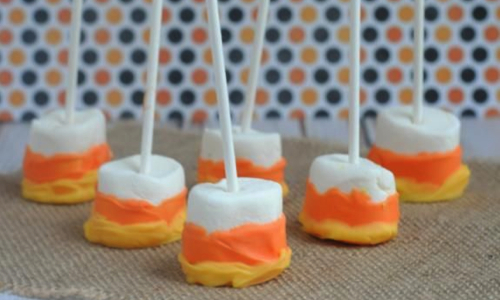 There are many more sensory-friendly Halloween ideas just waiting for you to find them. Follow the WonderBaby Fun Fall Activities for Blind Kids Board on Pinterest for more inspiration!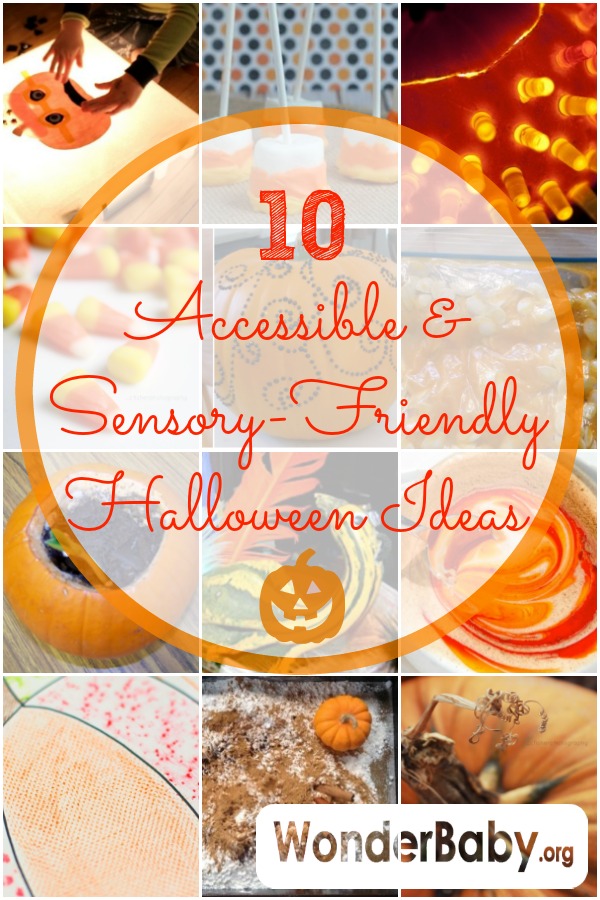 Related Posts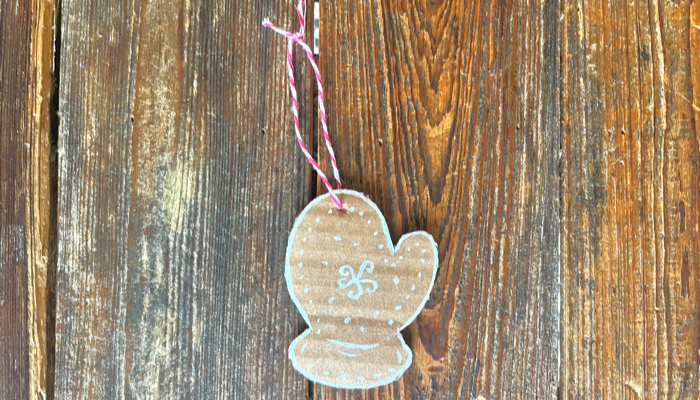 Holiday Crafts and Ideas
Let your kids get involved in the tree decorating with this simple, inexpensive Cardboard Christmas Ornament Craft. All you need is an old box and some imagination.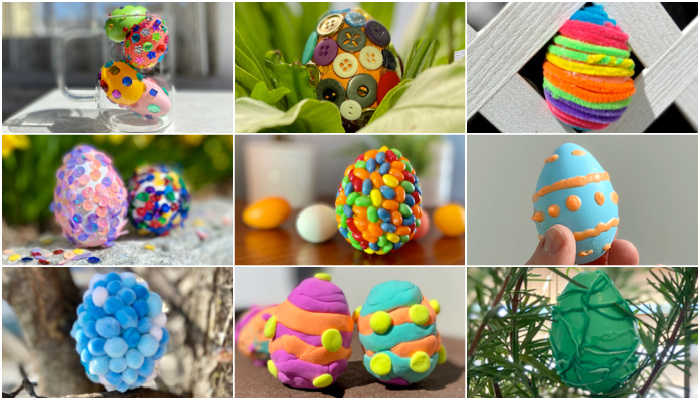 Holiday Crafts and Ideas, Visual Impairment
We'll show you how to make tactile Easter eggs for kids who are blind by adding textures or other tactile elements to your dyed eggs.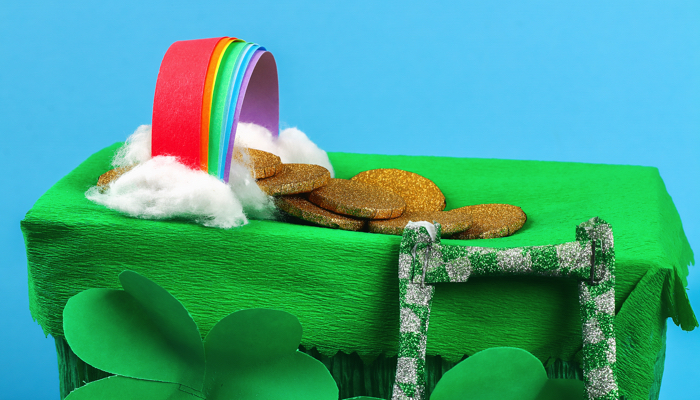 Holiday Crafts and Ideas, Special Needs
Leprechaun traps are a traditional March school project and they can be effective special needs curriculum additions as well!