Make Your Own Play Space for Your Blind Baby!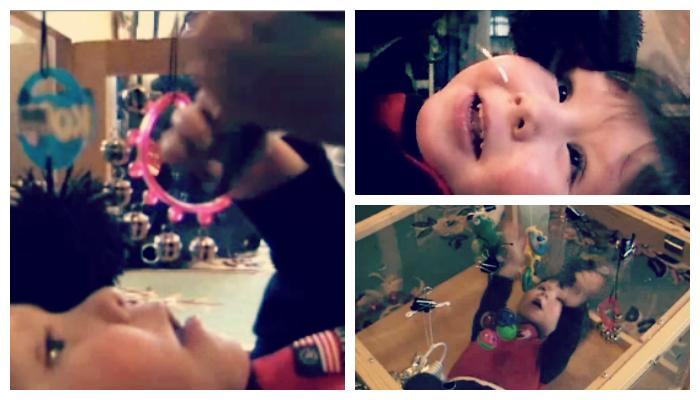 This post may contain affiliate links; please see our terms of use for details.
Children and babies who are blind often have trouble learning how to reach outside their comfort zone. Babies who are blind may have a limited range of motion or limited opportunities to explore their world. They may need help learning how to interact with and be actively involved in their environment.
Active Learning is the concept that babies and children who are blind or visually impaired learn best through hands-on learning and that learning can be more spontaneous and independent when done in a structured play space.
Perkins has developed a play space that is portable, folds up for easy storage and is easy to build with simple materials at home. Below are videos explaining what active learning is, detailed how-to videos showing you how to build your own play space and information on how to use your play space once it's built.
You can also download this Guide to Building Your Play Space (including a detailed materials list) and this Guide to Using Your Play Space.
Introduction: What is Active Learning?
Perkins Play Space Construction Part 1
Perkins Play Space Construction Part 2
Perkins Play Space Construction Part 3
Perkins Play Space Construction Part 4
How to Use Your Play Space
Related Posts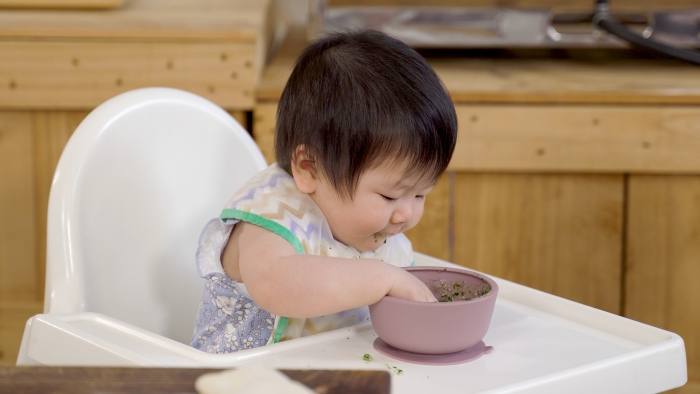 Sensory Activities
We've gathered some effortless, inexpensive ways to create a variety of sensory play activities for you and your little one to enjoy.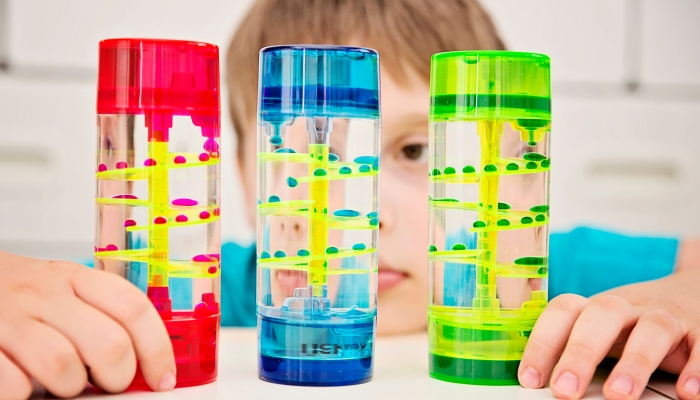 Product Reviews, Sensory Activities
There are many sensory toys for children with special needs that will help develop their sensory systems as well as being fun. Here are a few of the best!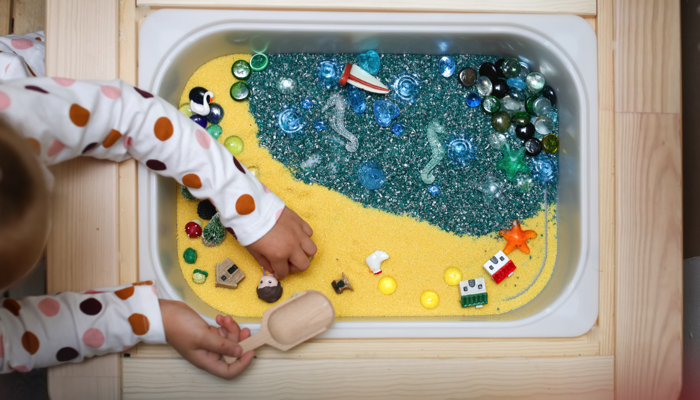 Sensory Activities
A sensory table is a container and table in one where you can set up fun materials for your child to explore and learn using their hands.