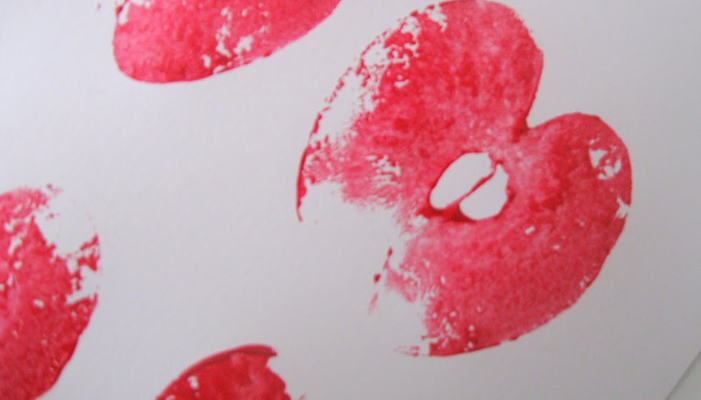 There are so many fun apple art projects for fall or back to school.
You may want to have some paint-free apples on hand in case your child wants to taste the apples.
---
What You'll Need:
a nice ripe apple, cut in half
finger paint
paper
Project Prep
Before you begin this project with your child, cut an apple in half and fill a plate with finger paint. Choose a bright color for some nice contrast on your paper if your child has some vision.
Help your child hold the apple, dip it in the paint, then press it to the paper. The apple prints feel really neat once they've dried!
If you want to have a little more fun with your apple prints, check out this idea to create an apple print wreath!
Related Posts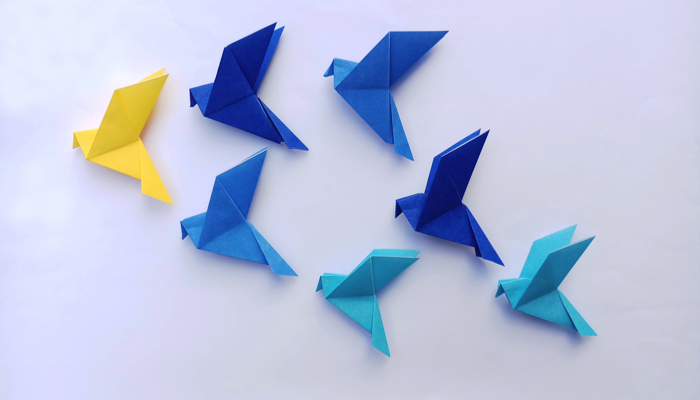 Tactile Art, Visual Impairment
Accessible Origami provides basic text-only step-by-step instructions on how to fold popular origami figures for people who are blind or visually impaired.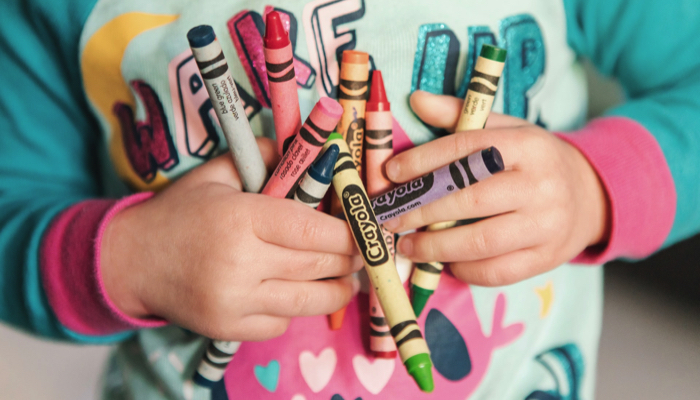 Tactile Art, Visual Impairment
Can coloring books really be accessible for kids who are blind? Yes! Find places to buy raised line coloring books or learn how to make your own!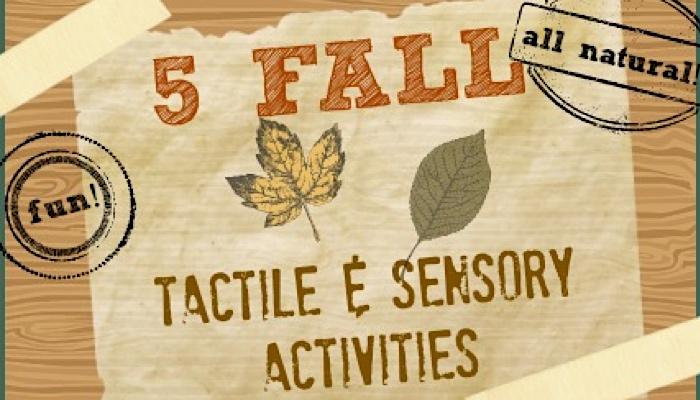 Holiday Crafts and Ideas, Tactile Art, Visual Impairment
Choose from five wonderfully crafty art projects adapted for blind children that celebrate fall! Make prints and wreaths with apples and leaves, create your own tree, or decorate pumpkins!