The Best Accessible Computer Games for Blind Kids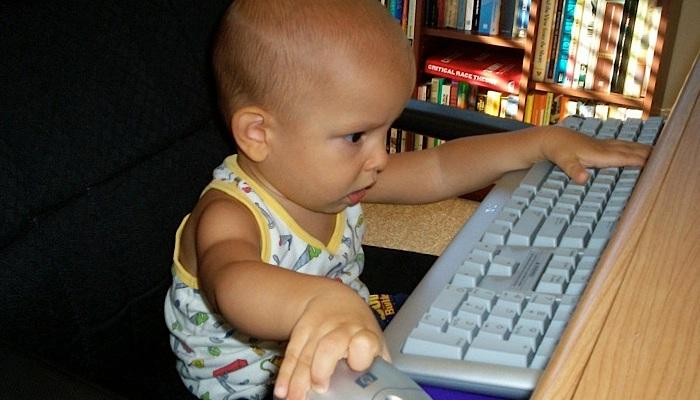 This post may contain affiliate links; please see our terms of use for details.
Kids are kids, whether they are blind or multiply disabled or not. And most kids these days want to play video games!
You may have thought that your child can't play computer or video games because he's blind or that he won't be interested in those sort of things.
You may be surprised to learn that there is an entire industry devoted to producing fun and educational computer games for blind and visually impaired children!
Check out our list of accessible video games and see if you can find something that your child will enjoy!
Computer Games for Blind Toddlers and Younger Kids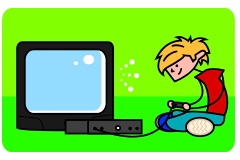 Computer Games for Blind Teens and Adults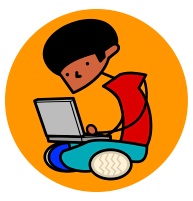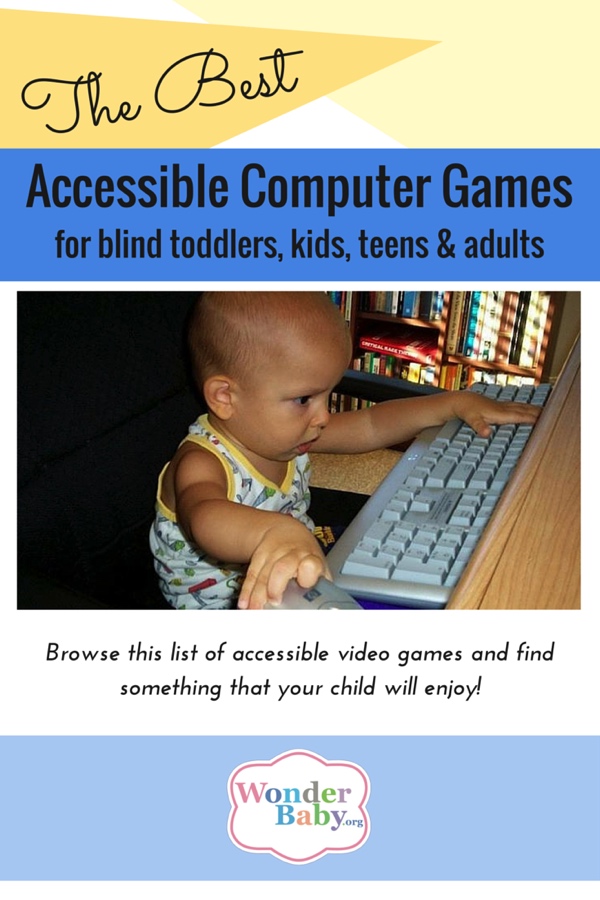 Related Posts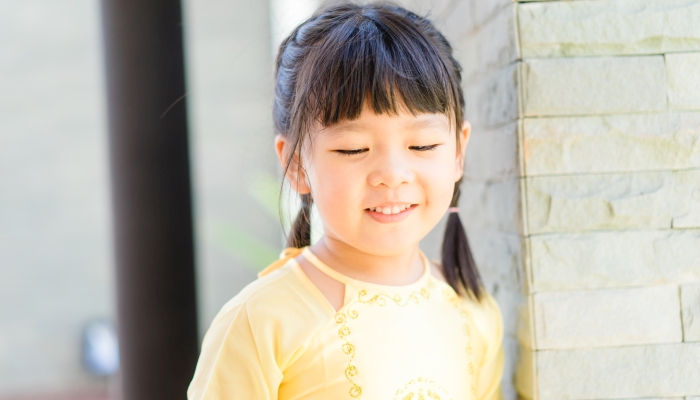 Special Needs, Visual Impairment
Vision impairment in young children can be caused by congenital and acquired conditions. Many services are available to help children with low vision achieve their healthy best.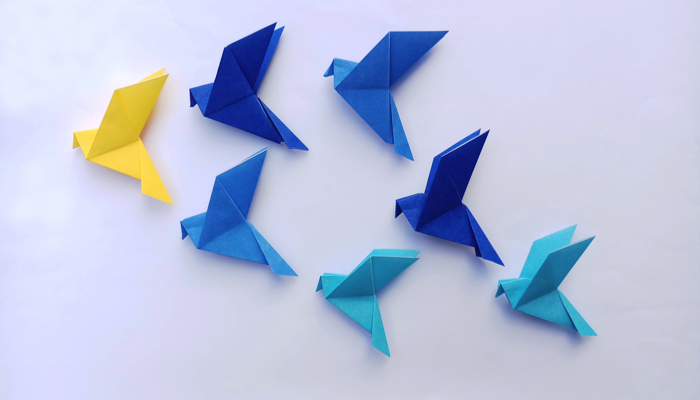 Tactile Art, Visual Impairment
Accessible Origami provides basic text-only step-by-step instructions on how to fold popular origami figures for people who are blind or visually impaired.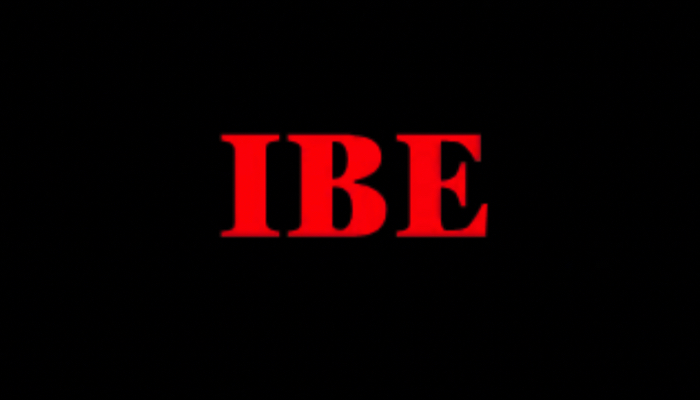 Visual Impairment
Insight Beyond Eyesight provides support, information, and networking for Jewish individuals who are visually impaired and their families.