The Best Accessible Computer Games for Blind Kids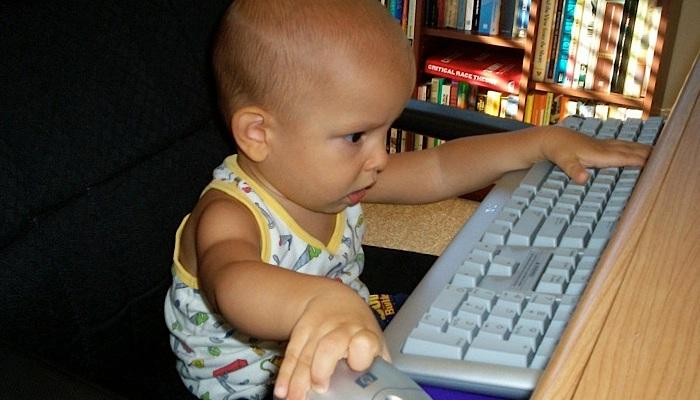 This post may contain affiliate links; please see our terms of use for details.
Kids are kids, whether they are blind or multiply disabled or not. And most kids these days want to play video games!
You may have thought that your child can't play computer or video games because he's blind or that he won't be interested in those sort of things.
You may be surprised to learn that there is an entire industry devoted to producing fun and educational computer games for blind and visually impaired children!
Check out our list of accessible video games and see if you can find something that your child will enjoy!
Computer Games for Blind Toddlers and Younger Kids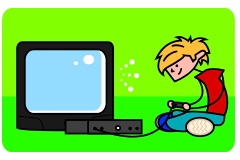 Computer Games for Blind Teens and Adults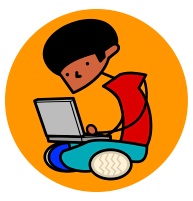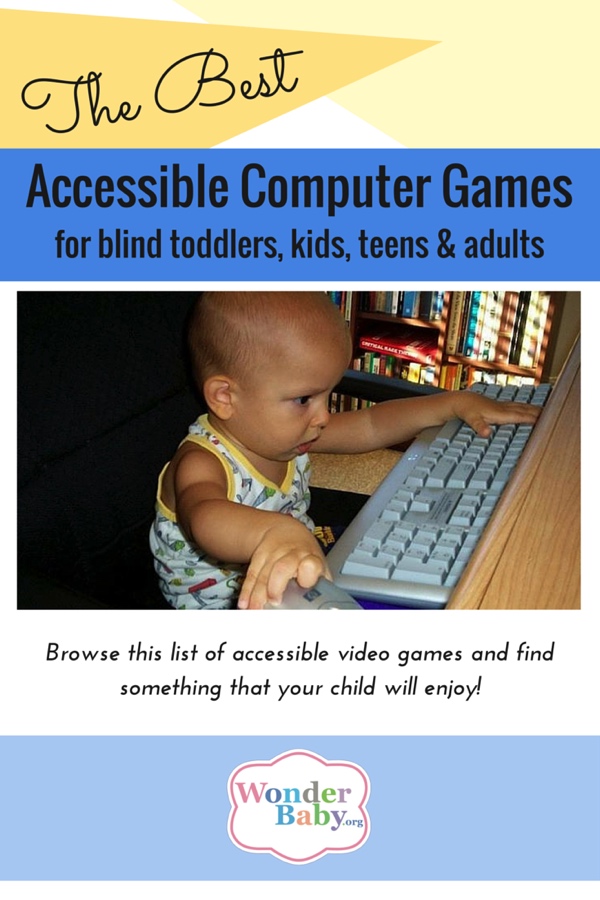 Related Posts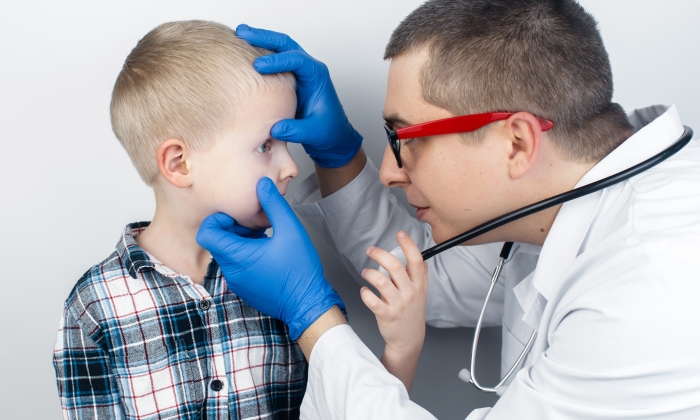 Eye Conditions and Syndromes, Visual Impairment
Congenital glaucoma is a disease where the pressure inside your baby's eye is too high. This can damage the optic nerve and can even make your child go blind.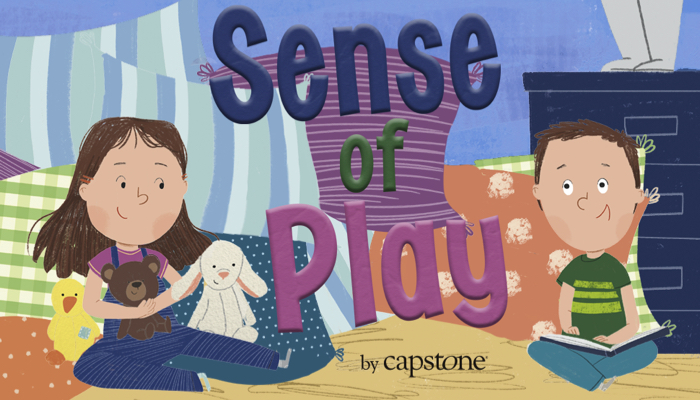 Braille and Literacy, Product Reviews, Visual Impairment
Dana Meachen Rau's book, Sense of Play, follows the adventures of Chip and Joy as they play. Chip is blind, but this doesn't get in the way of their play!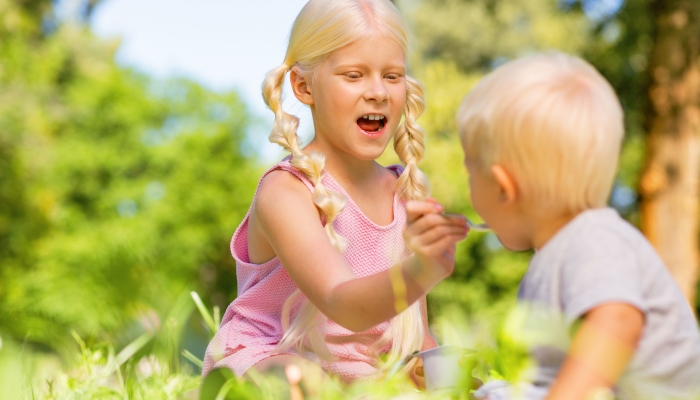 Eye Conditions and Syndromes, Visual Impairment
Albinism is a genetic condition that reduces melanin. There are many myths about albinism and vision, so educating yourself with the facts is important.