The Best Accessible Computer Games for Blind Kids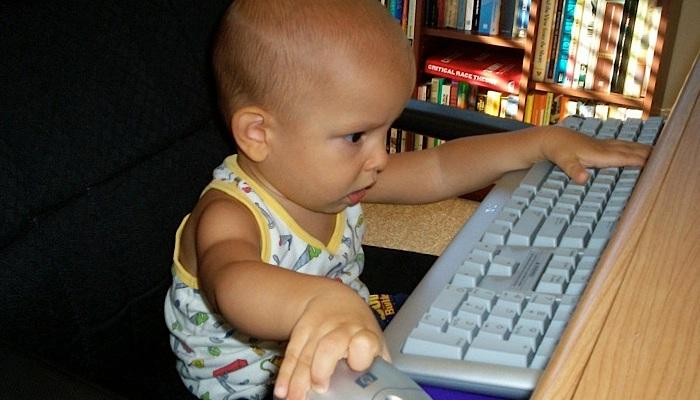 This post may contain affiliate links; please see our terms of use for details.
Kids are kids, whether they are blind or multiply disabled or not. And most kids these days want to play video games!
You may have thought that your child can't play computer or video games because he's blind or that he won't be interested in those sort of things.
You may be surprised to learn that there is an entire industry devoted to producing fun and educational computer games for blind and visually impaired children!
Check out our list of accessible video games and see if you can find something that your child will enjoy!
Computer Games for Blind Toddlers and Younger Kids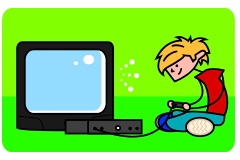 Computer Games for Blind Teens and Adults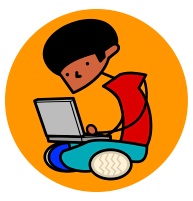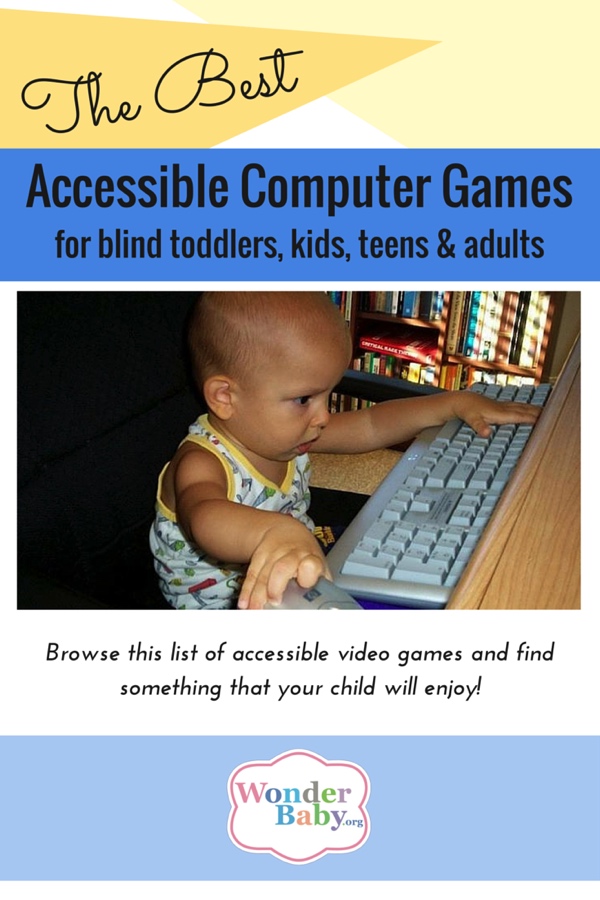 Related Posts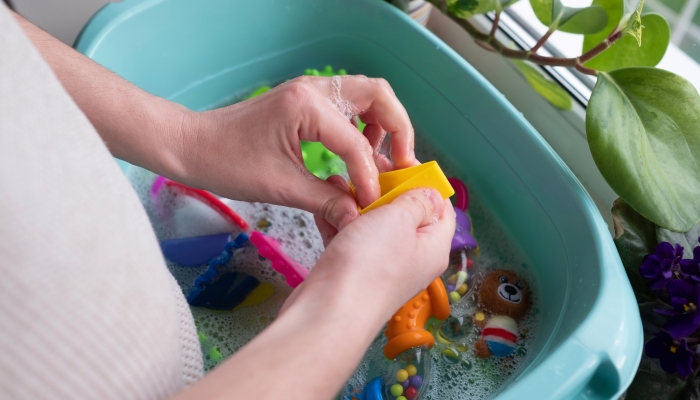 Parenting, Toys
Bath toys are fantastic. Unless yours are filled with mold, of course. Here's all you need to know about how to clean bath toys safely and effectively.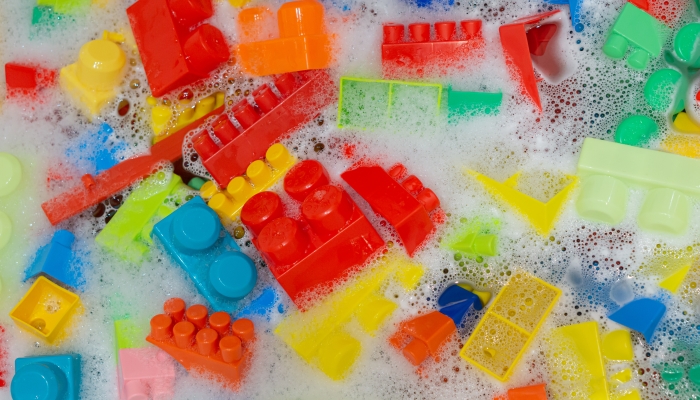 Parenting, Toys
It's essential to know how to clean baby toys safely and effectively to prevent them from becoming a breeding ground for harmful bacteria.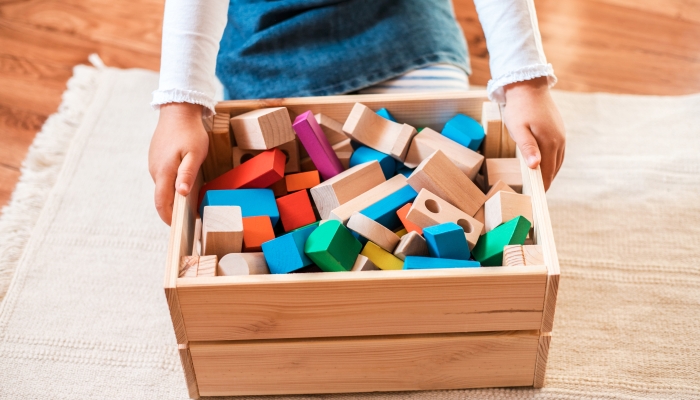 Parenting, Toys
As long as you know how to clean wooden toys effectively, they should continue looking great for generations.