Make Your Own Halloween Pumpkin Costume!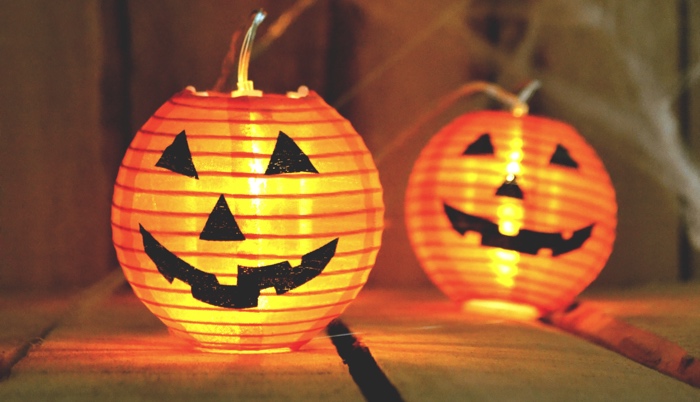 Thinking about entering daddy and baby in the Halloween costume contest this year?
Look no further!
We've got a simple costume design you can put together with materials laying about your house. Here's the how-to…
---
What You'll Need:
1 white onesie, hat, and pair of socks for baby
1 white shirt for dad
orange fabric dye
green felt
black felt
1 brown button
fabric glue
Making Your Pumpkin Costumes…
Begin by dying your white onesie, hat, socks, and shirt in orange fabric dye. If you're using a red and yellow dye, mix one part red to two parts yellow. Following manufacturer's instructions, rinse well then wash and dry the clothing items.

Next, cut out two cute pumpkin faces and a leaf out of paper or card stock (card stock is thicker and easier to work with), or you can download our baby pumpkin and daddy pumpkin templates. You can also cut out two small leaves for baby's socks. Lay your templates on the clothes to make sure you like your design before you start cutting your felt.

Cut the pumpkin faces out of black felt and the leaves out of green felt.

Using a simple needle-and-thread hand stitch, sew a big green leaf on the top of the hat using the brown button to hide your stitches. Sew the small leaves on the socks.Here's a tip: Before sewing the big leaf on the hat, put it through your sewing machine and add some nice white line "vein" details. When you sew the small leaves on the socks, use brown thread and sew little X's.

Using a fabric glue, glue the black felt faces to the shirts (this will keep them in place while you sew). Using your sewing machine, secure the faces with stitches. You're done!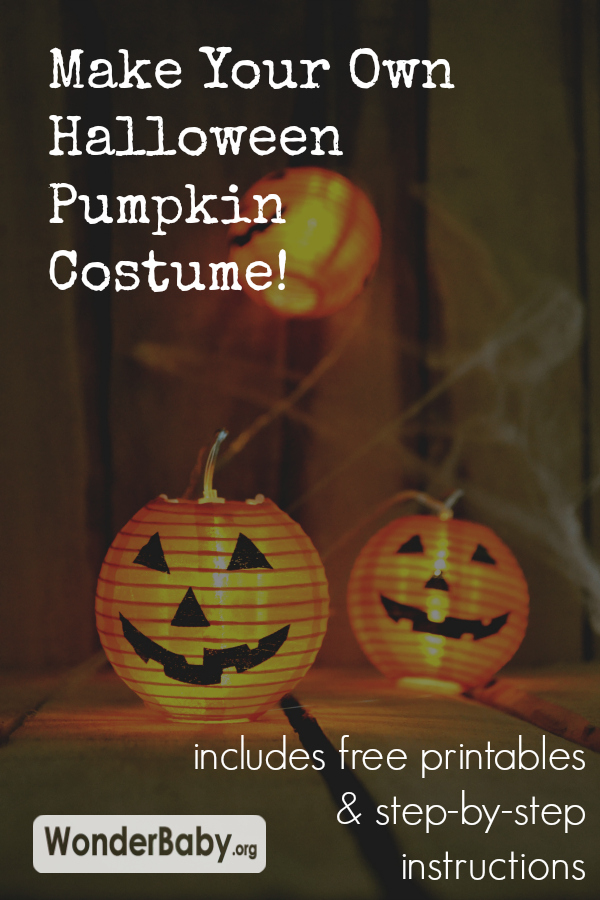 Related Posts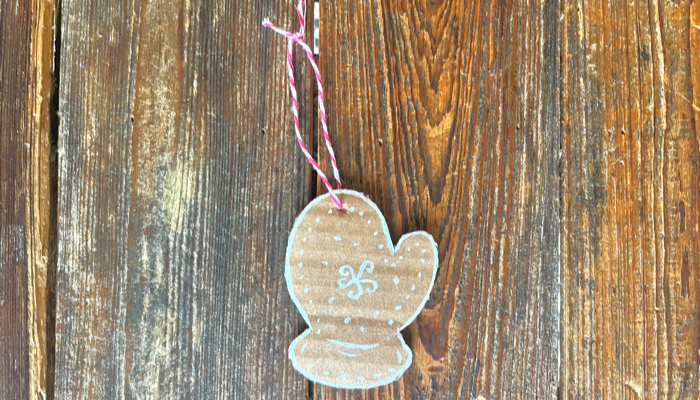 Holiday Crafts and Ideas
Let your kids get involved in the tree decorating with this simple, inexpensive Cardboard Christmas Ornament Craft. All you need is an old box and some imagination.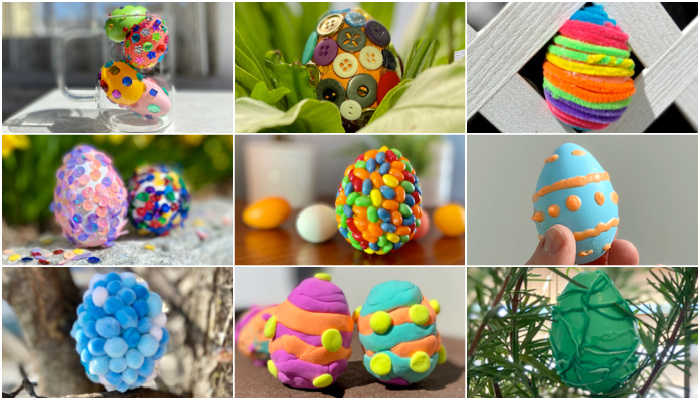 Holiday Crafts and Ideas, Visual Impairment
We'll show you how to make tactile Easter eggs for kids who are blind by adding textures or other tactile elements to your dyed eggs.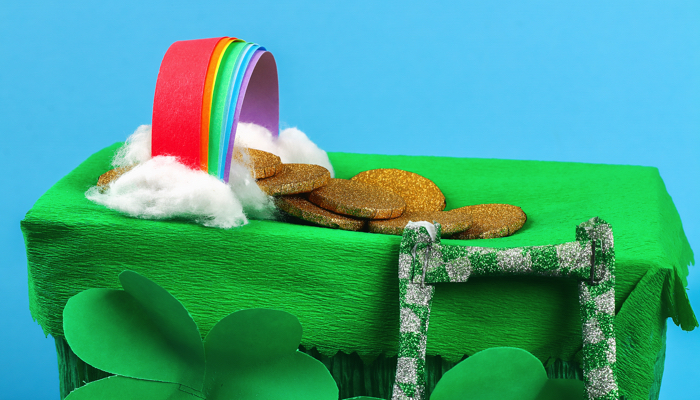 Holiday Crafts and Ideas, Special Needs
Leprechaun traps are a traditional March school project and they can be effective special needs curriculum additions as well!