Word Games for Kids who are Blind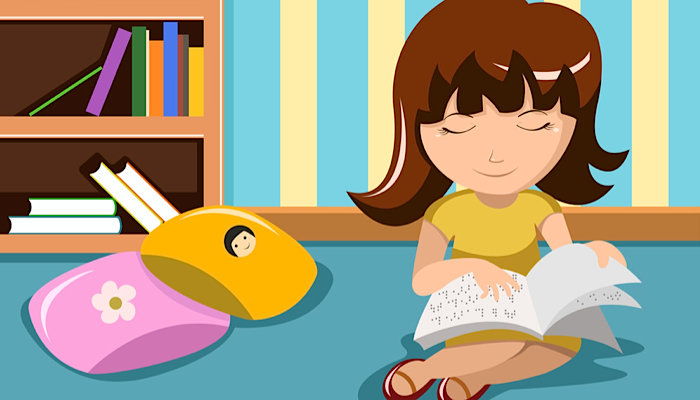 Word games are a fun way to encourage your child to think about language and sounds. Here are some ways you can use simple games to help your child with phonics and Braille awareness.
Do you have any word game ideas to share with us? Let us know!
My Alphabet Box
Make Braille flash cards using a Braille label maker (or buy a pre-made set of Braille flashcards). Then put together your very own Alphabet Box. Collect objects from around the house that begin with different letters of the alphabet. Have your child choose a letter, then rummage through the box picking out all of the objects they can find that begin with that letter.
To keep the game fun (and not frustrating), limit the number of items in the box and the number of flashcards you're using (for example, only work on the letters A through F). Also, allow for creativity! That little football can work for the letter F (football) or B (ball). Being creative with letters is what makes reading and writing fun!
When your child is old enough to begin learning contracted Braille, fill your Alphabet Box with objects that being with CH, SH, AR, ER, etc. You can even expand the game to include objects that end in those sounds.
Name that Animal
Another fun game is to begin by naming an animal. The next player then has to think of an animal that begins with the last letter of the previous animal. The game moves form player to player with no repeats! If you can't think of an animal, you're out of the game. Last player standing wins!
For example, you could begin with "Tiger," followed by "Rattlesnake" then "Elephant." Now you're back to T but you can't say "Tiger," so you choose "Turtle." And so on.
To help your kids learn about animals, check out SeaWorld's Animal Sounds Library.
Related Posts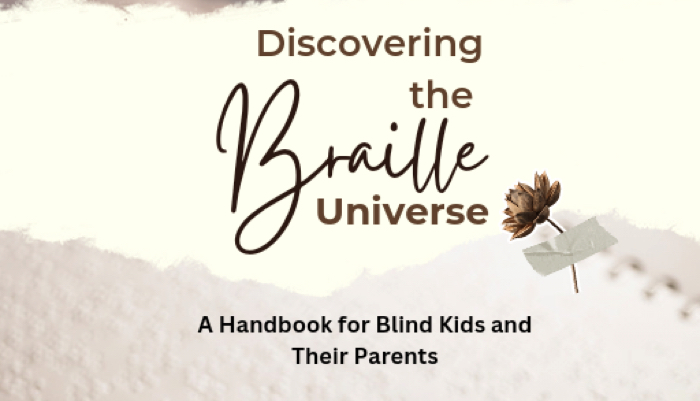 Braille and Literacy
Discovering the Braille Universe is a navigational tool providing valuable insights, advice, and guidance for individuals living with blindness.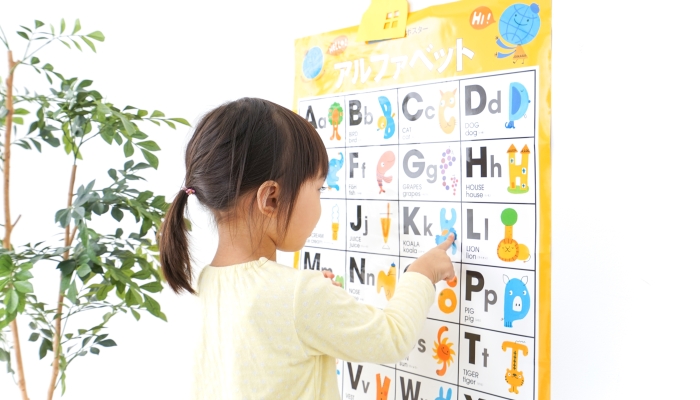 Braille and Literacy, Education
Early literacy for preschoolers is very important for their school readiness, but it doesn't have to be hard work. We show you how to make early literacy fun.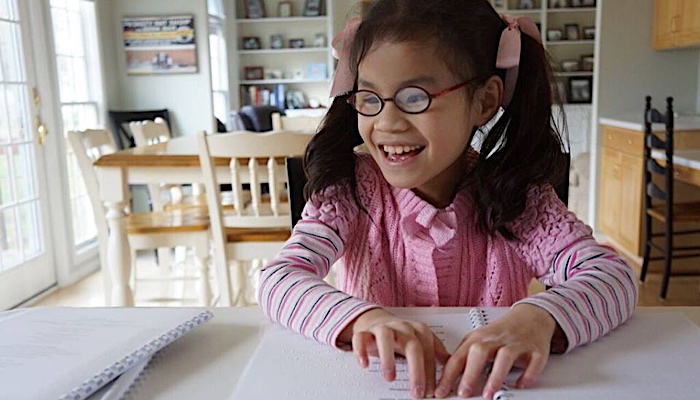 Braille and Literacy
The Seedlings Book Angel Program shares books in braille with visually impaired children in the United States and Canada. Each child receives their choice of five free books when they...