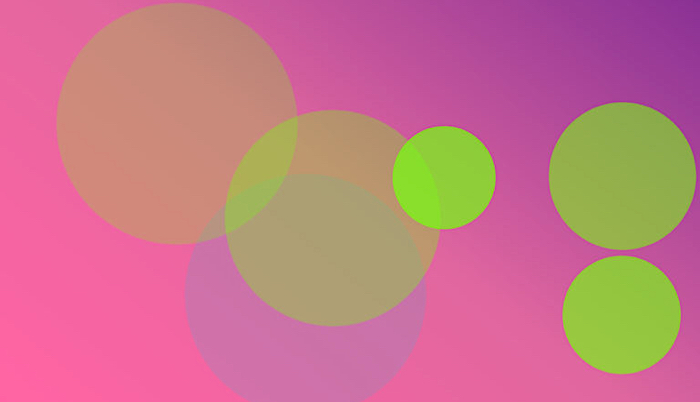 This post may contain affiliate links; please see our terms of use for details.
App Details
Price: $3.99
Where to Buy: Find Bloom at the iTunes Store
Developer: Opal Limited
Devices: Compatible with iPad
Operating System: Requires iOS 4.3 or later
Categories: Music & Sounds, Cause & Effect
Description of Bloom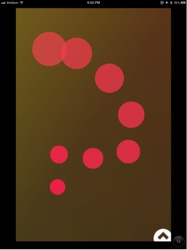 In a nutshell: Tap the screen with your finger tips to create pools of soft color accompanied by gentle sounding tones. Wait a moment and Bloom echoes the sequence of sounds and colors created by your finger taps. This will repeat for up to 30 minutes. The sound and screen combine to create an effect like a colorful, musical spring rain shower falling on the surface of a pond.
In Detail: Bloom developers Brian Eno (whom you may remember as a member of the band Roxy Music back in the 1970's) and Peter Chilvers call Bloom an example of a "generative music application." Wikipedia defines this as "music that is ever-different and changing, and that is created by a system." Spend a few minutes with Bloom and this definition will probably make more sense.
Practically speaking, Bloom will repeat the sequence of tones and colorful expanding pools created by your own finger taps. The repeated sequence of tones and colorful pools will go on over and over. You can enjoy the resulting "music" along with the resulting light show created by the repetition of the multicolored pools.
Bloom offers some setting options, too. You can tinker with the colors, including a dozen different "mood" settings each of which alters the color palette from blues, greens, reds, to yellows, etc. The sound can be slightly altered by choosing one of three settings: "impact," "bowl," or "blend." The "impact" setting gives the sound an impact or punch, while the "bowl" setting gives the tone a hollow, ringing sound. The "blend" setting is a combination of both "impact" and "blend."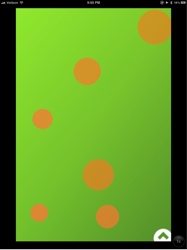 When you input a series of notes into Bloom it will treat them like a musical phrase that has a beginning and an end. The musical phrase is repeated a number of times, and will gradually fade away. If you find a combination of repeated sounds you want to preserve for up to thirty minutes, choose "freeze" in the settings and the phrase keeps repeating. You can also set Bloom to create it's own musical phrases for you to enjoy. If you wish, you can choose "multitasking" from the menu and you can move on to open other apps, such as email, word processing, periodicals, books, etc. and Bloom will continue to play in the background while your screen is free to display content from other apps.
Why it's Good for Visually Impaired Children:
As noted above, in the settings the mood or color palette can be altered to be predominantly reds, yellows and oranges—which will probably be more attractive to children with Cortical Visual Impairment (CVI). You can choose which palette is most attractive to your child. The color palette can also be changed to other colors, such as blues, greens, pinks, etc.
Accessibility Notes
Bloom is accessible to children with low vision or even no vision because the entire screen is sensitive to the touch and there are no correct or incorrect "buttons" to push. Good motor coordination is not necessary to create interesting sounds with Bloom. Also, Bloom can be a collaborative music making process between parent and child or teacher and student.
Read this article in Arabic: قراءة هذا المقال بالعربية
Related Posts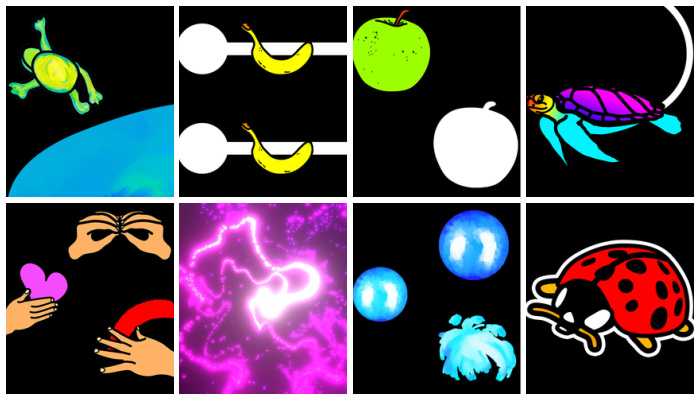 iPad Apps and Accessibility, Visual Impairment
This free digital visual training tool for computer or mobile devices is designed to help toddlers with CVI practice their visual skills.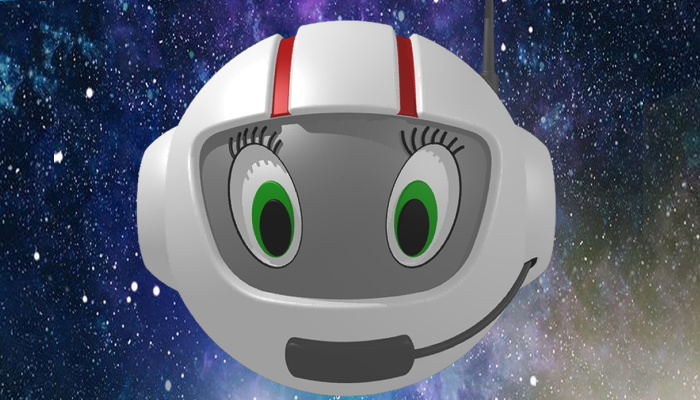 iPad Apps and Accessibility, Math and Science, Visual Impairment
These iPad apps from Sonokids feature the astronaut character CosmoBally who teaches blind children about space and sonification.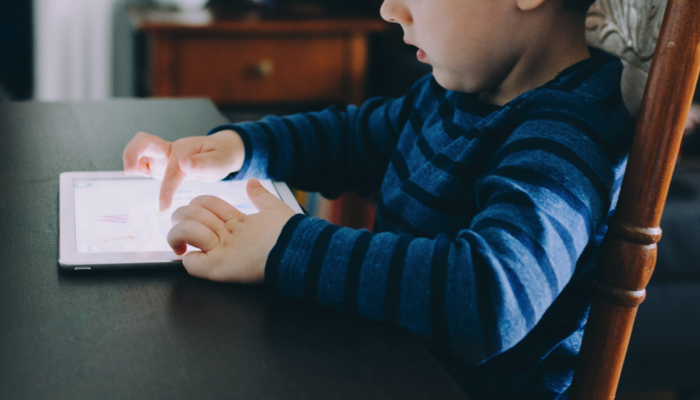 Eye Conditions and Syndromes, iPad Apps and Accessibility
A collection of successful iPad apps for kids diagnosed with CVI as recommended by a TVI and CVI specialist.