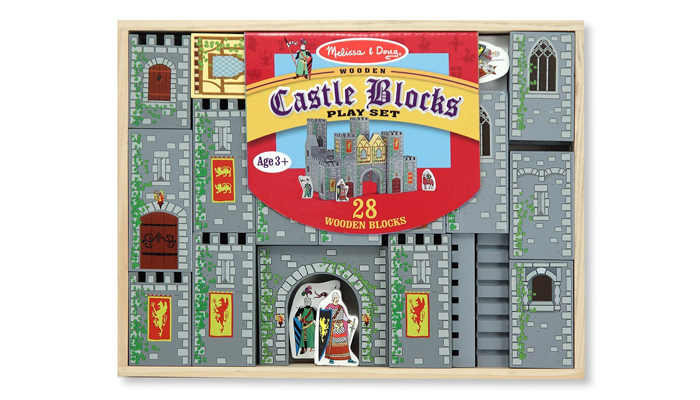 This post may contain affiliate links; please see our terms of use for details.
This giveaway is now closed and the winners have been contacted. Congratulations to the winners and thank you to everyone who entered!
The people over at National Braille Press have been adding a lot of fun new kids books to their catalog lately and their latest is especially exciting for anybody who loves history… or princesses!
David Macaulay's Castle: How it Works is a level four beginning reader book that looks at how castles were built in the medieval period. They had big strong walls and tall towers and were designed to keep the people inside safe and their enemies outside from getting in!
Macaulay also describes what life was like inside the castle for all the different people, from blacksmiths to soldiers to the lords and ladies.
The book (in print and braille) is perfect for kids who want to learn about what life was like back in the days of yore and also encourages imaginative play. What if you lived in a castle? What would you eat for dinner? What kind of bed would you sleep in?
National Braille Press is giving away two copies of Castle: How it Works to two winners. And, in keeping with the idea of imaginative play, they are throwing in two wooden castle toys from Melissa & Doug as well! Each winner will receive either the Fold & Go Wooden Castle or the Castle Blocks Play Set!
Would you like to win a copy of Castle: How it Works plus a wooden castle play set for your child? Entering this giveaway is easy. Simply use the widget below to enter. We'll be accepting entries until November 18th, 2013. Good luck!
Related Posts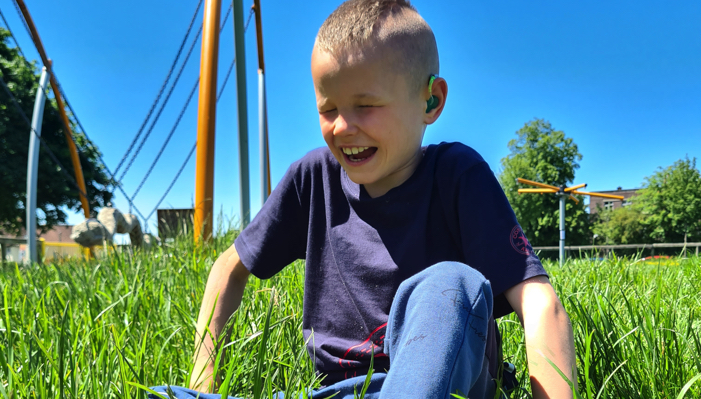 Giveaways
Find out how one mother turned her grief and search for support into a best selling book and an online community.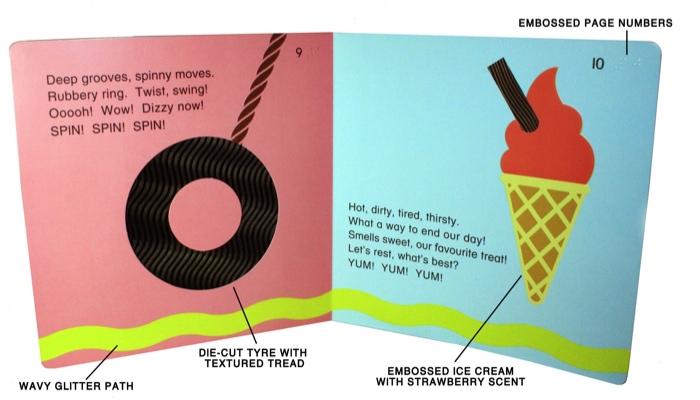 Giveaways
Enter to win the touch-and-feel book Off to the Park! This book was designed specifically for children who are blind or have low vision. Contest ends March 2nd 2016.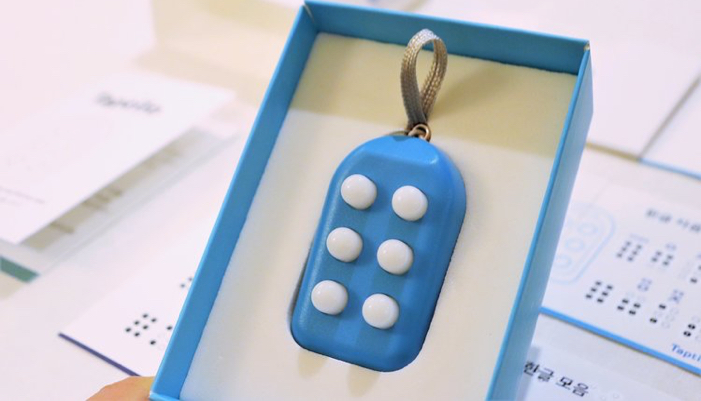 Giveaways
Enter to win a braille starter kit. Each kit comes with one braille block keychain and a set of braille learning materials in both print and braille.