Christmas Book & Music Giveaway!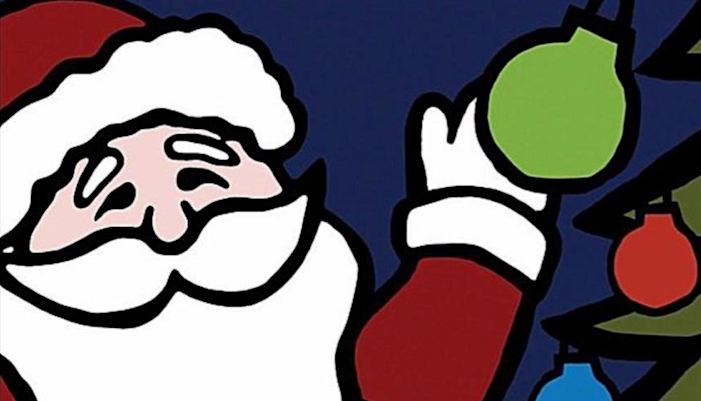 This post may contain affiliate links; please see our terms of use for details.
This giveaway is now closed and the winner has been contacted. Congratulations to Christine and thank you to everyone who entered!
Do you love holiday music and Christmas carols as much as I do? Do you sing along to all the classics and play them non-stop at home? Are you a huge fan of classic Christmas stories and love the tradition of bringing out an old favorite year after year?
Then this collection of children's Christmas music and a classic children's Christmas book would be perfect for you and your family! I've collected my favorite children's holiday CD and bundled it together with one of my favorite Christmas stories. What a great Christmas gift for someone on your list!
Here's what you could win:
Have you heard of Ben Rudnick & Friends? They're a super energetic and super talented bunch of guys from New England that play American Roots style music for kids and families. We love them! They're always great at getting kids dancing and shaking, even with their Christmas music. On It's Santa Claus they play some of your favorite classics, like Let it Snow and Frosty the Snowman, as well as their original title song, It's Santa Claus (click on the song titles to hear samples). Unlike some other Christmas music, this CD isn't going to be putting anyone to sleep!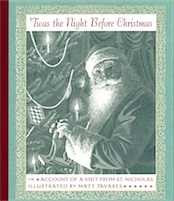 'Twas the Night Before Christmas is probably one of the most well-know and beloved Christmas poems. Did you know that before this poem was written we didn't have names for Santa's reindeer? And I bet you could name all eight of them right now (well, nine, if we include Rudolph, but he came along later). This beautifully illustrated hard-cover book from National Braille Press contains the entire poem in both print and contracted braille and would be a wonderful addition to any family's Christmas book collection.
Would you like to win this Christmas CD and book collection for your child? We're giving one book and one CD away to a very lucky family! Entering this giveaway is easy. Simply send me an email letting me know that you want to enter this contest or leave a comment below. I'll be accepting entries until December 10th at midnight.

Rules for the Christmas Book & Music Giveaway:
There will be one winner for this giveaway. We can only ship in the US and Canada.
Would you like to earn one extra entry? You can do one of the following…
Like WonderBaby on Facebook;
Follow WonderBaby on Pinterest;
Follow WonderBaby on Twitter;
Post about the contest on Facebook, Twitter or Pinterest;
Or post about this contest on your own blog or website.
Be sure to send me an email or leave a comment to let me know what you did for your extra entry.
This contest will end December 10th at midnight. The winner will be chosen at random and contacted on December 11th. If the winner does not respond within 5 days a new winner will be chosen.
Good luck!
Related Posts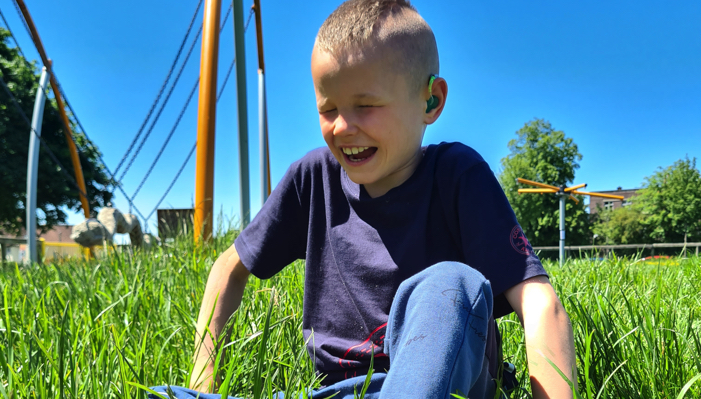 Giveaways
Find out how one mother turned her grief and search for support into a best selling book and an online community.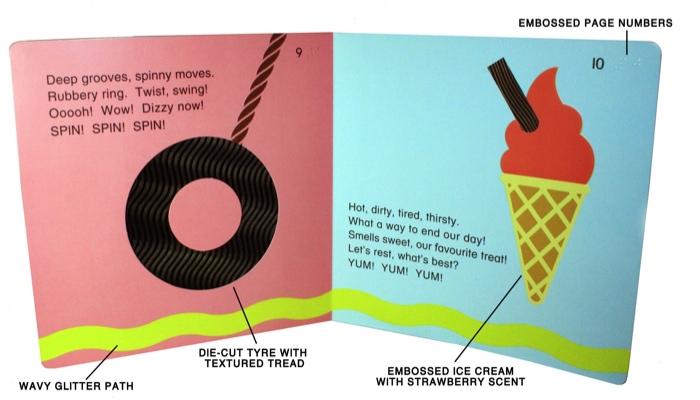 Giveaways
Enter to win the touch-and-feel book Off to the Park! This book was designed specifically for children who are blind or have low vision. Contest ends March 2nd 2016.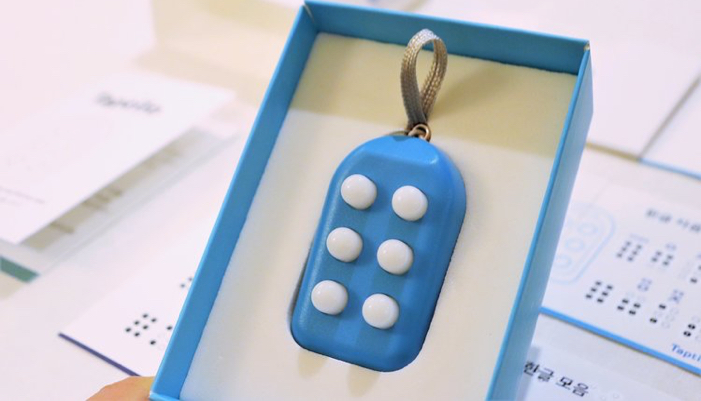 Giveaways
Enter to win a braille starter kit. Each kit comes with one braille block keychain and a set of braille learning materials in both print and braille.