Comforting a Grieving Child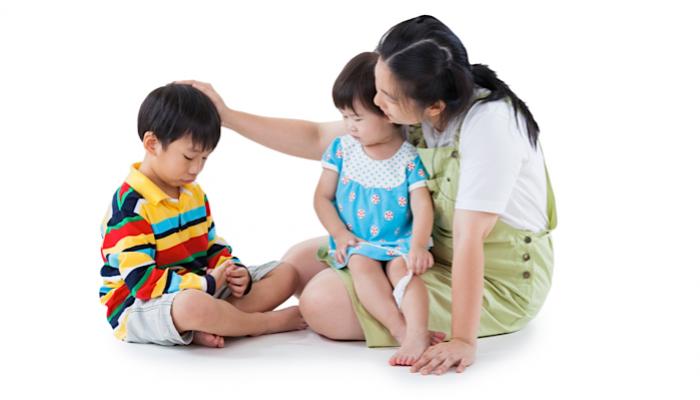 By Rob Hair, School Principal
I wanted to share with you my personal reflections as well as some recommended websites regarding how we can support our children in the face of death and tragedy. Facing this as a family will not be easy for you. Though we cannot comprehend why tragedies happen in life, we must thoughtfully consider how to begin what will certainly be a long-term journey of healing.
I know that some of you may be struggling with how to talk about these issues with your children. I wanted to share my story with you including some guidelines that I found very useful personally when my own parents passed away just a few years ago.
We have two children—a 5 year-old and a 3 year-old. Our younger son, was too young to understand what had happened, but our older son was quite attached to my parents. We chose to be very truthful with him, explaining in very simple terms that the reason Grandma and Grandpa died was that they had become very, very sick. It was true and it wasn't more information than he needed to know.
However, over the course of the following months, we began to notice that he was more deeply affected by this loss than we realized. He asked many questions about death and dying, and for a time, this was a frequent topic of conversation and source of worry for him. We allowed our son to ask any question that came to mind about this and tried to address each one honestly and simply. (We also, incidentally, made a storybook about my parents and their visit to our home that we occasionally read.)
Some of the questions that came up was that he was afraid that he might die as well as whether we, his parents, would also die.
Those were challenging. We (his parents) spent a lot of time discussing how to approach those questions. On the one hand, we wanted to allay any concern about the possibility that he or we could die. It was tempting for us to simply say that we would never die, but that didn't feel right-at least not for us. It felt better for us to follow Mr. Rogers' advice and to be honest and tell him, "[We] hope to be alive for a long, long, long, long time. And no matter what, there will always be someone to take care of you."
Over time, the subject of death has come up less often, and I believe that my son has gained a very important (though difficult for me personally) lesson about love and loss at a young age.
If someone in your life has died, I encourage you, if you haven't already done so, to consider whether and/or how to discuss these issues with your child.
What can I do to help my child cope with loss?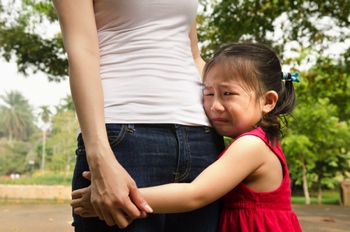 Here are some very helpful tips on addressing death and loss with young children. This is based on The Child's Loss: Death, Grief, and Mourning (quoted, paraphrased and condensed):
1. Be honest, concrete, open and clear.
Whenever possible, adults should give children the facts regarding what happened. While there is no need to describe in great detail, a simple, concrete age-appropriate explanation should be given. It may be anxiety provoking, but it is always important to provide factual information to children. If we don't, children's imagination can fill in details that are distorted, inaccurate, and sometimes more frightening than the actual details and can interfere with the long-term healing process. It is generally recommended that we not use references to "going to sleep" as an explanation for death. Children can become quite worried about sleeping.
2. Do not avoid the topic when the child brings it up.
The adults around the child need to be available when the child needs to talk, but should avoid probing when the child does not want to talk. This may mean discussing difficult questions such as: "Does it hurt when you die?" or "Am I going to die?" or "Are you going to die?" Adults should consider how to respond to those unexpected questions since children look to adults to help them to understand and label their emotions. It's even helpful to explain that you are sad and struggle to understand too – that "We need to help each other when we are sad."
3. Be prepared to discuss the same details again and again.
The child may have recurring, intrusive, and emotional reactions and concerns about death. Patiently repeat clear, honest facts for the child. In this process, let the child know, however, that there are things we do know – things we can understand and that there are things that we don't know and can't understand. Bring positive memories, images and recollections of the loved one into the conversation.
4. Be available, nurturing, reassuring and consistent.
All of these things make the child feel safe and cared for and supports healing. With time, love, and understanding, children can learn to deal with loss in healthy ways.
5. Observe any changes in behavior, sleep or eating.
These could be signs that your child is struggling with grief or worry about death.
6. Take advantage of resources.
Available nurturing, and caring caregivers, teachers, therapists and caseworkers can make the journey easier. Here are more online resources to look at: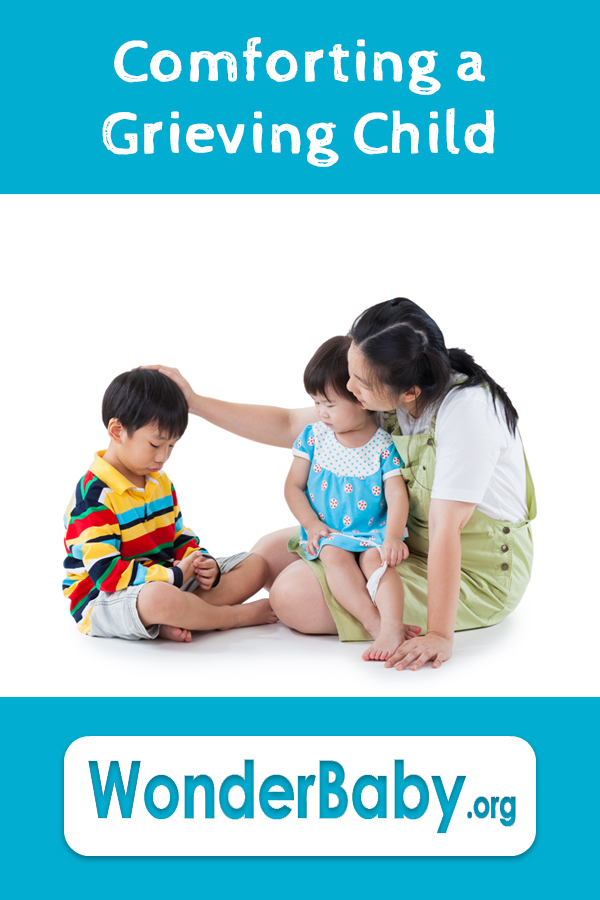 Related Posts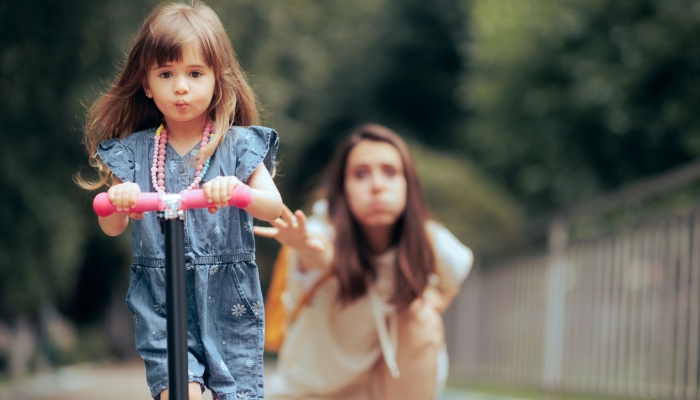 Development, Parenting
Understanding the history, differences, and strengths of proximal and distal parenting will help you decide what parenting approaches work best for your family.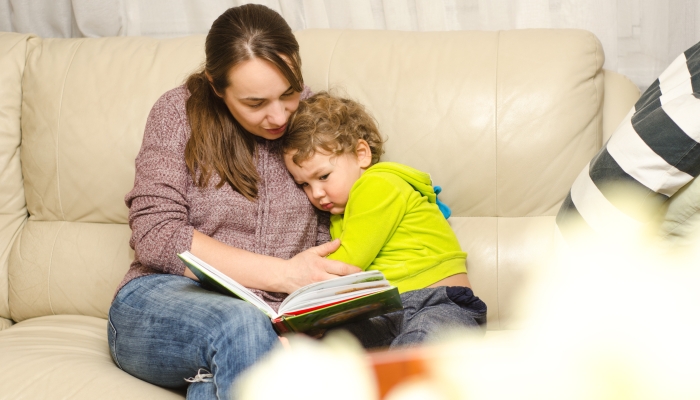 Parenting
Children's books can help you and your kids get through sad and difficult times. We've found some of the most healing books about grief for kids.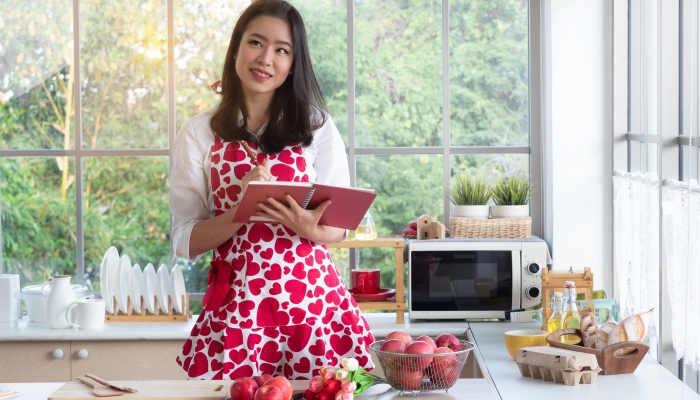 Parenting
Staying motivated as a stay-at-home mom isn't easy when you're responsible for so much. But these motivation boosters are sure to keep you going!