Graco Electric Nasal Aspirator Review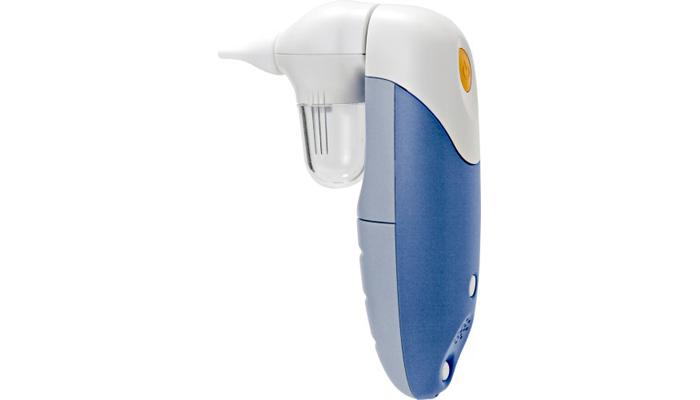 This post may contain affiliate links; please see our terms of use for details.
If you're a parent, then you know how difficult the common cold can be for a little baby or toddler. Until you can figure out how to blow your own nose, colds are just miserable things.
And when baby's miserable, everyone's miserable!
The best way to comfort your child is to get all that gunk out of their nose, but until recently the only way to do that was with a bulky and inefficient manual nasal aspirator.
And no matter how adept you are with those things, they're still difficult to use and uncomfortable for your child.
About a year ago I heard that Graco made an electric nasal aspirator that was supposed to work wonders. It sounded too good to be true so I simply forgot about it. After another couple of rough colds I figured I'd give it a shot. What did I have to lose?
Here's what I lost: sleepless nights up late with a sick child who just can't get comfortable because his nose is runny; battling with an uncooperative manual nasal aspirator; debating whether or not to give my stuffy child a decongestant medication to help soothe his poor nose.
I'm here to tell you that YES this product really does work—and fast, too! Just a quick run over the nose with this battery operated nasal aspirator and you're good to go! It's easy to clean, easy to take with you, and despite some concerns I had about sound, it's really not that loud at all.
Of course, I'm not saying your baby will enjoy it. Far from it. My son absolutely hates having his nose aspirated, electrically or otherwise. But the electric nasal aspirator will get the job done much better and much faster than the manual aspirator, and, really, what more could you ask for?
Related Posts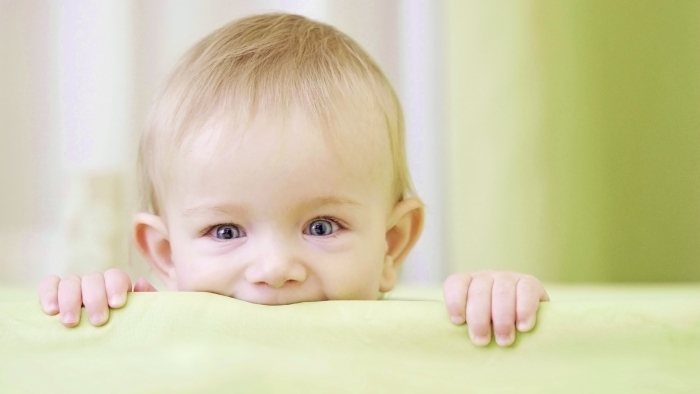 Product Reviews
For a compact, easy-to-use solution to several typical pack 'n play problems, look no further than these best pack 'n play covers.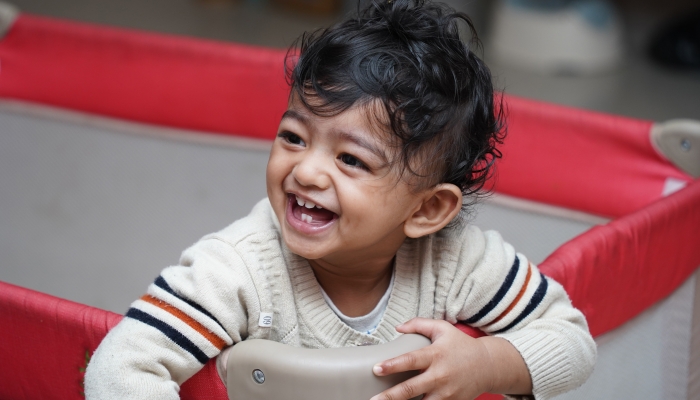 Parenting
Is it safe to buy a used pack 'n play? You can spend a small fortune on baby products, so used items can save you money, but not all are...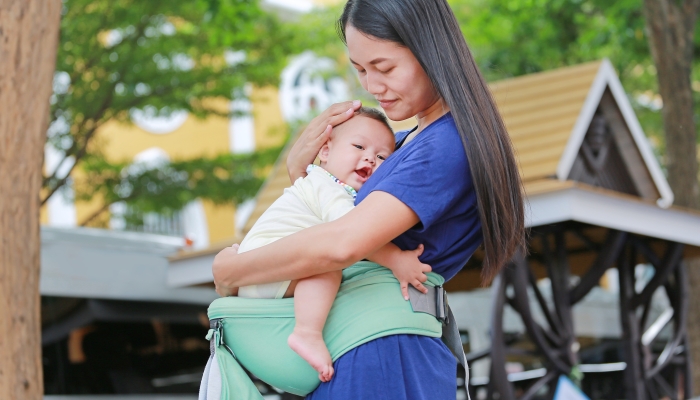 Breastfeeding, Product Reviews
Hands-free breastfeeding allows you to feed baby on the go, so you can get things done. This list of the best nursing carriers will help you find the right one...