Glasses Board Book Giveaway!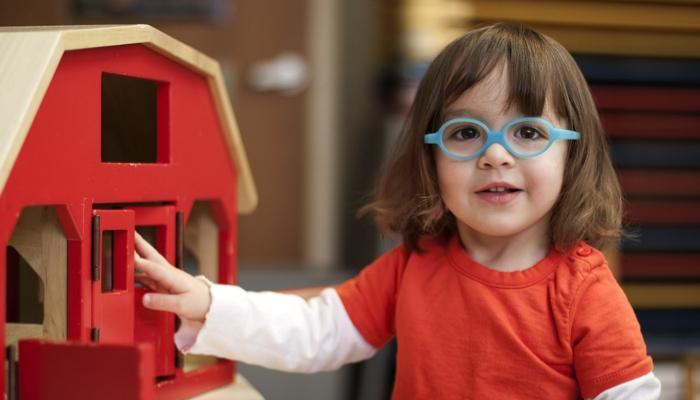 This giveaway is now closed and the winners have been contacted. Congratulations to the winners and thank you to everyone for entering!
Ann Gwinn Zawistoski, founder of the hugely popular support site Little Four Eyes and moderator of the equally popular Little Four Eyes Facebook Group, has made it her mission to help families with young children who wear glasses or patches. Her site and Facebook group offer families a supportive and safe environment to ask questions, share resources, vent or mostly just marvel at how amazing their little kids are (and how adorable they all look in their glasses).
But Ann isn't just in this for the mommies and daddies. She wants to help the kids also feel better about their glasses. With that in mind she realized how important it is for a young child in specs to see other kids who also wear glasses. And let's face it, there just aren't that many opportunities to point out to kids other kids wearing glasses.
So Ann created this sweet and simple board book for young children called Glasses, published by Peeps Eye Wear. The photos are bold and bright, the text is simple and rhymes and each and every child in this book is wearing a pair of glasses. Perfect!
Do you want to win a copy of Glasses for your child? We're giving away two copies just in time for the holidays! Entering this giveaway is easy. Simply use the widget below to enter. We'll be accepting entries until December 17th, 2014. Good luck!
Related Posts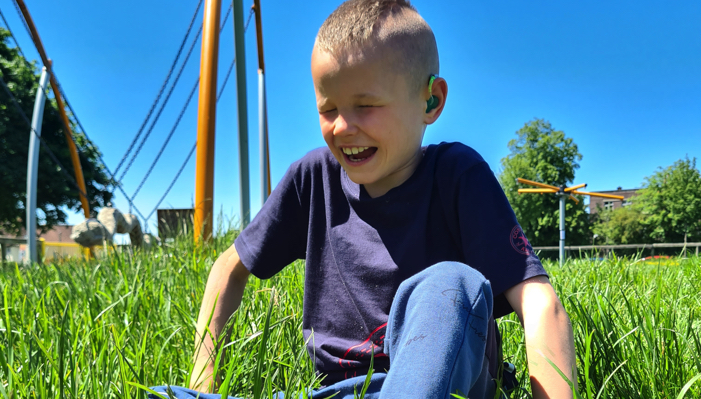 Giveaways
Find out how one mother turned her grief and search for support into a best selling book and an online community.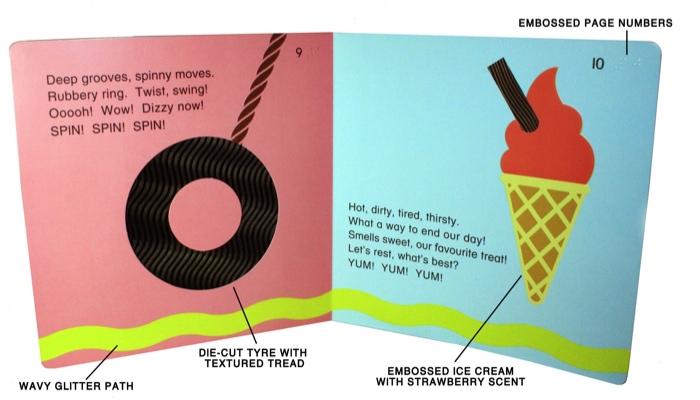 Giveaways
Enter to win the touch-and-feel book Off to the Park! This book was designed specifically for children who are blind or have low vision. Contest ends March 2nd 2016.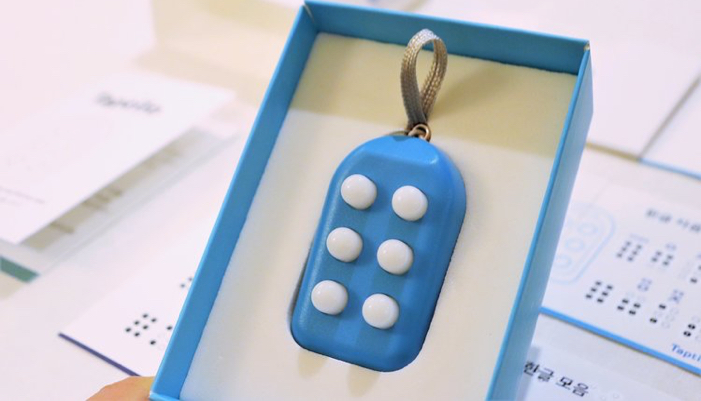 Giveaways
Enter to win a braille starter kit. Each kit comes with one braille block keychain and a set of braille learning materials in both print and braille.