IEP's for Parents of Blind or Visually Impaired Children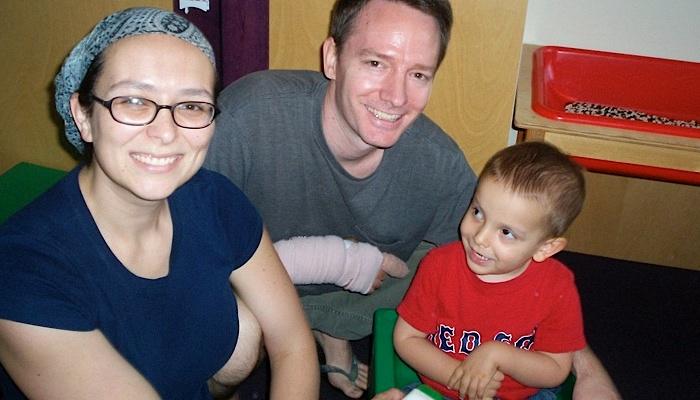 This post may contain affiliate links; please see our terms of use for details.
When we were preparing for our son's first IEP we took classes, attended transition meetings, and read a ton of books.
We received numerous handouts about IEP's and decided to compile all that information into one place for other parents.
Creating an IEP for your child is a team effort. Depending on your child's needs, their IEP could be fairly simple or relatively complicated. It's good to remember that you are going to have to rely on the expertise of everyone on your IEP team to prepare the best plan for your child, but that at the same time you are the most important member of the IEP team.
You know your child and his or her needs best. You know better than anyone how they will react to different environments. With this in mind, it's a good idea to come to the IEP meeting prepared with typed notes (that you can hand out to other team members if necessary) outlining what you want to see on the IEP.
There are five major areas on the IEP that you should think about when writing your notes. We'll go through each of these areas so that you can decide what you want your child's IEP to look like.
---
---
What are Parent Concerns & Vision Statements?
---
What is the Expanded Core Curriculum?
---
What are Accommodations?
---
What are Modifications?
---
What are Present Levels of Performance, Goals, & Objectives?
---
Sample IEPs
---
Resources & Further Reading
Related Posts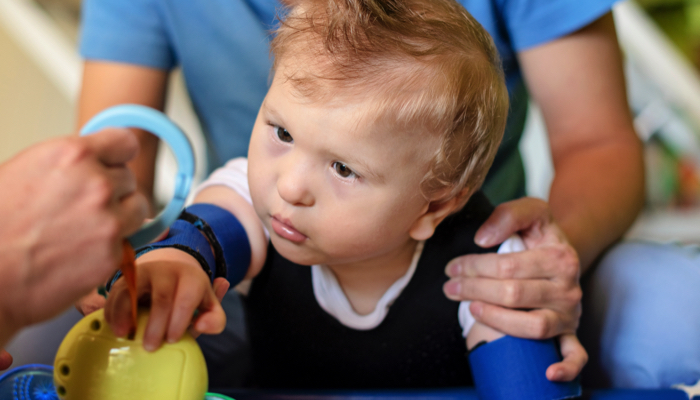 Development, Visual Impairment
Blind children may have delayed development in several key areas. These development charts outline milestones for visually impaired babies.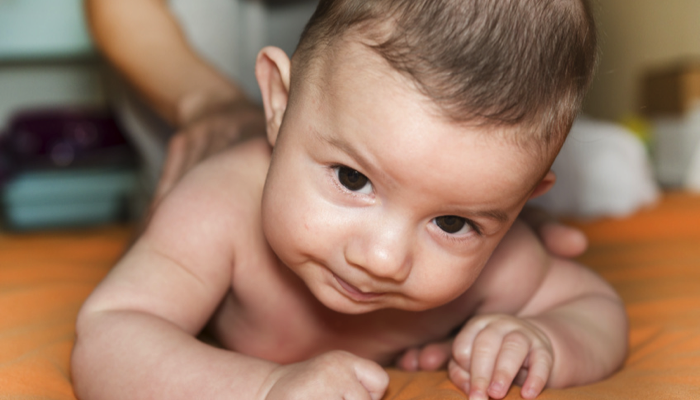 Crawling, Visual Impairment
When does a blind baby usually start to crawl? When should I start to be worried that there is another issue besides blindness?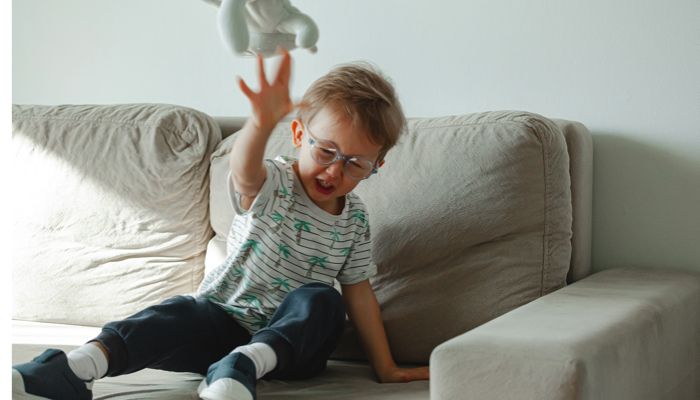 Autism, Behavior, Visual Impairment
Parents of children who are blind and autistic often face unique challenges when it comes to managing behavioral issues. Many traditional behavioral management techniques rely on visual supports, which can...