Make Your Own Jingle Bells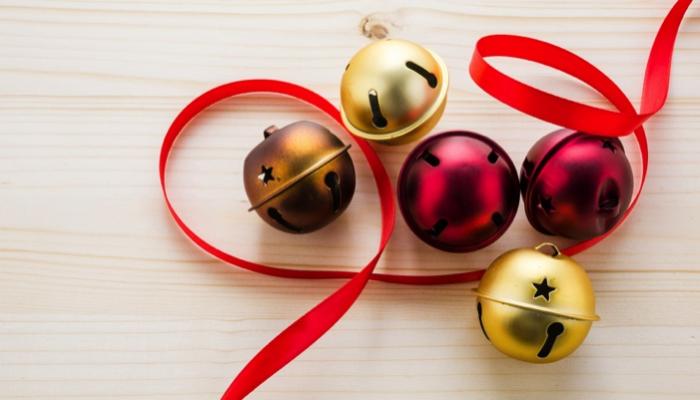 Throughout time people have loved the sound of bells that jingle:
You can hear them on the wrists and ankles of dancers from India; You can see them placed around the collars of reindeer up near the Arctic circle or on horses as they pull a "one horse open sleigh"; They are worn around the wrist, ankle or waist by some Native American tribes and can be found attached to a jingle stick as a percussion instrument in modern bands or to play along with music at home.
Here are some ideas for making your own jingle bells:
Wrist, Ankles & Waist Bells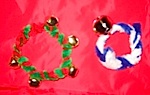 Jingle bells of various sizes are available at practically any craft or sewing store and making them into anklets or bracelets is simple. For the easiest project, begin with pipecleaners in your favorite colors and wrap or twist the pipecleaners stopping at regular intervals to string on a jingle bell. Stop when you've created the right length to fit your wrist or ankle. For a waist belt of jingles, keep twisting in more pipecleaners and adding bells until you've reached the desired size.
If you know how to braid or finger-weave (a finger and thumb type of weaving that is a bit like crochet), begin with yarn and string on the bells as you see fit. The result will look and sound great!
The nice thing about bracelets or anklets of bells is that it calls attention to movement. As a child moves his arms or legs or as a toddler dances, they can hear the sound and use their own body or arms or legs as an extension of the musical instrument. It's a great way to feel the beat!
Jingle Sticks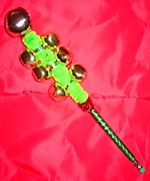 Start with a pencil and place one jingle bell in the middle of a pipecleaner at the top of your pencil. Fold the two ends of the pipecleaner down the sides of the pencil and begin to wrap with another pipecleaner. Every so often, string a bell onto the sides of the pipecleaner that is hanging down and then continue to wrap the pencil.
And then… play along with Jingle Bells or any of your favorite holiday music.
Have fun as you… JINGLE ALL THE WAY!
Award-winning children's performer, Daria (Daria Marmaluk-Hajioannou), has five CDs that have won national honors. She has the most awesome job of traveling the world to sing for kids and peace. Her website, located at dariamusic.com, was given a 2009 Parents Choice Award for its musical and cultural content. Check out Daria's website for free songs, song lyrics and more fun musical craft activities like this one!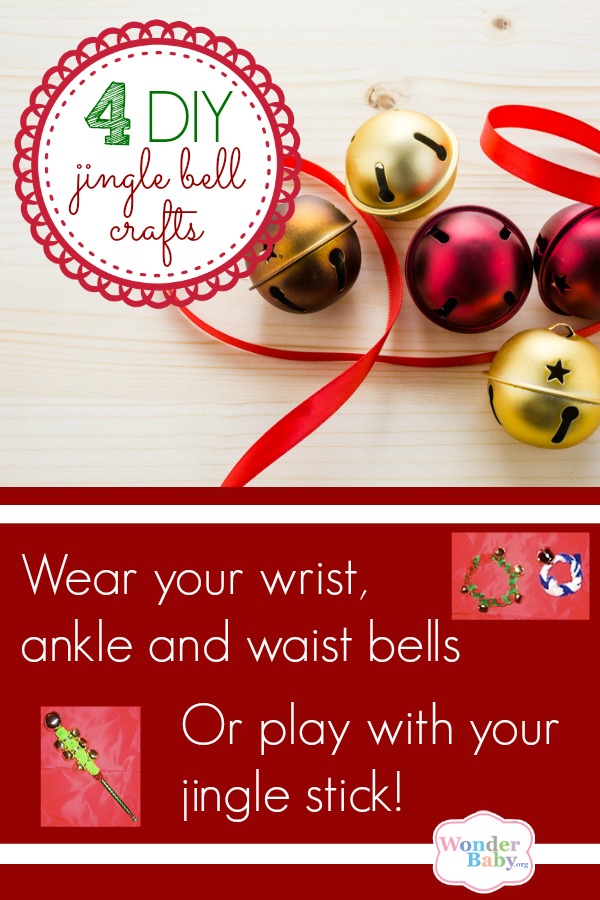 Related Posts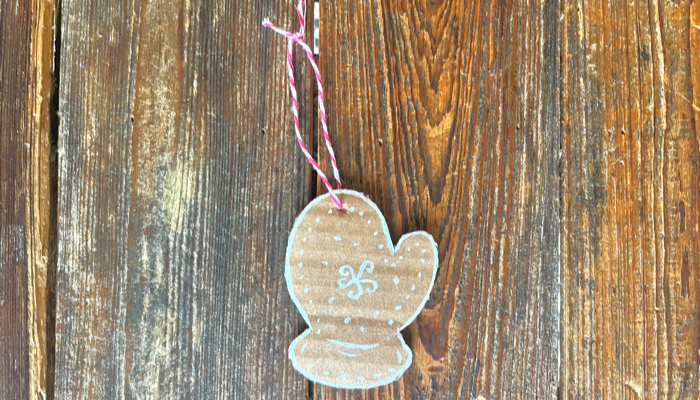 Holiday Crafts and Ideas
Let your kids get involved in the tree decorating with this simple, inexpensive Cardboard Christmas Ornament Craft. All you need is an old box and some imagination.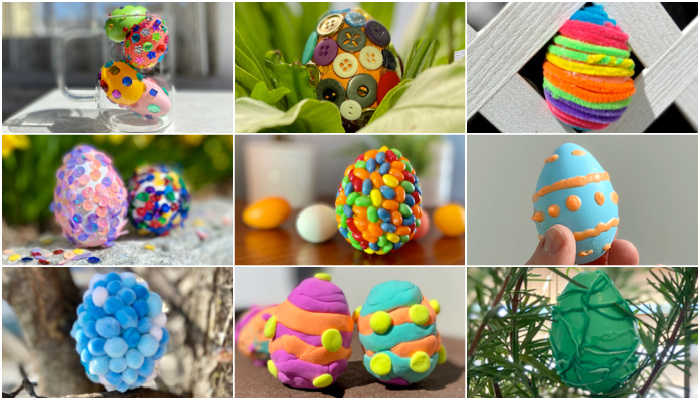 Holiday Crafts and Ideas, Visual Impairment
We'll show you how to make tactile Easter eggs for kids who are blind by adding textures or other tactile elements to your dyed eggs.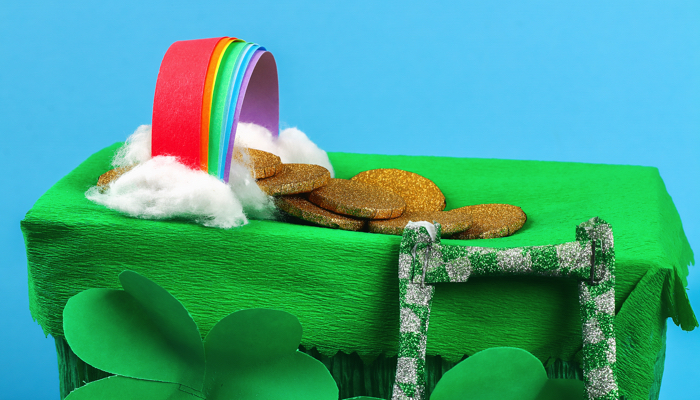 Holiday Crafts and Ideas, Special Needs
Leprechaun traps are a traditional March school project and they can be effective special needs curriculum additions as well!