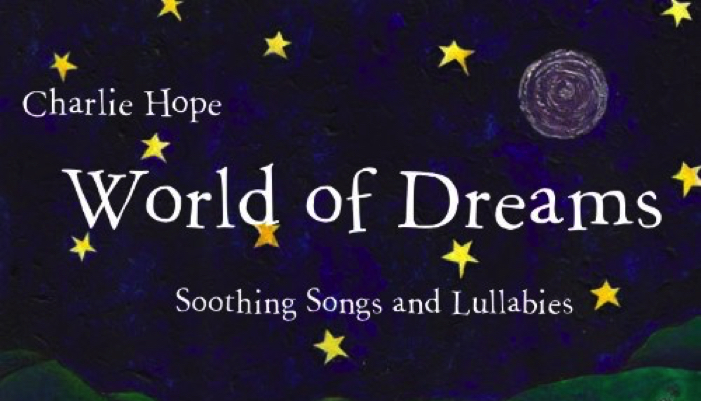 This post may contain affiliate links; please see our terms of use for details.
This giveaway is now closed and the winner has been contacted. Congratulations to Mary and thank you to everyone who entered!
♫ Sleep, little baby… why won't you sleep? ♫
Have you ever made up words to your own tuneless and sometimes pleading lullabies? Do they work?
Maybe you need a really good lullaby CD that will calm your child and be soothing for both of you to listen to. Or how about two CDs?
We have two all time (never leave home without them) favorite children's lullaby CDs that you are going to want to get you hands on.
The first, World of Dreams: Soothing Songs & Lullabies, is by the ever amazing Charlie Hope. Her CD is fluid, each song moving seamlessly into the next, until the last five minute almost hypnotic song, If I Lie Here, that just seems to go on forever.
World of Dreams is sort of like a tranquil trip in a softly rocking boat. The rhythms gently move up and down, the harmonies are sweet and nonintrusive. Everything is just so… soothing. We listen to this CD every night.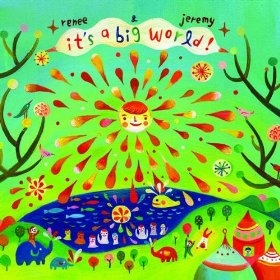 The second album, It's a Big World by Renee & Jeremy, relies on a lot of acoustic sounds and unaccompanied vocals. It's deceptively simple.
We Are One is just Renee, Jeremy, and a guitar, but it's one of the most beautiful songs you'll ever hear (both for its sound and its message). Powder Blue is the song I sing and hum when my son needs calming, because it's oh so sweet and also easy to remember and hum.
It's a Big World is the CD we listen to every day at rest time. We've even donated a copy to Ivan's school and they listen to it at rest time, too. The teachers love it!
The title song, It's a Big World, also has this beautiful animated video to go along with it:
Would you like to win a copy of both World of Dreams and It's a Big World? Entering this giveaway is easy. Simply leave a comment below or send me an email letting me know that you want to enter this contest. Be sure to include both your first and last name. I'll be accepting entries until August 31st at midnight.
---
Rules for the Lullaby Giveaway:
One entry per person. There will be one winner for this giveaway. CDs can only be mailed in the US and Canada at this time.
Would you like to earn one extra entry? You can do one of the following…
Let your friends know about the contest on Facebook or Twitter;
Or post about this contest on your own blog or website.
Be sure to send me an email to let me know what you did for your extra entry.
This contest will end August 31st at midnight. The winner will be contacted on September 1st.
Good luck and sweet dreams!
Related Posts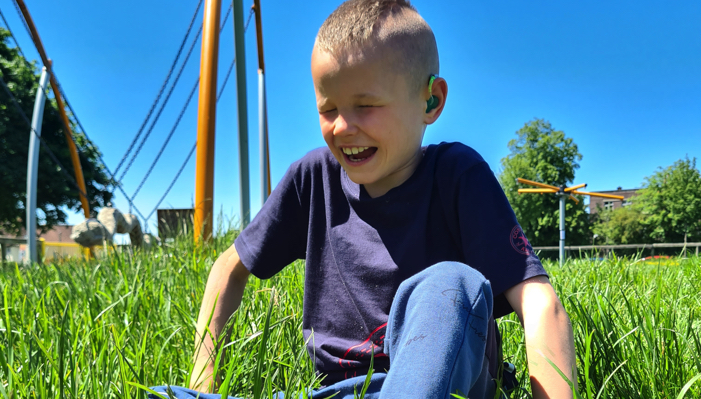 Giveaways
Find out how one mother turned her grief and search for support into a best selling book and an online community.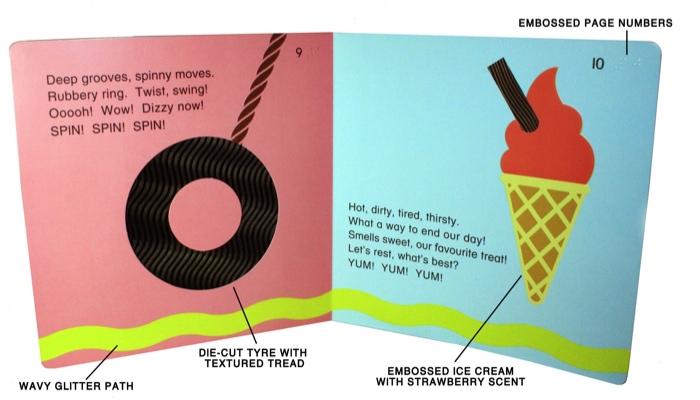 Giveaways
Enter to win the touch-and-feel book Off to the Park! This book was designed specifically for children who are blind or have low vision. Contest ends March 2nd 2016.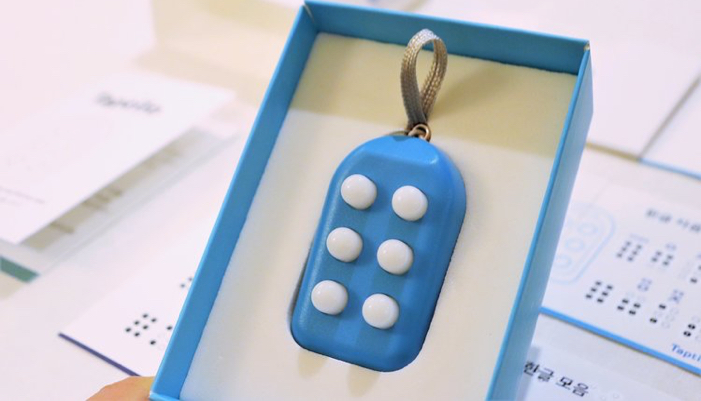 Giveaways
Enter to win a braille starter kit. Each kit comes with one braille block keychain and a set of braille learning materials in both print and braille.