Make Your Own Scented Rattle!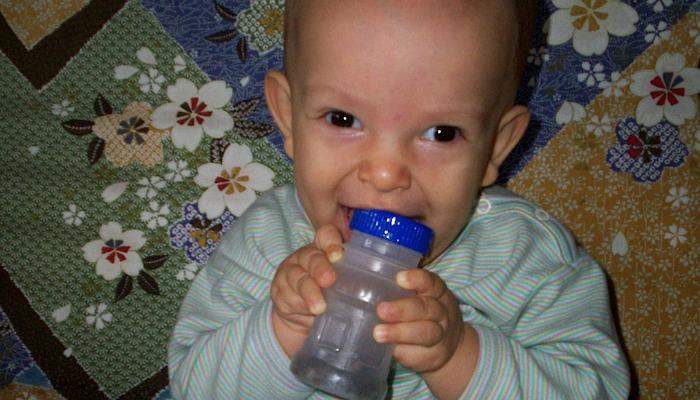 It's so easy to make a rattle for your baby that also has its own unique smell. Teach your baby about cause and effect with the sound while you teach them about scents too! Here's the simple how-to…
What You'll Need:
Gerber juice bottles
hammer and nail
Scents (like cloves or cinnamon sticks)
bells (optional)
Making Your Scented Rattle
Clean and remove label from a 4 oz Gerber juice bottle.
Poke holes using your hammer and nail in the lid.
Fill your rattle about 1/4 full with cloves or cinnamon sticks. You're done!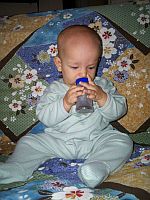 Making Scents
You can also buy extracts (like vanilla, orange, or almond), dab them on a cotton swab, and place in the rattle with a couple of small bells. Just remember, whatever you decide to put in your rattle should be non-toxic because, as your baby chews and plays with the rattle, they'll drool into the holes and may suck the juices back out. This is also why you'll need to periodically clean your rattle and re-fill it with new scents.

Related Posts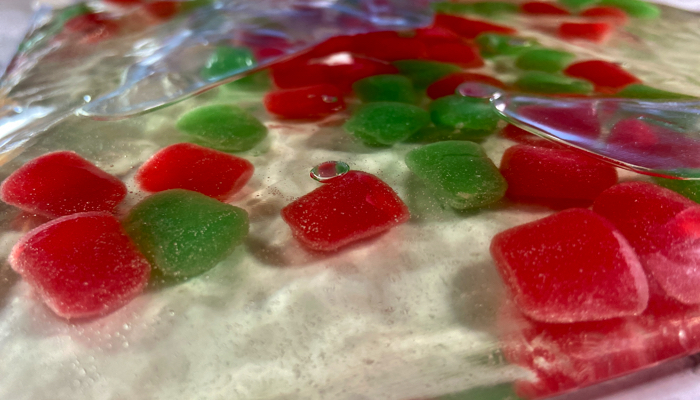 Play, Sensory Activities
DIY mess-free sensory bags entertain little ones and encourage sensory play and exploration of their senses.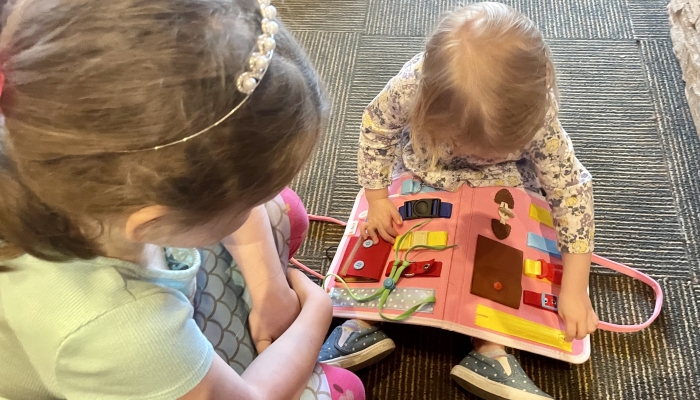 Product Reviews, Toys
The Best Montessori toys for toddlers encourage the development of life skills, allowing fun simultaneously. Here's a look at our top picks.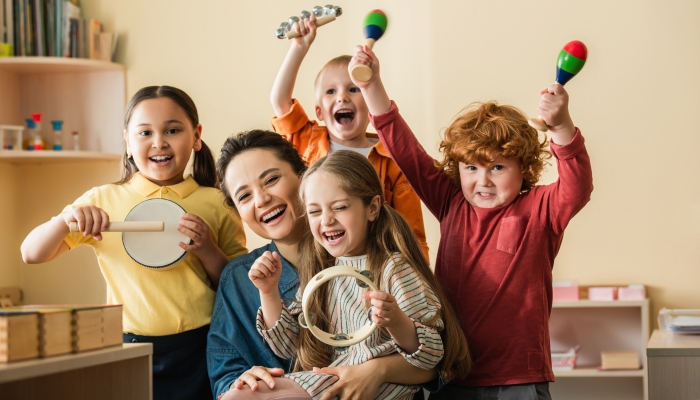 Product Reviews, Toys
It's never too early to introduce your child to music. Take a look at these interesting, innovative musical toys and instruments to spark your child's love of music.