20 Multi-Sensory Easter Basket Ideas for Kids with Sensory Impairments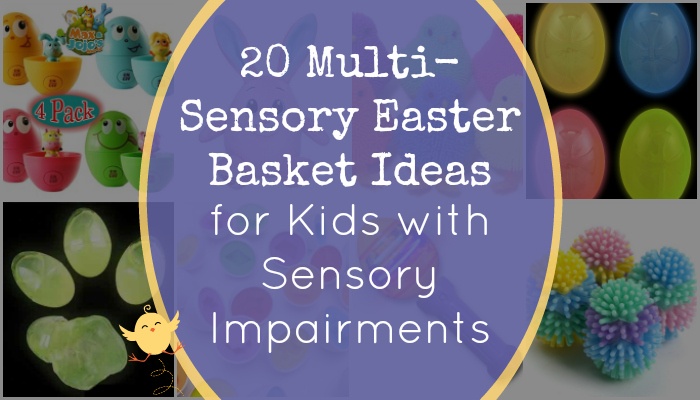 This post may contain affiliate links; please see our terms of use for details.
There are lots of ways to make your Easter Basket multi-sensory and accessible for kids of all abilities, including kids with sensory impairments. You might want to throw in some fidgets, chewies or light-up toys, for example (and you can find lots of ideas for fun small multi-sensory toys here).
But if you're also looking to keep the Easter theme, then you might be searching for things like talking, tactile or noise-making eggs. Or maybe touch-and-feel Easter books, stuffed bunnies that call out to you to find them, or an Easter-themed Mr Potato head.
Yep, all that's out there just waiting for you to find it! Kind of like an Easter egg hunt!
Below you'll find some of our favorite tactile, talking and developmental Easter toys that would be perfect for your multi-sensory Easter basket.

Beeping & Noisy Eggs

Tactile Eggs

Glowing Easter Toys

Interactive Easter Toys

Touch-and-Feel Easter Books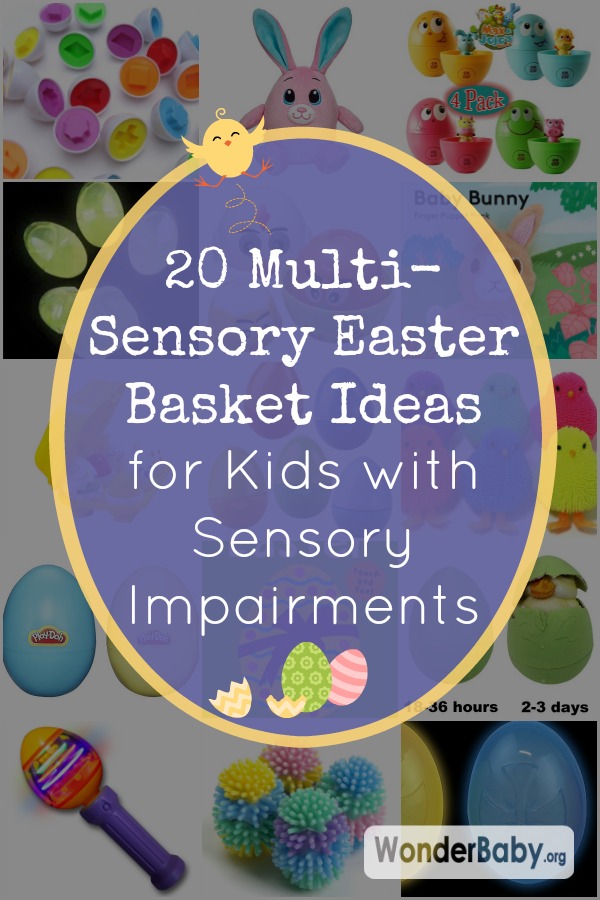 Related Posts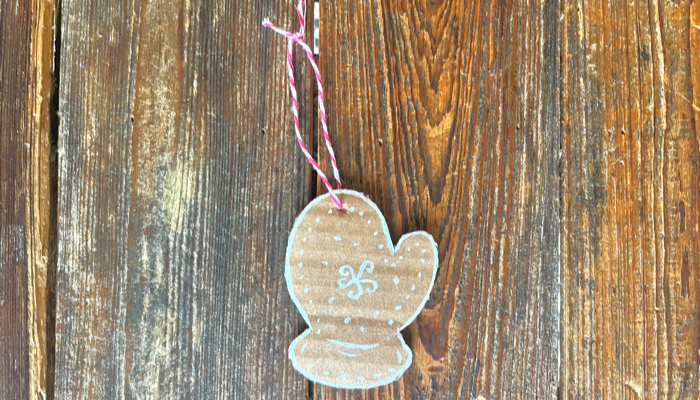 Holiday Crafts and Ideas
Let your kids get involved in the tree decorating with this simple, inexpensive Cardboard Christmas Ornament Craft. All you need is an old box and some imagination.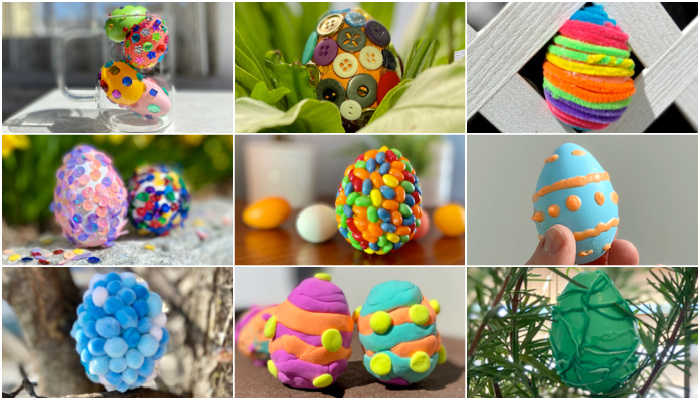 Holiday Crafts and Ideas, Visual Impairment
We'll show you how to make tactile Easter eggs for kids who are blind by adding textures or other tactile elements to your dyed eggs.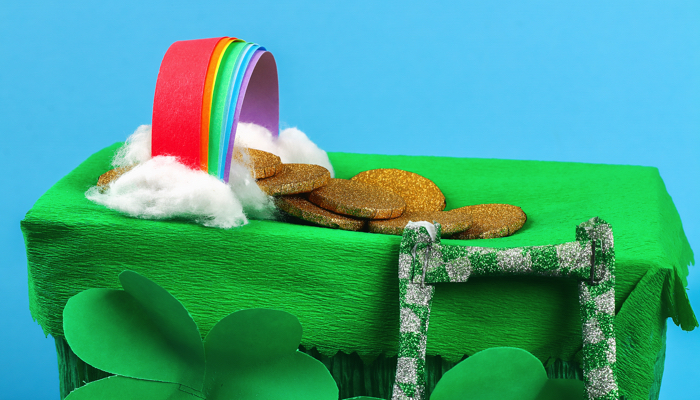 Holiday Crafts and Ideas, Special Needs
Leprechaun traps are a traditional March school project and they can be effective special needs curriculum additions as well!