My Favorite (Teething) Necklace!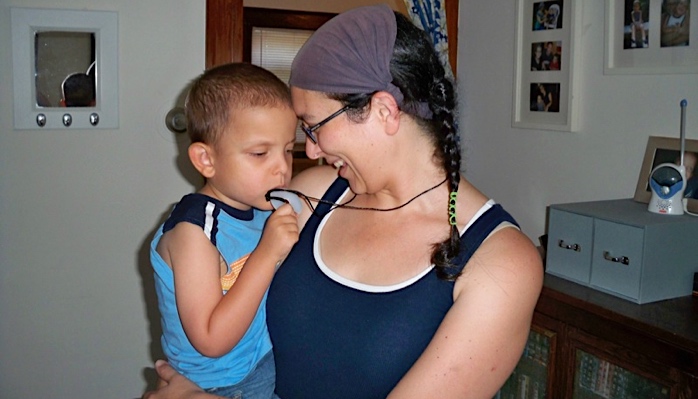 This post may contain affiliate links; please see our terms of use for details.
I used to have a serious problem: All of my shirt collars were stretched and warped. And do you know why? Because someone (I'm not naming names) loved to pull and chew on my shirts while I was holding him!
OK, I'll name names: It was Ivan.
I tried giving him things to hold to occupy his hands and mouth, but they'd just end up on the floor.
So one day I was online and I found this mommy teething necklace, a beautiful pendant designed with both fashion and little biters in mind. I couldn't order it fast enough.
To my surprise, Ivan took to it immediately. Rather than grabbing my shirt, he went straight for the necklace.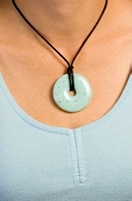 He chewed and tugged. And when I put him down I was able to keep the necklace on because it's actually very pretty and elegant.
I've received many compliments about this pretty pendant since I first started wearing it. Some people think it's opal, some think it's white jade, everyone is surprised to find out it's really a teether!
So you have a little chewer, too? Here's your solution! The Mommy Teething Necklace!
Related Posts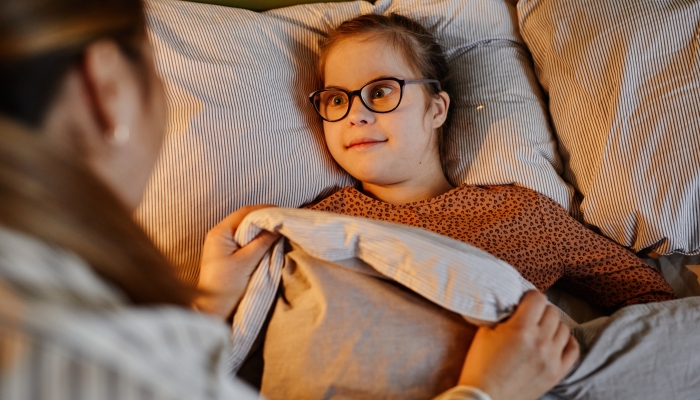 Product Reviews
Heard a lot about weighted blankets and lap pads and wondering how to choose one? Here's our guide to the ins and outs of finding the right weighted blanket.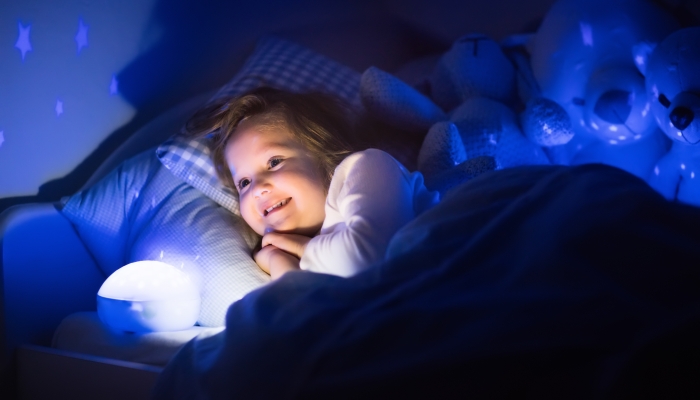 Product Reviews
Looking for the right night light to help your little one ease into bedtime? Check out our guide for everything you need to know about toddler night lights.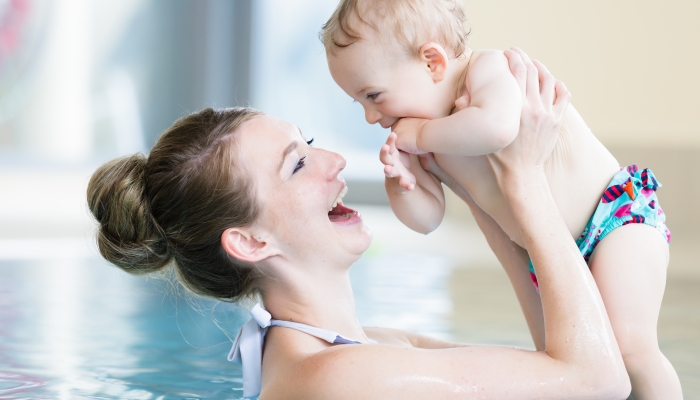 Potty Training, Product Reviews
The best swim diapers are comfortable and help prevent your baby from having an accident in the pool or ocean. Find our favorites in this round-up!