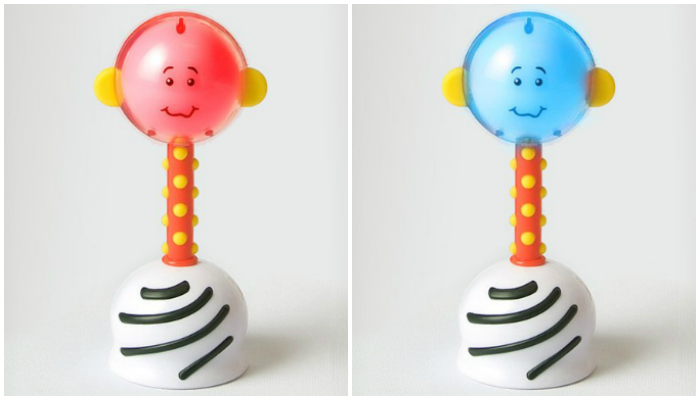 This giveaway is now closed and the winner has been contacted. Congratulations to the winner and thank you to everyone who entered!
The NogginStik developmental light-up rattle may look like a regular rattle, but it's really so much more!
This rattle was designed with development in mind, particularly visual development, and is a great toy for babies and young children with visual impairments who are learning to use the vision that they have.
Each time you shake the NogginStik, not only do you hear the gentle sound of the rattle, but you also see the head of the rattle light up red, blue or green and when you shake it again the color changes! It's an immediate reinforcement of the sound and the visual together, plus the lights are bright and fun! They are especially bright if you play with the rattle in a dimly lit room.
You can use the NogginStik to encourage your child to track a moving object or reach for something that they can both see and hear. You can also play with the colors to see which color your child responds to best or try to figure out which part of their field of vision they seem to favor (for example, do they respond more when the rattle is on the right or the left).
If you would like to purchase the NogginStik online at SmartNogginToys.com, you can enter the code "wonderbaby" at check out and receive 30% off thru March 31st, 2013 (retail price for the NogginStik is $22.99).
Would you like to win the NogginStik developmental light-up rattle for your child? We're giving one rattle away to a very lucky family! Entering this giveaway is easy. Simply use the widget below to enter. We'll be accepting entries until March 14th, 2013 at midnight. Good luck!
Related Posts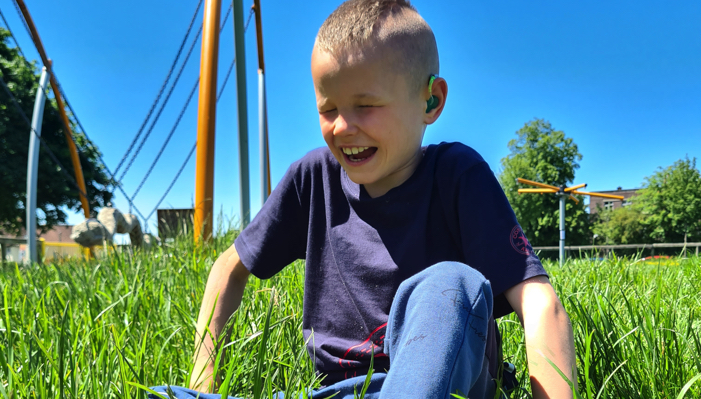 Giveaways
Find out how one mother turned her grief and search for support into a best selling book and an online community.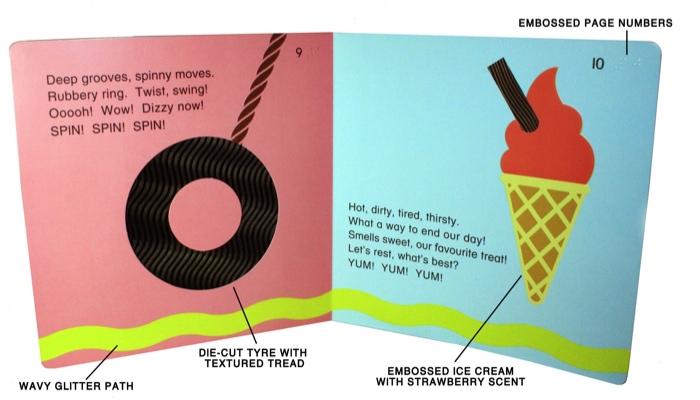 Giveaways
Enter to win the touch-and-feel book Off to the Park! This book was designed specifically for children who are blind or have low vision. Contest ends March 2nd 2016.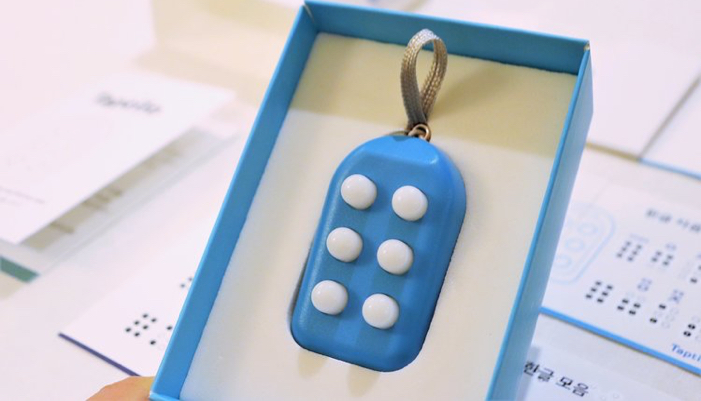 Giveaways
Enter to win a braille starter kit. Each kit comes with one braille block keychain and a set of braille learning materials in both print and braille.