Sensory Light Box App Review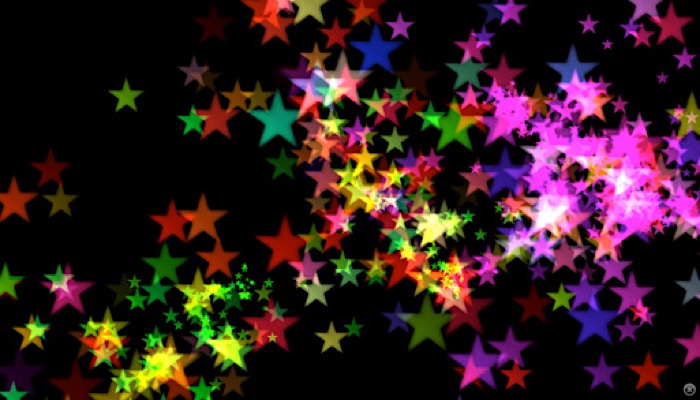 This post may contain affiliate links; please see our terms of use for details.
App Details
Price: $3.99
Where to Buy: Find Cause and Effect Sensory Light Box at the iTunes Store
Developer: Cognable
Devices: Compatible with iPhone, iPod touch, and iPad
Operating System: Requires iOS 4.3 or later
Categories: Cause & Effect, Music & Sounds, Games & Recreation
Description of Sensory Light Box
Cause and Effect Sensory Light Box is an amazing app from Cognable, a development company "with particular interest in use of the internet, assistive technologies and new media by and for people with Intellectual Disabilities (ID)."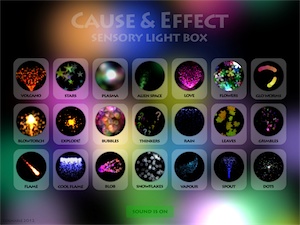 Sensory Light Box is based on a very simple idea… when your finger is on the screen cool things happen, and when you stop touching the screen the cool things stop. That's pretty much it, but the app is done so beautifully and is so easy to use that you can't help but feel that there's much more going on.
On the opening screen you are given 21 different sound and light options to choose from, options like "Stars," "Bubbles" or "Plasma." Each option will create different sounds and lights on the screen.
"Stars," for example, creates a collection of stars that follow your finger tips while making a sound like a sparkler. When you remove your hand, the sound stops and the stars slowly fade away. The app does allow users to use more than one finger at a time and the sounds get louder the more fingers are on the screen. Of course you get the best response if you use your whole hand!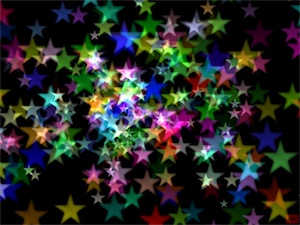 Accessibility
The screen is black and all the light creations are bright and dynamic, so this app would be great for children with low vision or CVI. The small "exit" button in the lower right-hand corner of the screen does not get in the way, so you don't have to worry about your child constantly accidentally exiting the app.
For kids who are totally blind (like my son), some of the sounds may be confusing because they linger after you've removed your finger from the screen. For example, in the "Rain" option, placing your finger on the screen creates a cascade of rain drops and the sound of rain falling, but when you remove your finger the rain drops continue to fall for a couple of seconds and so does the sound, so the cause-and-effect lesson may get a little lost.
Fortunately not all the options work like this, so we tend to stick to the more immediate sounds, like "Dots" or "Explode" (my son's favorite) that very clearly stop or make a distinct sound when you remove your finger from the screen. Bundle and save! Download the Sensory Light Box and Sensory Sound Box App Bundle for $3.99 on the iTunes App Store ($4.98 if purchase separately).
To see the Sensory Light Box in action, check out this video.
Related Posts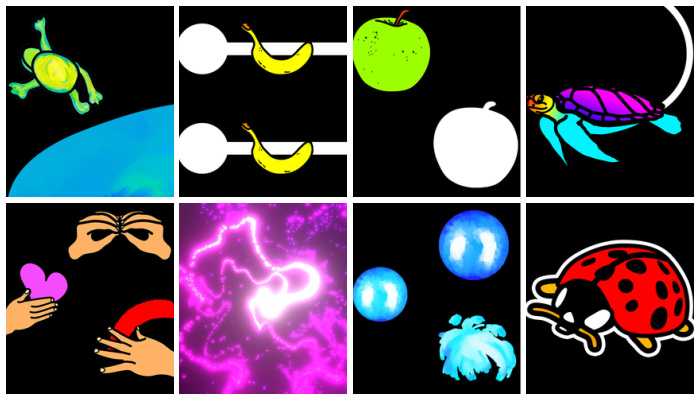 iPad Apps and Accessibility, Visual Impairment
This free digital visual training tool for computer or mobile devices is designed to help toddlers with CVI practice their visual skills.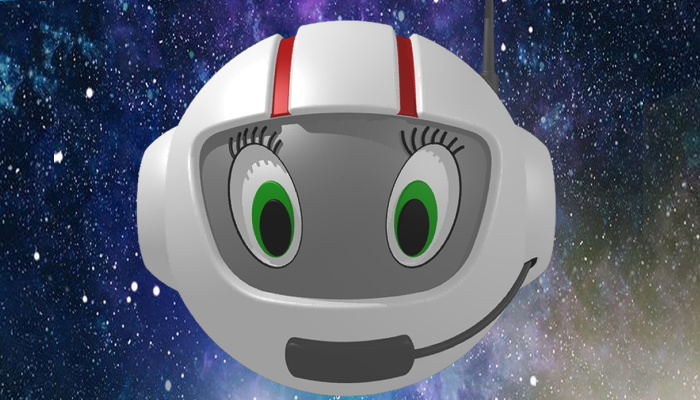 iPad Apps and Accessibility, Math and Science, Visual Impairment
These iPad apps from Sonokids feature the astronaut character CosmoBally who teaches blind children about space and sonification.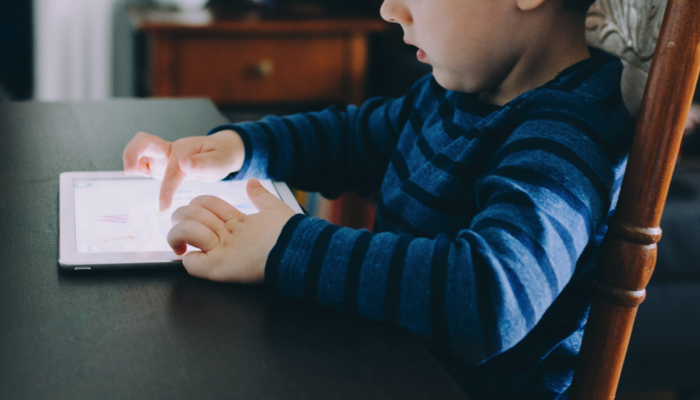 Eye Conditions and Syndromes, iPad Apps and Accessibility
A collection of successful iPad apps for kids diagnosed with CVI as recommended by a TVI and CVI specialist.