CVI Toddler Vision Eye Training App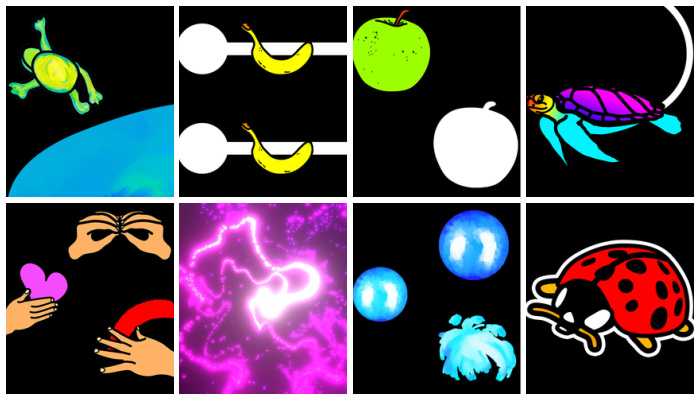 This digital visual training tool is free to download for computer or mobile devices and supports Windows, Mac OS, Android, and iOS platforms. It's designed to help toddlers with visual impairments, CVI, Albinism, etc to practice their visual skills:
focusing
scanning
identifying
deciphering
hand-eye coordination
handwriting skills
spatial concepts
The app's games are aimed primarily at the critical age of development of the visual system, 0-3 years.
Focusing on play and creating fun environments encourages young children to learn and grow. There is no right or wrong way to play these games and "winning" is not the goal, but rather participation and development.
The games offer over 300 accessible illustrations, with thick contours and strong colors, but you can limit the number of options by clicking on the "illustrations" tab on the left side of the screen. The selected illustrations will appear on the right side and will have a blue background. You can select illustrations by clicking on them or by scrolling the yellow scroll bar. It's suggested to work with about 5 illustrations turned on.
There are also 40+ games at different levels and within each game there are settings buttons so the difficulty can be adjusted to your child's neeeds.
Related Posts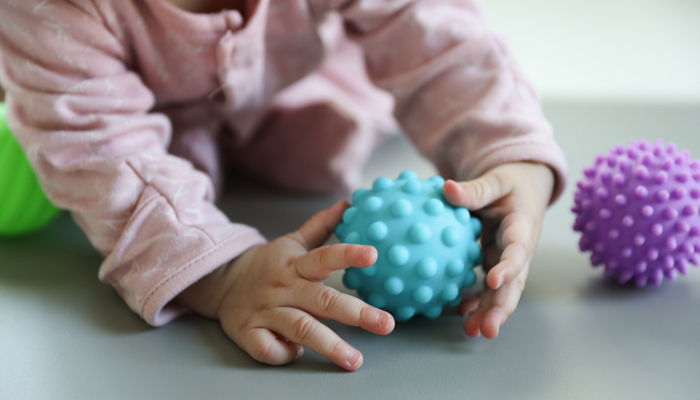 Visual Impairment
Multisensory play, combining sounds and touch, and encouraging reaching and exploration can help your blind baby develop better spacial awareness.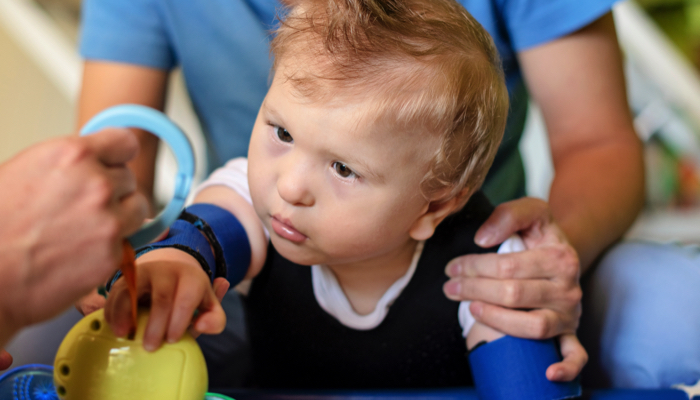 Development, Visual Impairment
Blind children may have delayed development in several key areas. These development charts outline milestones for visually impaired babies.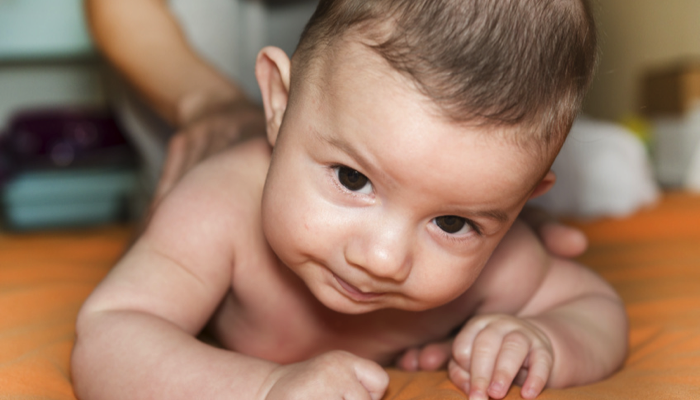 Crawling, Visual Impairment
When does a blind baby usually start to crawl? When should I start to be worried that there is another issue besides blindness?