Reader's Digest Partners for Sight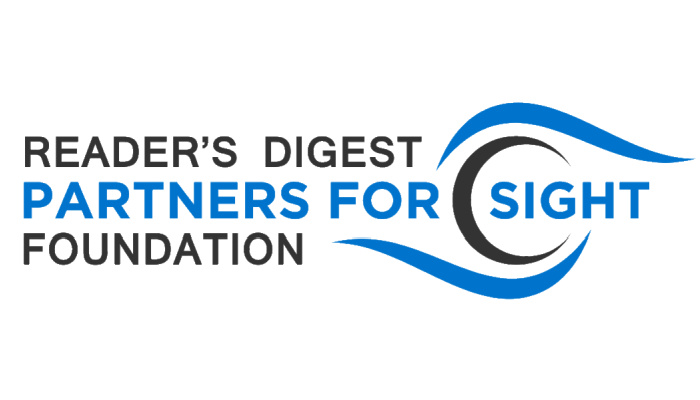 Reader's Digest Partners for Sight is dedicated to fostering the independence of people who are blind and visually impaired. Through their program of carefully directed charitable grants to qualifying organizations, Partners for Sight helps to enrich the lives of thousands of visually impaired individuals, and assists them with their goal to become integrated, productive, fully accepted, and participating members of society.
If you're an organization seeking funding, Partner's for Sight offers grants for eligible organizations.
If you serve visually impaired populations and would like to see the grants they have provided over the past couple of years, you can find a list of their partners here.
If you are visually impaired or love someone who is, and they love to read, check out their large-print subscription service that brings you the best in current fiction, romance, mystery, biography, adventure, and more in easy-to-read large print!
Related Posts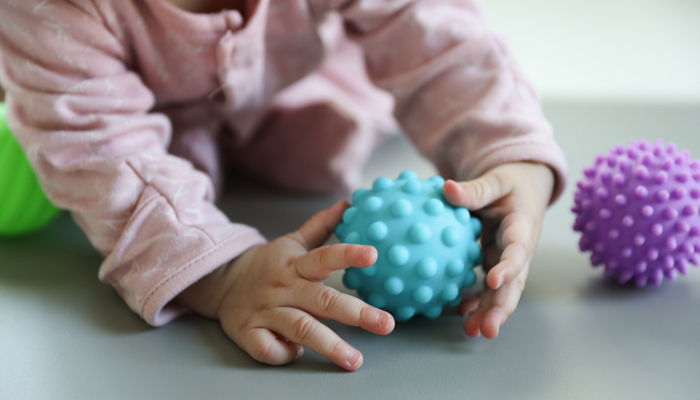 Visual Impairment
Multisensory play, combining sounds and touch, and encouraging reaching and exploration can help your blind baby develop better spacial awareness.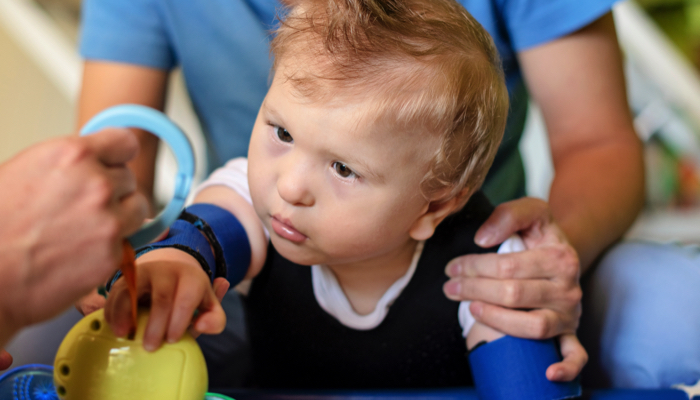 Development, Visual Impairment
Blind children may have delayed development in several key areas. These development charts outline milestones for visually impaired babies.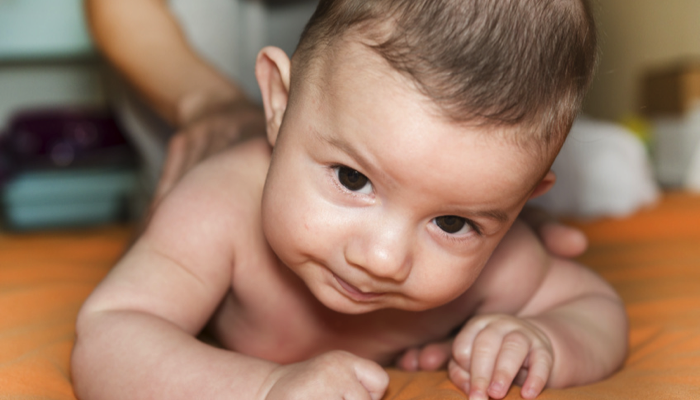 Crawling, Visual Impairment
When does a blind baby usually start to crawl? When should I start to be worried that there is another issue besides blindness?