Reader's Digest Partners for Sight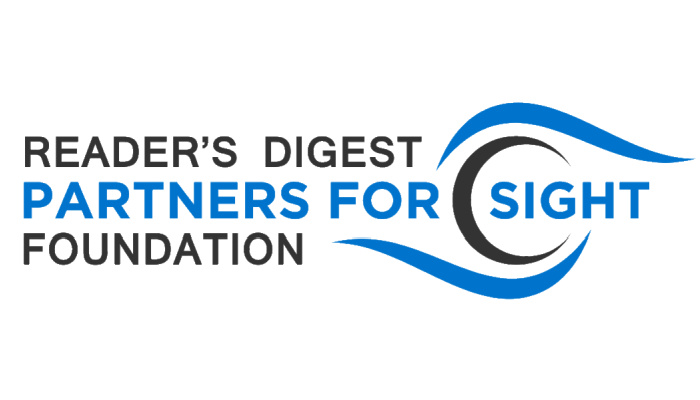 Reader's Digest Partners for Sight is dedicated to fostering the independence of people who are blind and visually impaired. Through their program of carefully directed charitable grants to qualifying organizations, Partners for Sight helps to enrich the lives of thousands of visually impaired individuals, and assists them with their goal to become integrated, productive, fully accepted, and participating members of society.
If you're an organization seeking funding, Partner's for Sight offers grants for eligible organizations.
If you serve visually impaired populations and would like to see the grants they have provided over the past couple of years, you can find a list of their partners here.
If you are visually impaired or love someone who is, and they love to read, check out their large-print subscription service that brings you the best in current fiction, romance, mystery, biography, adventure, and more in easy-to-read large print!
Related Posts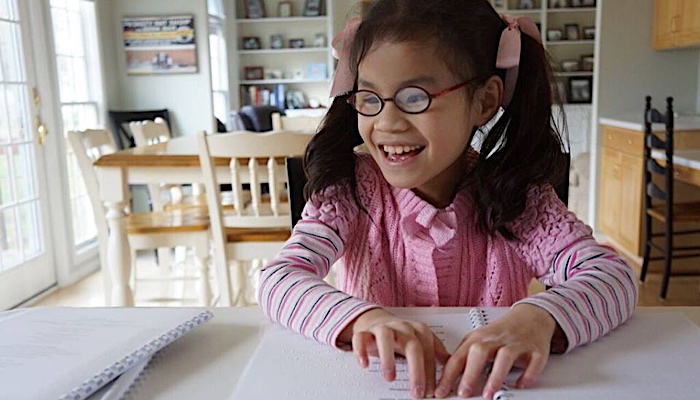 Braille and Literacy
The Seedlings Book Angel Program shares books in braille with visually impaired children in the United States and Canada. Each child receives their choice of five free books when they...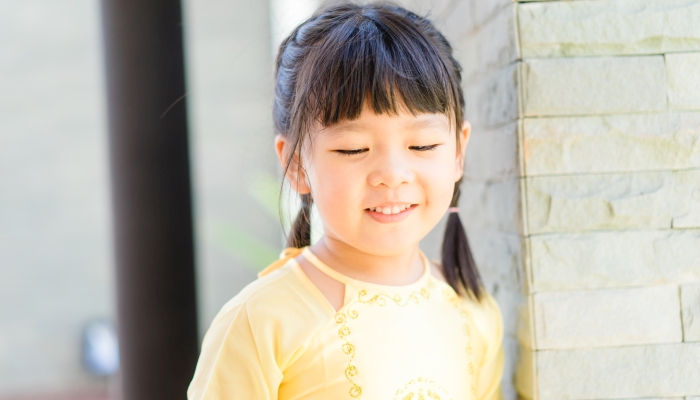 Special Needs, Visual Impairment
Vision impairment in young children can be caused by congenital and acquired conditions. Many services are available to help children with low vision achieve their healthy best.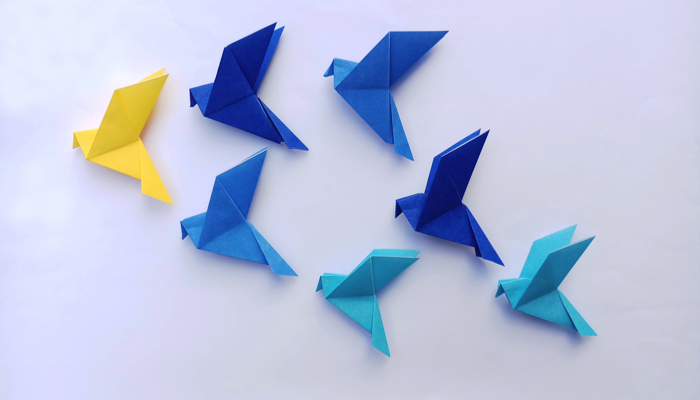 Tactile Art, Visual Impairment
Accessible Origami provides basic text-only step-by-step instructions on how to fold popular origami figures for people who are blind or visually impaired.