To My Loved Ones Who Want to Help Me Feel a Little Less Lonely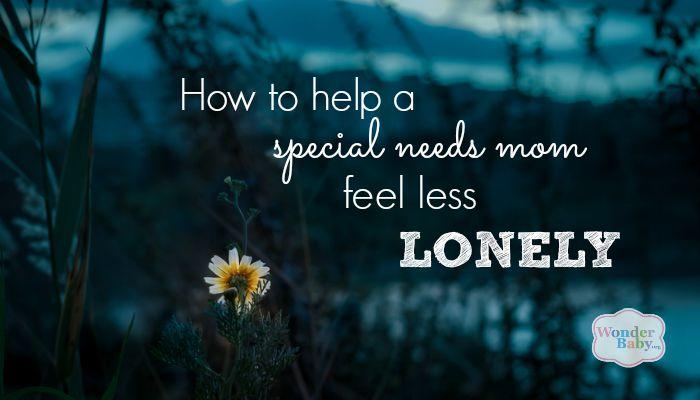 There are many blog posts written to special needs parents by other special needs parents for mutual encouragement, peer-to-peer support and reminding each other that we're not alone. I love them. I need their messages.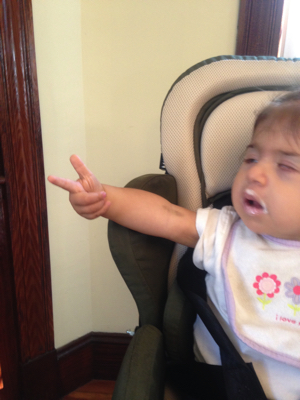 I need to remember that I won't be alone when I advocate for Shelby at her IEP meetings because others have gone through it before me. I need the reminder that other mums know exactly the kind of overwhelming joy I had when Shelby signed her first "I love you" because their visually and hearing impaired, low tone, and developmentally delayed/complex son or daughter did it too. They get it.
I only gave two examples, but did you see the theme? Loneliness. So many peer-to-peer articles address our loneliness.
What I have yet to come across, and it is probably out there I just haven't read it, is an open letter of sorts to the family, friends and community members of parents with special needs kids telling them how to support us in our loneliness.
Here is my open letter and this is by no means a vague, passive aggressive dig at the people in my life—but it is applicable to them. It is a way to have my loved ones understand me and hopefully also be a tool that you can pass along to help your loved ones too.
I'll just say it outright. I am lonely. I'm so lonely. Cue up "So Lonely" by The Police or some Morrissey. Start up an Emo playlist. That's how I feel. I'm isolated because of doctors' appointments, I stay at home waiting for therapists to come and go, without a life where I can intentionally and without guilt put my needs first, my friends can sympathize but can't emphasize. I'm physically and emotionally drained from everything. I'm not being dramatic, this is actually how it is.
To feel less lonely these are some of the things I need my loved ones and community to do for me:
I need you to reach out to me more by sending me texts, such as a text telling me about the cute flamingo kitsch you saw and how you thought of me because you know I love flamingos. Or send mail, mail not from the insurance company would be amazing! My life is crazy and I don't have the time to initiate too many things. Please start the conversation. And keep doing it, even if I don't respond right away.
I need you to drag me out of my house! Plan weeks in advance to take a walk along the harbor with me. Treat me to have my nails done because I worry too much about finances and thinking about spending money on myself induces huge amounts of guilt. Coordinate with my husband behind my back so that he knows you intend to do these things so he can be the babysitter or get one because we're doing a double date.
I need you to know that our family's new normal strains my relationships. We rarely get a full night's sleep. Shelby wakes screaming EVERY morning at 2:30 am and sometimes continues to scream every 45 minutes until morning. (Think about what this would do to your mind, body, and relationships if you experienced this for two years straight.) I am tense with my husband and my girls. I have no outlet.
I need to be mentally and emotionally stimulated. I need reminding that my life and mind can be used for something other than measuring meds. Send me an interesting article or book. Being isolated I've forgotten what I offer to the world, why you liked me in the first place. I need to hear all the ways I'm awesome. (I'm serious!)
I need to connect with you more and that means you need to come to my house because our schedule is complex. Not packing Shelby's huge stroller chair or having to worry about her feeding pump outside the home would be nice too.
I need those 'normal' things I used to do before my wonderful, precious, Shelby made my life better, different but better. I need you to do them for me, with me, and because you love me.
Nicole Feeney writes about how God grew the Feeney family from two to four to five in two quick years… and the subsequent adventures on her blog, Fab Feeney Five.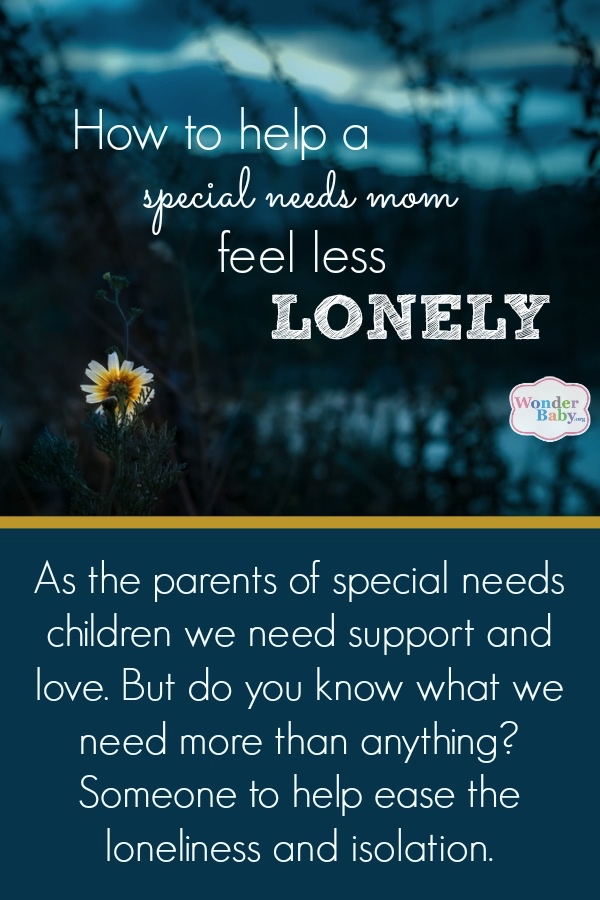 Related Posts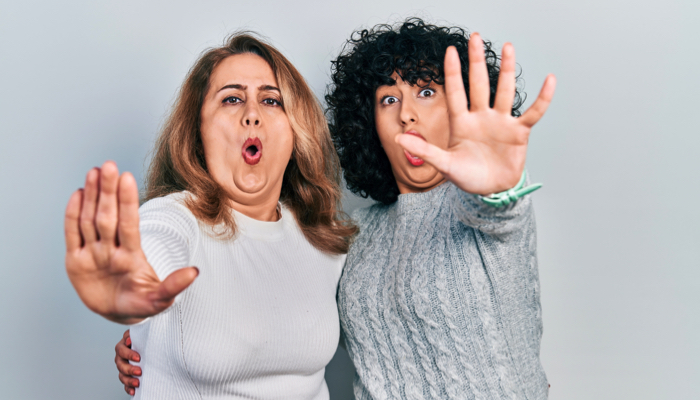 Support
It's natural for special needs parents to go above and beyond for their children, but we need to remember that it's important to take a break as well.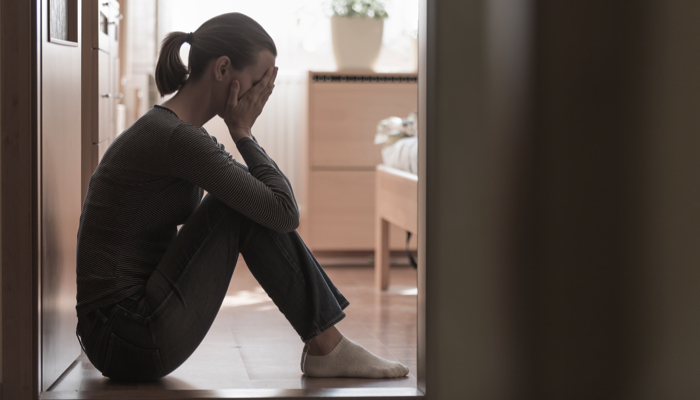 Special Needs, Support
Maybe the world now recovering from the COVID pandemic can learn something from parents of disabled children who have already developed coping skills.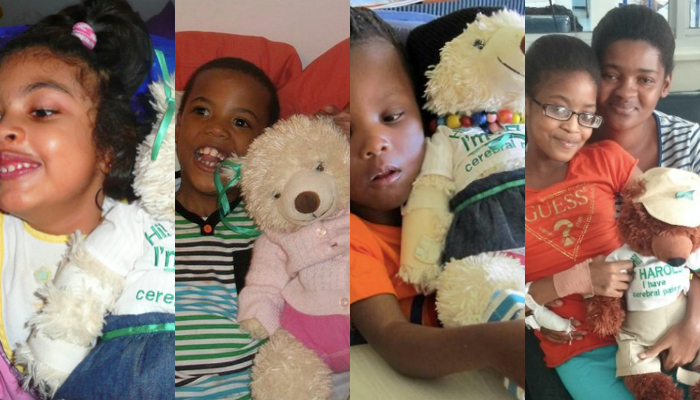 Support
Find out about Aware Bears and Never-Ending Stories. They aim to change the perception of what people with disabilities are capable of.