5 Tips for a Stress-Free IEP Transition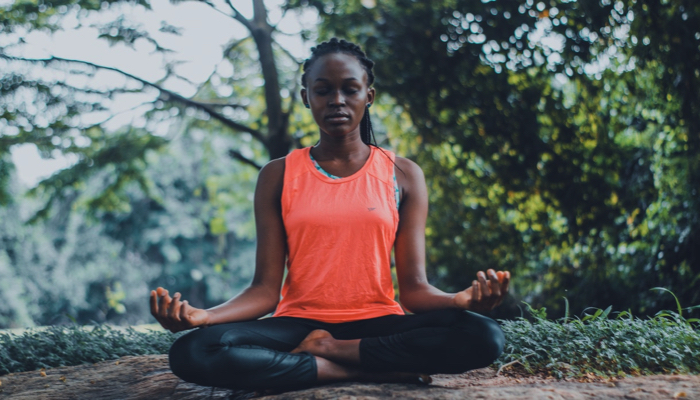 1. Prepare early
Learn as much as you can as early as you can. Many organizations offer workshops, events, or conferences that will fill you in on your state's laws and regulations.
If you're in Massachusetts, check out the Federation for Children with Special Needs. Many of their workshops are free (some require a small fee) and they are conducted all over the state. I strongly recommend attending a couple of these. They really helped me and I felt much more at ease knowing some of my son's basic rights. Parents should be familiar with their rights as well as service obligations for their child. I also learned techniques for successful communication and conflict resolution between the IEP Team members and myself.
You can also find tons of books about IEPs. The library has hundreds of books on Special Education and navigating the IEP process. I love reading and I love reading for free even more!!! The public library system is a tool that should not be overlooked.
2. Become familiar with teachers & schools
Families should visit preschools and meet with the preschool teachers and other staff prior to the transition meeting. If possible, watch an "active" classroom and see how teachers and students interact.
Try to envision your child in the classroom as a peer and ask yourself, 'Would he/she be safe and included? Is this classroom appropriate for my child?'
3. Maintain consistent and effective communication
Communication is key when addressing and asking for more therapies or special treatment. Try to maintain cordial communication pathways if possible. Remember, you may be working with these people for years to come.
I had a rocky beginning with our local school district. They were throwing out numbers and times of therapies that I was not comfortable or happy with. However, by working together and keeping communication open, we were able to develop a great plan for my son!
4. Find outside (insurance supported) therapists
I felt a sense of security by having an outside (hospital based) physical therapist that we saw a couple times a month. I felt that my son and I had someone on our "team" that wasn't leaving and wasn't new and unfamiliar with my son's skills/personality.
For some people this can mean one more appointment and more time commitments for an already too-full schedule. If this is the case, simplify your life and do not add another therapist. For me, our physical therapist was a set of training wheels, just what I needed to help me from a tricycle to two-wheeler.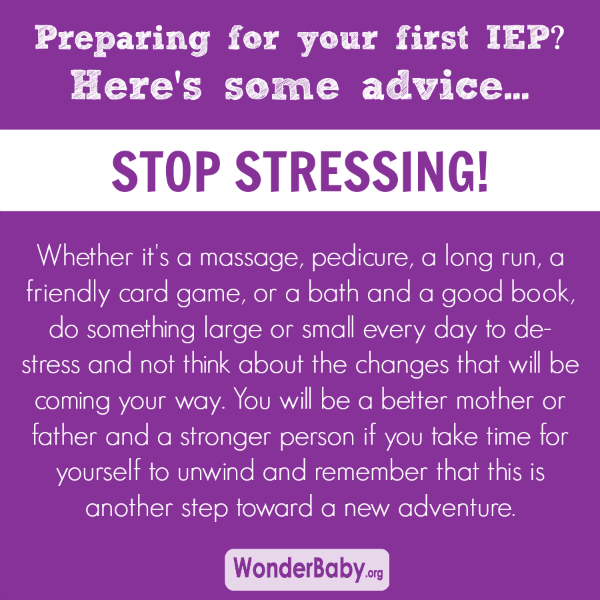 5. STOP STRESSING!
Easier said than done, I know. Last year at this time I was so stressed; my husband was taking the Bar in February, I had the IEP at the end of January, and my son turning three the beginning of February. My son was also in the hospital for a week right before the IEP meeting. I was extremely stressed and looking back now the days are all a blur.
Please do something for yourself to help you de-stress and stop thinking about the IEP process. Whether it's a massage, pedicure, a long run, a friendly card game, or a bath and a good book. Do something large or small every day to de-stress and not think about the changes that will be coming your way. You will be a better mother or father and a stronger person if you take time for yourself to unwind and remember that this is another step toward a new adventure.
Hopefully, these small tips will help you make positive choices, see boundless potential for your children, and find pure joy in your children and their bright futures!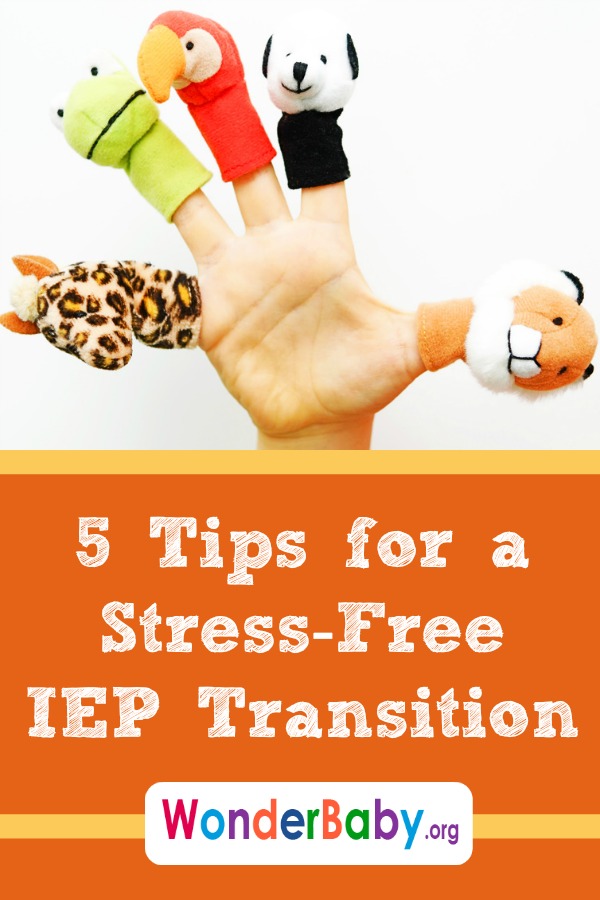 Related Posts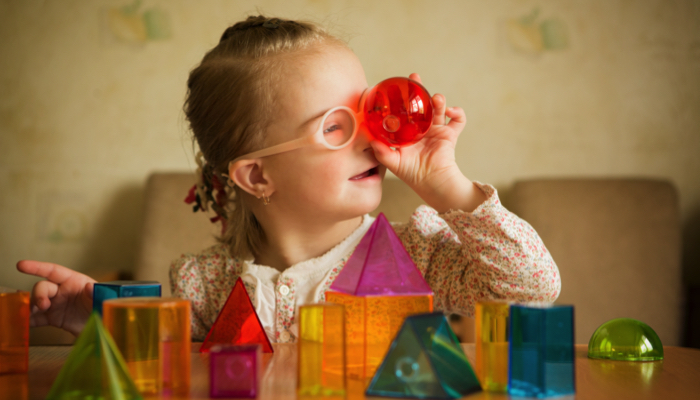 IEPs, Visual Impairment
Navigating the IEP can be stressful. Learn about the IEP process, what to expect, and how to develop CVI-specific goals and evaluations.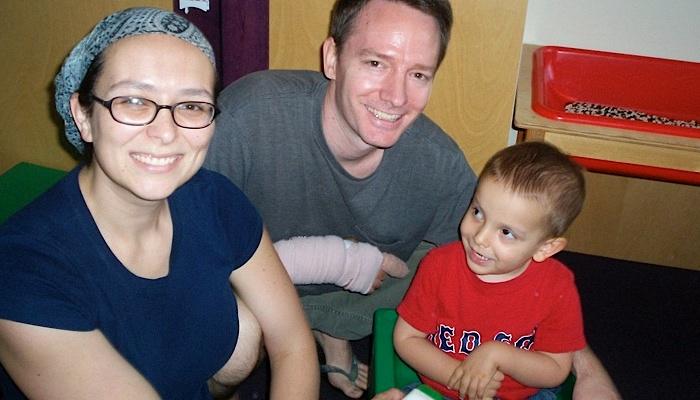 IEPs, Visual Impairment
Learn the basics of creating an IEP for a child with a visual impairment so you can walk in to your IEP meeting perfectly prepared.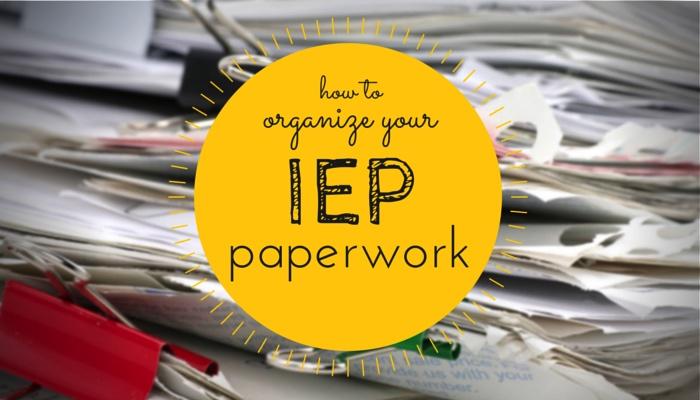 IEPs
Are you looking for a printable IEP organizer designed specifically to help you plan and arrange all your documents and paperwork so you can actually be in charge of your...