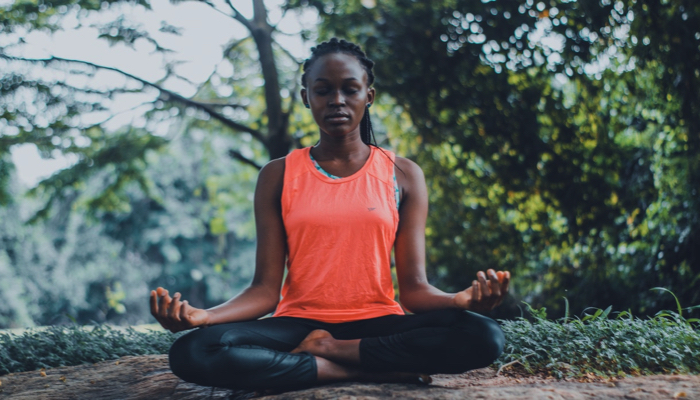 IEPs
IEPs can be daunting, especially that first one when your child is turning three. Check out these tips to help keep yourself calm and on track!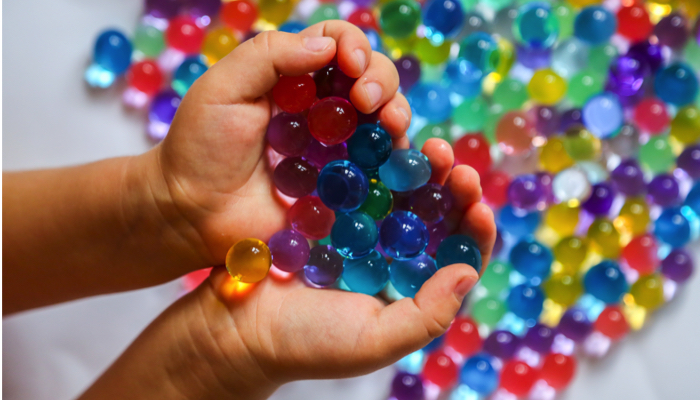 Sensory Activities, Visual Impairment
It can be more difficult for blind or disabled children to learn about the world and use their senses effeciently. Here are some games you can play to help them...