13 Summer Must-Haves for Special Needs Kids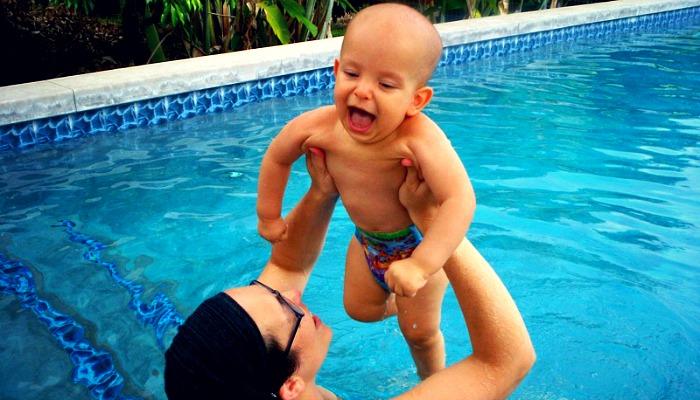 This post may contain affiliate links; please see our terms of use for details.
Summer means long days at outdoor music festivals or carnivals, trips to the beach or maybe a day out picking plums and peaches at a local farm. Summer can be a trip to the zoo, a family picnic or a day spent at the water park.
For our family, summer means finally having the opportunity to get out of the house after being locked indoors all winter and getting the chance to feel the sun and play in the grass. It also often means being away from the house all day and that can be difficult when your child has significant special needs.
What do you pack? Do you have enough room? I mean, we're only going to be out for one day do we really need all this stuff?
Below is my list of essentials (with some suggestions from friends as well) for must-haves for summer fun. You don't want to over pack, but you don't want to be unprepared for the unexpected either!
Keep Cool & Have Fun All Summer Long with These Must-Haves!
So get packed and get moving! What are you waiting for? It's a beautiful day outside!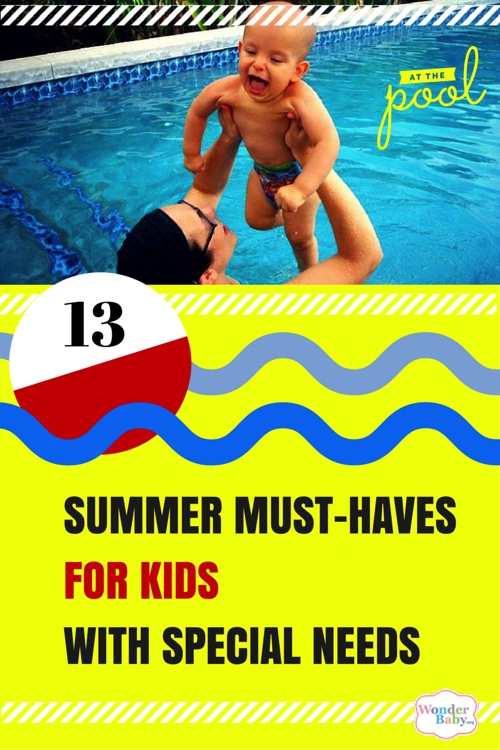 Related Posts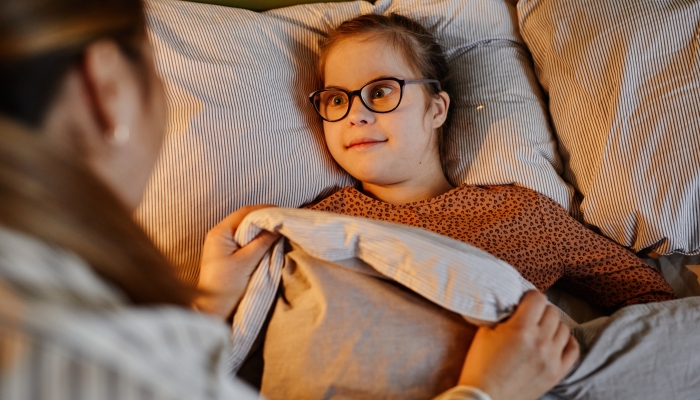 Product Reviews
Heard a lot about weighted blankets and lap pads and wondering how to choose one? Here's our guide to the ins and outs of finding the right weighted blanket.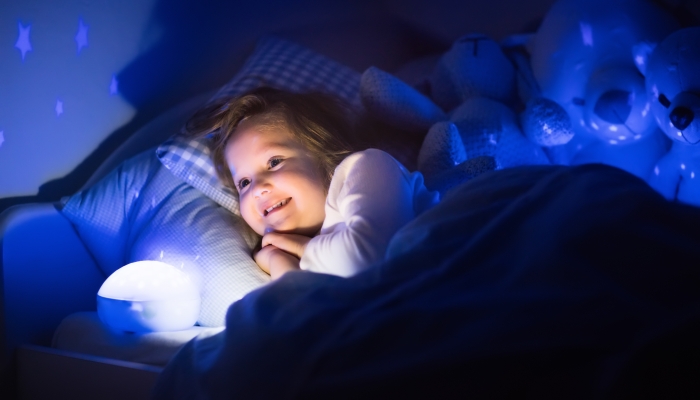 Product Reviews
Looking for the right night light to help your little one ease into bedtime? Check out our guide for everything you need to know about toddler night lights.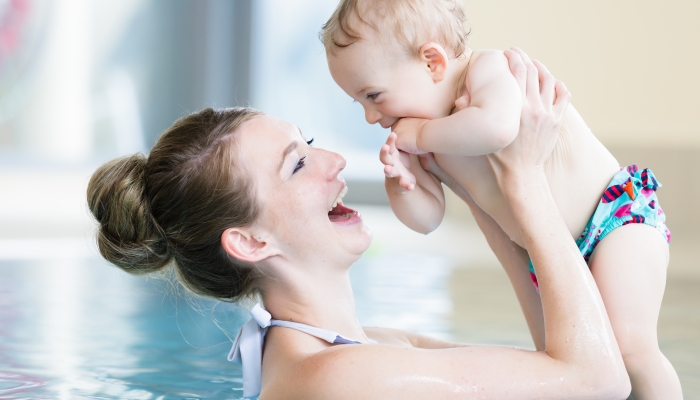 Potty Training, Product Reviews
The best swim diapers are comfortable and help prevent your baby from having an accident in the pool or ocean. Find our favorites in this round-up!