What to Read When you Learn your Baby is Blind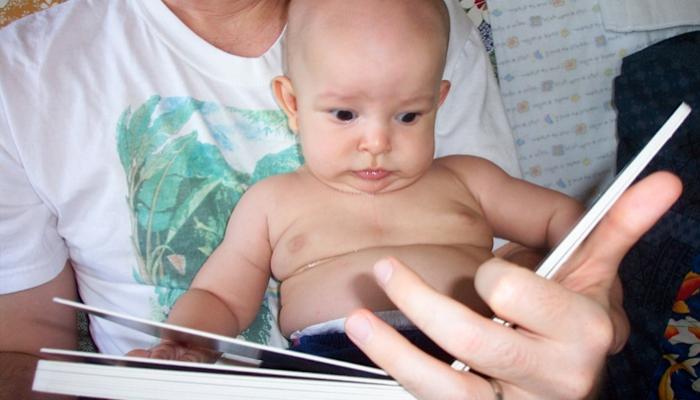 This post may contain affiliate links; please see our terms of use for details.
When we first discovered that our baby was blind, we began reading, reading, reading. Here we'll sift through the good and the bad and recommend only the best books for you to read.
Of course, there are still some books out there that we haven't read yet. If you have a book that you want to add to our list, please Contact Us.

Helping Children Who are Blind: Family and Community Support for Children with Vision Problems
Written in a very easy-to-read style with lots of pictures to help explain concepts, this book is a great place to start. Helping Children Who are Blind covers visually impaired infants to teenagers and is full of practical advice. A really great book!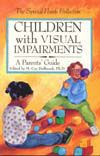 Children with Visual Impairments: A Parents' Guide (The Special-Needs Collection)
The first two chapters of this book are a great place to start learning about how the eye works and what can cause visual impairment. The book also covers important topics like family life, dealing with the doctor, and finding an early intervention program. The chapter on legal issues can be particularly useful.
However, as Carol Castellano points out in her review, this book does often take a rather negative stance toward vision impairment, so take what you need from it but don't let it get you down!

Living and Learning With Blind Children: A Guide for Parents and Teachers of Visually Impaired Children
This book takes you through different scenarios and teaches you how to raise an independent child. It's full of examples that are both easy to read and easy to remember, helping to solidify the concept. The chapters on language development and games and crafts are our favorites!

Reach Out and Teach: Helping Your Child Who Is Visually Impaired Learn and Grow
This is a new and updated edition of an old classic. Kay Alicyn Ferrell's book is a must-read for parents who are just learning about blindness and development. In fact, I started this website after reading Kay's book and working on some of the activities she suggests!
Check out this review for more information about this book.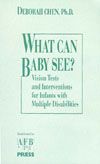 What Can Baby See? Vision Tests and Intervention Strategies for Infants with Multiple Disabilities
This video takes you through different tests doctors can perform on your baby's eyes. It also follows a couple of families and interviews them about their child's visual impairment. This video is very informative, but we don't recommend buying it. Instead, try to find it through your local library or early intervention program (it's just too short to justify the cost). Also, this video contains the same information as Vision Tests for Infants, but includes the interviews, so you don't need to watch both.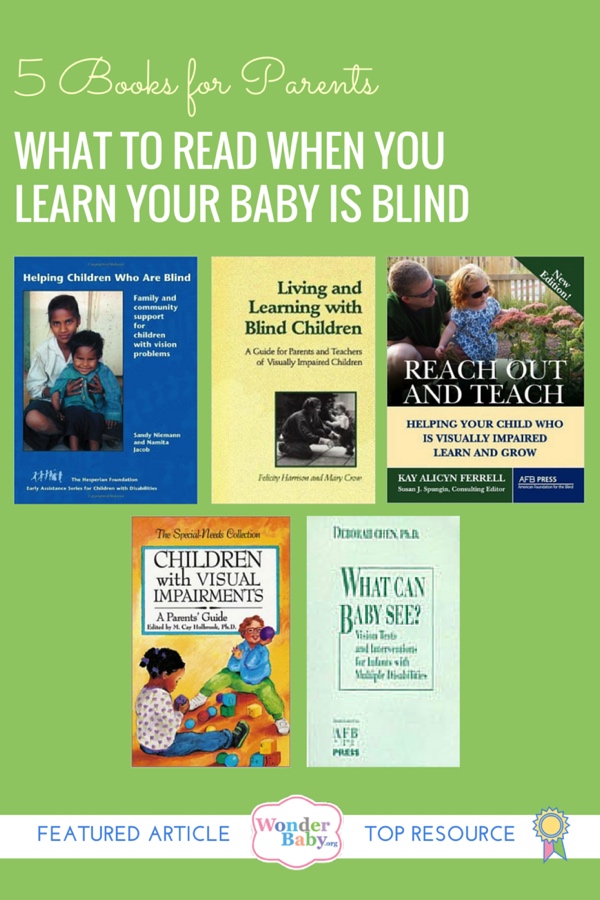 Related Posts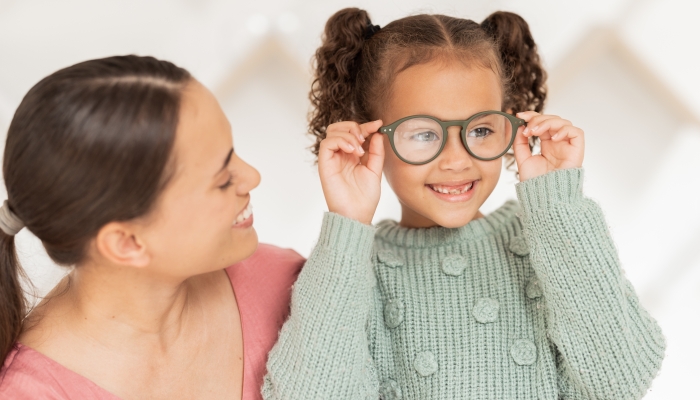 Eye Conditions and Syndromes, Visual Impairment
If you have a child with retinitis pigmentosa (RP), family members, therapists, and eye specialists can help you manage the stress that comes with vision loss.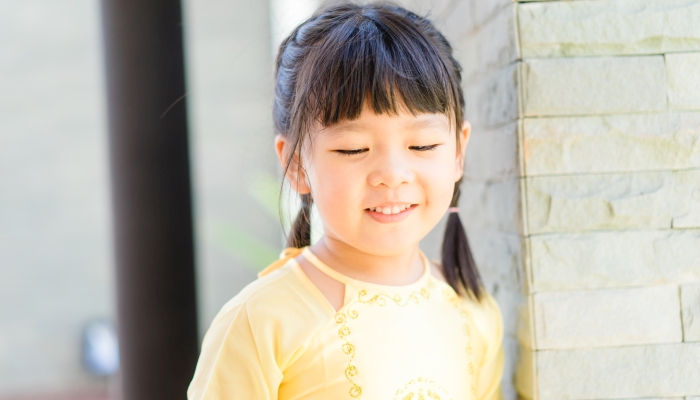 Special Needs, Visual Impairment
Vision impairment in young children can be caused by congenital and acquired conditions. Many services are available to help children with low vision achieve their healthy best.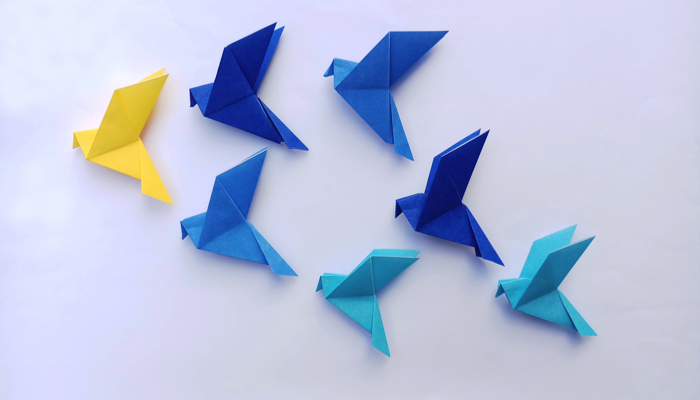 Tactile Art, Visual Impairment
Accessible Origami provides basic text-only step-by-step instructions on how to fold popular origami figures for people who are blind or visually impaired.