Taptilo Braille Keychains Giveaway!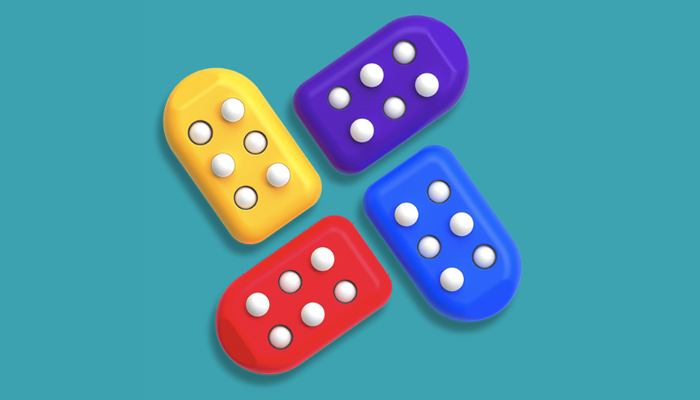 This contest has now ended and the winners have been contacted. Congratulations to the winners and thank you to everyone for entering!
Taptilo is a new braille game for kids learning to read and write in braille. The game was created by OHFA TECH, a leading accessible tech company in Korea, and is comprised of a refreshable braille display plus removable braille cell blocks. The combination of braille display and blocks is a fun way for kids to play with braille in toy form, while also learning how to use a refreshable braille display, an important tool they'll need as they grow.
Want to get a closer look at Taptilo? Watch this video below:
The Taptilo will be available to purchase later this year (meanwhile you can check out their site and request a quote), but until then, you can also enter to win a fun braille keychain made from the Taptilo braille cell blocks!
The blocks are sturdy and you can create any letter simply by pushing the tabs in and out of position. Just like the Taptilo game, the blocks come in a variety of bright colors.
This is a hands-on way to learn more about the Taptilo device and also bring more braille into your child's day!
Would you like to win a free braille keychain block from Taptilo? Entering this giveaway is easy! Simply use the widget below to enter. We'll be accepting entries until March 23rd, 2017. Good luck!
Related Posts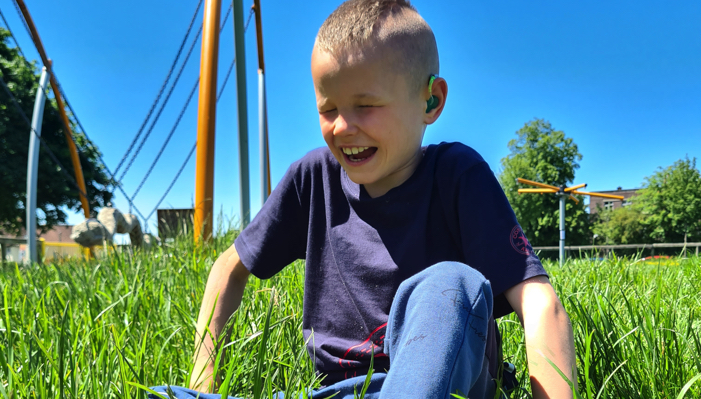 Giveaways
Find out how one mother turned her grief and search for support into a best selling book and an online community.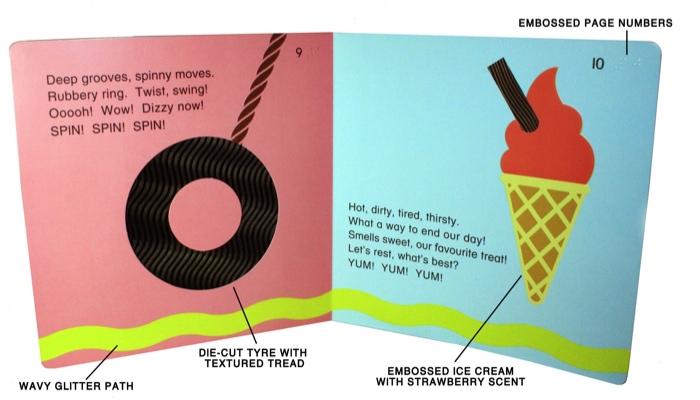 Giveaways
Enter to win the touch-and-feel book Off to the Park! This book was designed specifically for children who are blind or have low vision. Contest ends March 2nd 2016.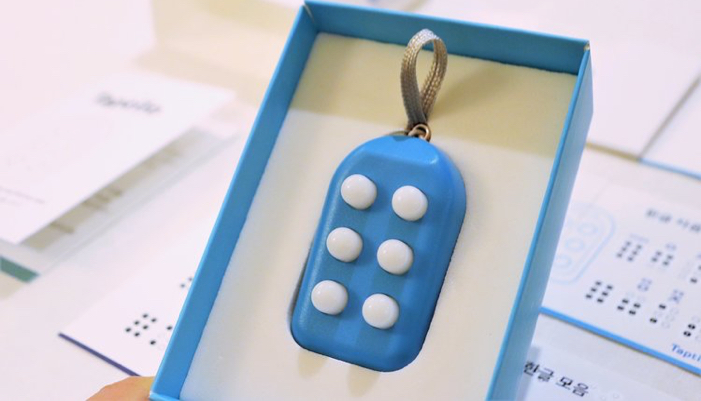 Giveaways
Enter to win a braille starter kit. Each kit comes with one braille block keychain and a set of braille learning materials in both print and braille.