Assessing Visual Abilities in Children with Cerebral Palsy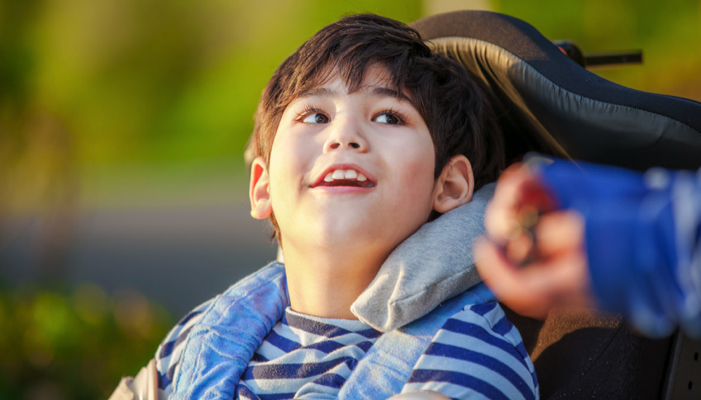 This research project will develop an assessment for visual ability for children with cerebral palsy. The project is being conducted by Belinda Deramore Denver, an Occupational Therapist and research student at Australian Catholic University. She is also a Research Associate with the NHMRC Centre of Research Excellence in Cerebral Palsy (CRE-CP). This research is supported by Associate Professor Elspeth Froude (Australian Catholic University), Professor Christine Imms (Australian Catholic University, Centre for Disability & Development Research), and Professor Peter Rosenbaum (CanChild Centre for Childhood Disability Research, McMaster University, Canada).
This group is currently using an online survey to reach out to parents and caregivers of children with CP, or infants at high risk of CP (including any type of CP and visual abilities); adults with CP; and professionals who work with children with CP and their families about visual abilities. They want to know what you think is important, as this survey will help them to decide on the content and development of a new assessment. The research team is motivated by questions such as, "how does this child use their vision?", "is it important to consider their vision?", "will use of vision improve?" and "what can be done to improve vision use?" that cannot currently be answered using existing evidence.
If you are interested in this research, please participate in the online survey which will take up to 30 minutes of your time. This online survey is open until 31st May 2017 and can be accessed here: https://rdcap.acu.edu.au/surveys/?s=PLMHJ3YY97
Further information is available at https://www.cre-cp.org.au/research/visual-abilities/ or by email Belinda.DeramoreDenver@myacu.edu.au
Related Posts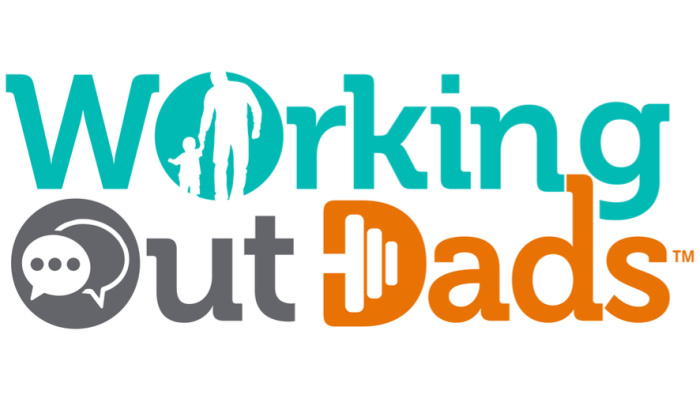 Research Studies
Being a dad of young children can be fun and rewarding, but it can also be stressful at times, especially for fathers of children with additional needs.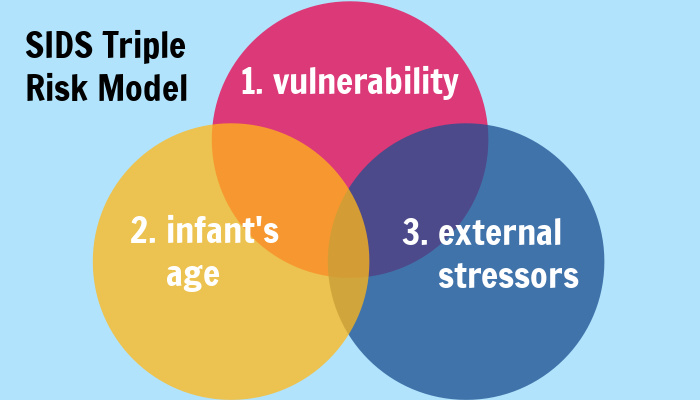 Health & Nutrition, Research Studies
Researchers at the SIDS and Sleep Apnoea Research Group in Australia have discovered a possible cause for Sudden Infant Death Syndrome.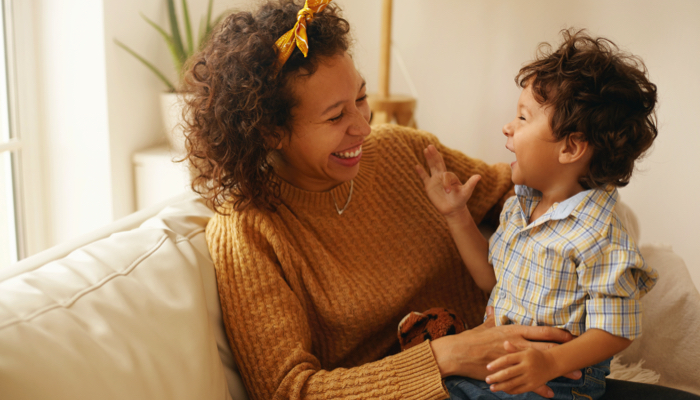 Research Studies, Visual Impairment
University of Bristol is looking for families who can share videos of their children who are blind interacting with their friends and family.