Research Project for Fathers of Children With Disabilities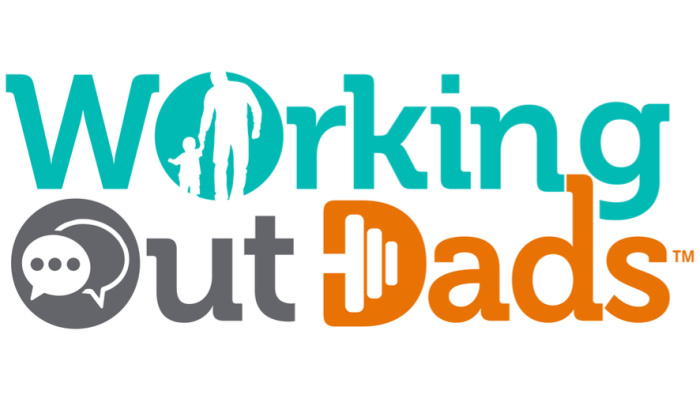 Murdoch Children's Research Institute and Tweddle Child and Family Health Service are looking for fathers of children with special needs to participate in a research project in Australia.
They are offering an online Working Out Dads program that provides dads an opportunity to work out, get healthy, and meet with a personal trainer, while also connecting with other dad's in a supportive group. They are interested in expanding this group to include dads of children with additional and complex healthcare needs.
Currently, many health services do a lot to promote mothers' health and well-being, with less focus on fathers. Being a dad of young children can be fun and rewarding, but it can also be stressful at times. Dads can be experiencing a lot of stressful life situations, and some may experience mental health difficulties. This is especially heightened for fathers of children with additional needs.
If you want to participate in this project, check out this participant information sheet and register here.
Related Posts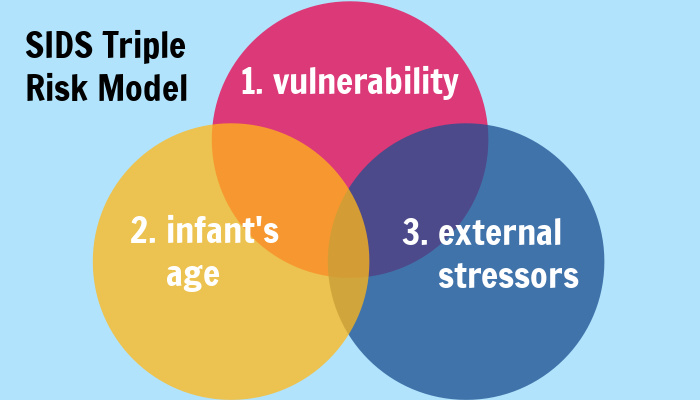 Health & Nutrition, Research Studies
Researchers at the SIDS and Sleep Apnoea Research Group in Australia have discovered a possible cause for Sudden Infant Death Syndrome.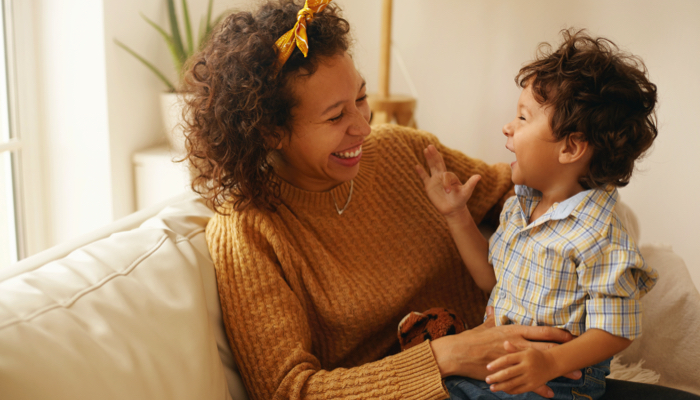 Research Studies, Visual Impairment
University of Bristol is looking for families who can share videos of their children who are blind interacting with their friends and family.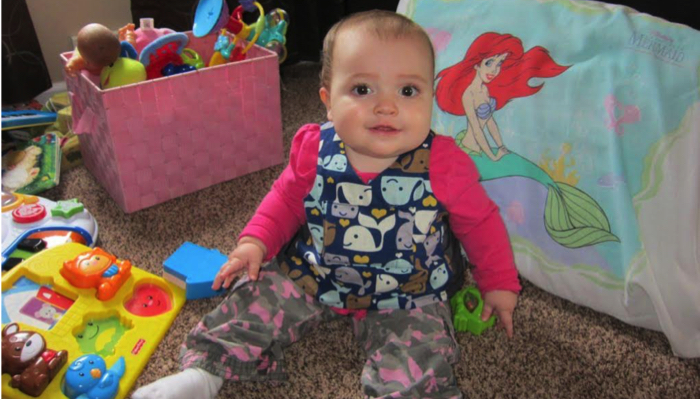 Research Studies, Visual Impairment
The Bergelson Lab at Duke University is looking for families with blind infants to participate in studies about language development.