Family Interactions and Blind Children Research Study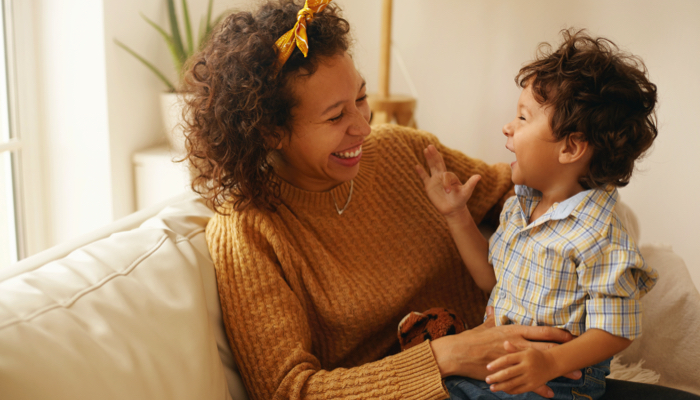 Researchers at the University of Bristol in the UK are looking for families who would be willing to share videos of their children who are blind to support research aiming to understand and support social interaction between children who are visually impaired braillists and their friends and parents who are sighted.
How You Can Help
Researchers are looking for a minimum of six videos of your child who is blind interacting with another person or people in your family. Children featured in the video can be between three and eleven years old in the video and should be learning, or expected to learn, braille. Don't worry if the children are older than this now, so long as the video was taken between the ages given above.
What This Involves
Please choose videos that you have taken of your child at different ages between three and eleven. You could have taken the videos on a mobile phone, video camera, or any device that you had at the time.
Please share a minimum of six video clips that last 30 seconds or more and include only members of your immediate family. This is because you can give consent on behalf of your children, but not other people's children.
Please complete the consent form that explains how your data will be used and protected for all family members in the videos. More information about your child's assent is provided in the participant information sheet and consent form provided in the links below.
What You Need To Do
1.     Read and sign the participation information sheet and the consent form here.
2.     Send your videos to the email address here: joint-attention@bristol.ac.uk. If videos are too big to upload via email, please get in touch and you will be sent an upload link.
If you have any questions or are unsure of anything, please don't hesitate to get in touch.
Related Posts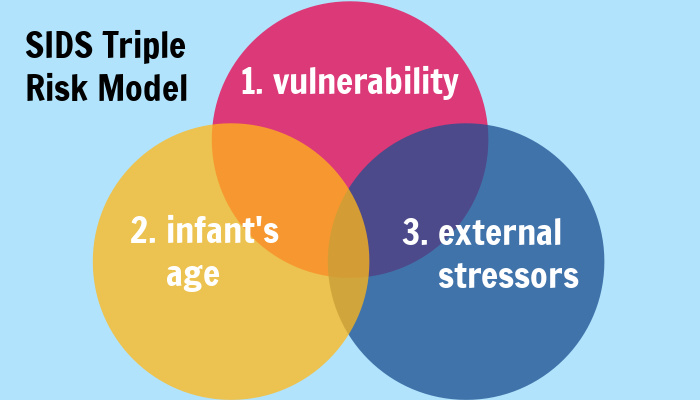 Health & Nutrition, Research Studies
Researchers at the SIDS and Sleep Apnoea Research Group in Australia have discovered a possible cause for Sudden Infant Death Syndrome.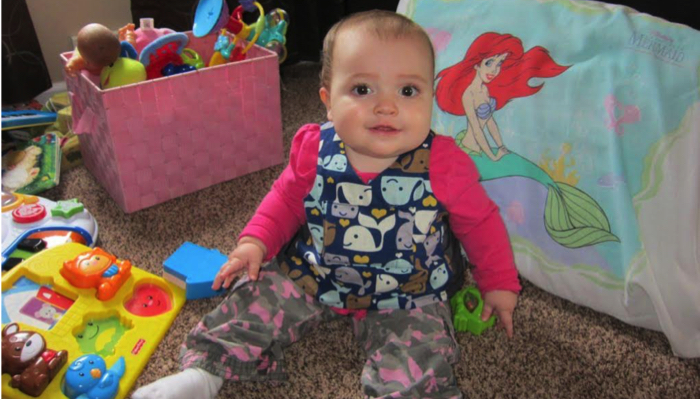 Research Studies
The Bergelson Lab at Duke University is looking for families with blind infants to participate in studies about language development.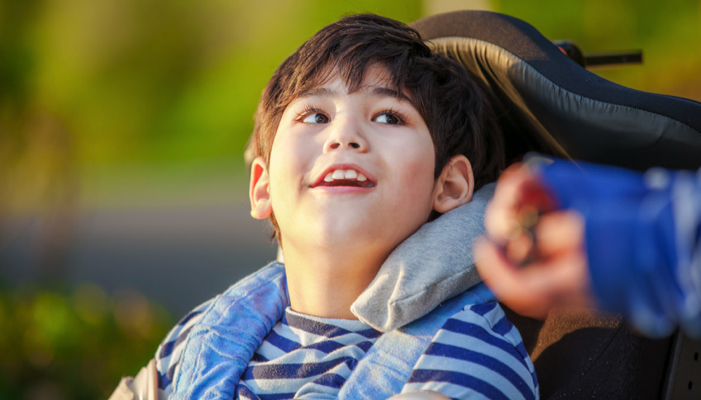 Research Studies
Is it important to take vision into account when assessing the needs of children with cerebral palsy? You can help make that happen!