Sign Up for Free Braille Books Every Year from Seedlings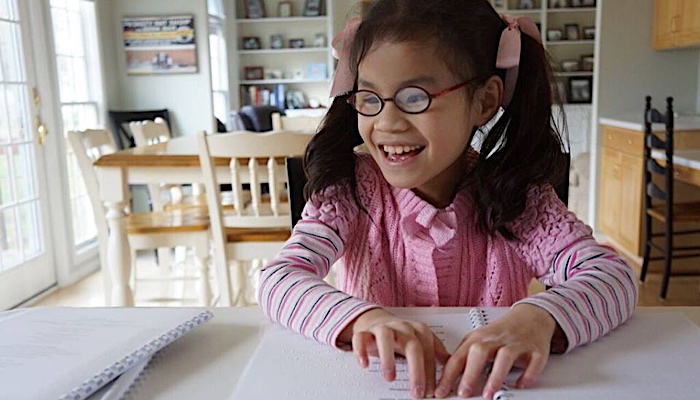 Now is the time to head on over to Seedlings.org and register for your five free braille children's books!
Each year Seedlings sends free braille books to kids around the United States and this year they are able to send five to each registered child.
So what are you waiting for? Get your kids registered!
Related Posts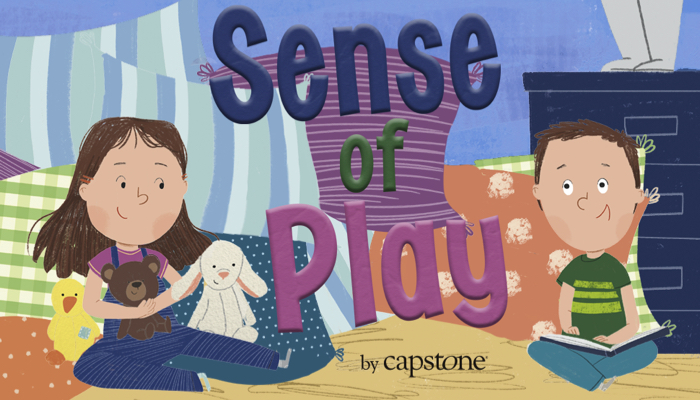 Braille and Literacy, Product Reviews, Visual Impairment
Dana Meachen Rau's book, Sense of Play, follows the adventures of Chip and Joy as they play. Chip is blind, but this doesn't get in the way of their play!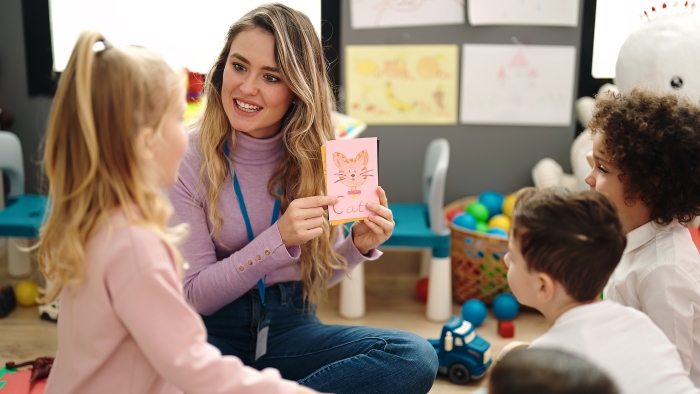 Braille and Literacy
Work on vocabulary early! Enhance early language development and literacy skills through vocabulary games and interactive play for preschoolers.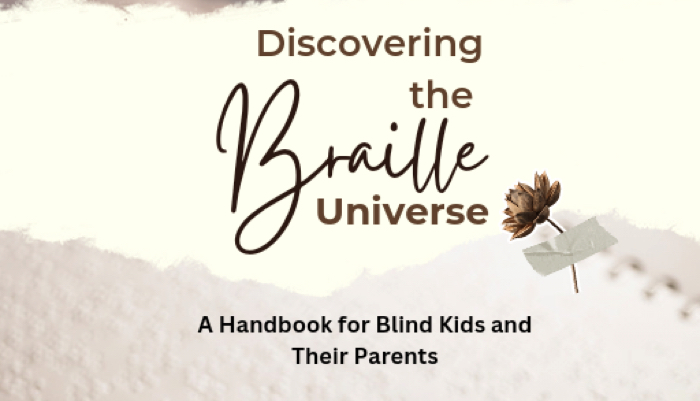 Braille and Literacy
Discovering the Braille Universe is a navigational tool providing valuable insights, advice, and guidance for individuals living with blindness.