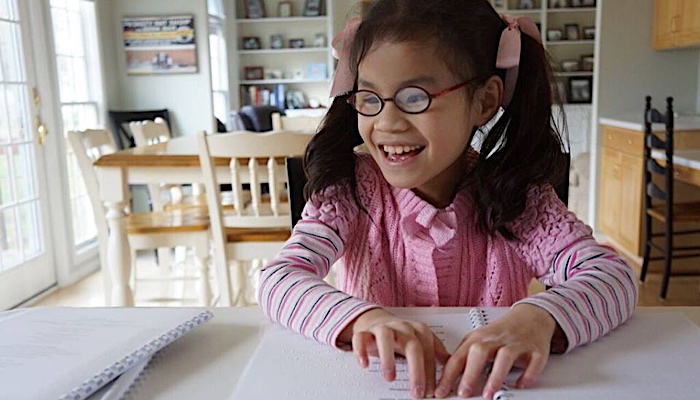 Now is the time to head on over to Seedlings.org and register for your three free braille children's books!
Each year Seedlings sends free braille books to kids around the United States and this year they are able to send three to each registered child.
So what are you waiting for? Get your kids registered!
Click here to register for three free books.