Sign Up for Free Braille Books Every Year from Seedlings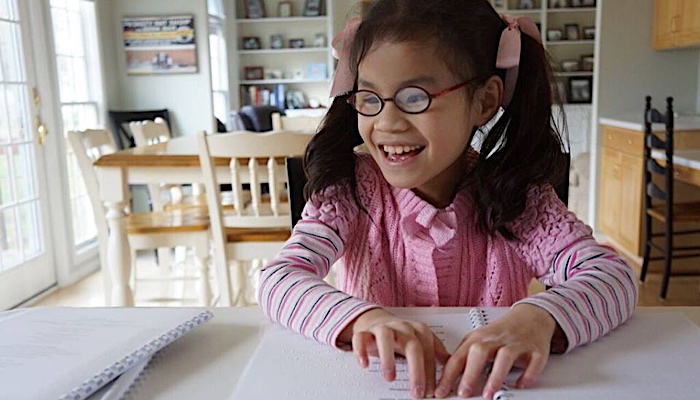 Now is the time to head on over to Seedlings.org and register for your three free braille children's books!
Each year Seedlings sends free braille books to kids around the United States and this year they are able to send three to each registered child.
So what are you waiting for? Get your kids registered!
Related Posts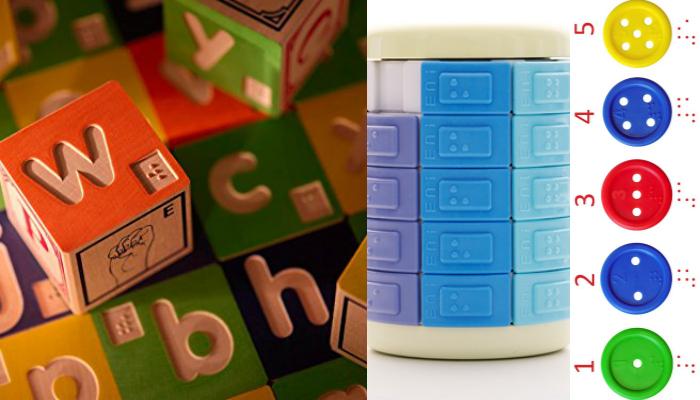 Braille and Literacy, Toys
Everything from alphabet blocks to raised line coloring pages and activity books to puzzles to card and board games... and so much more! And it's all in braille ready for...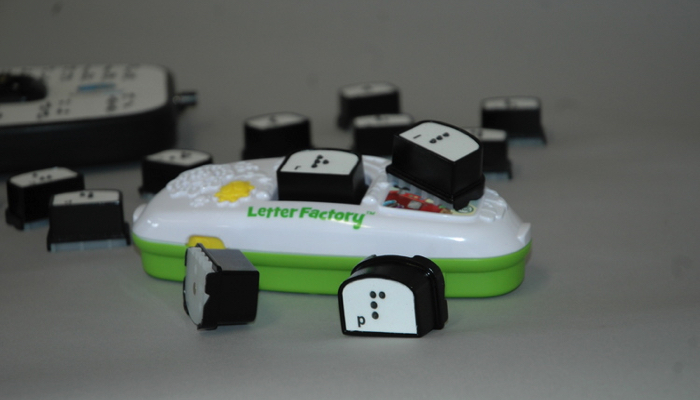 Braille and Literacy
AlphaBraille created a fun toy that helps children with visual impairment learn the Braille alphabet. 26 puzzle pieces can be inserted into the device and the device plays the matching...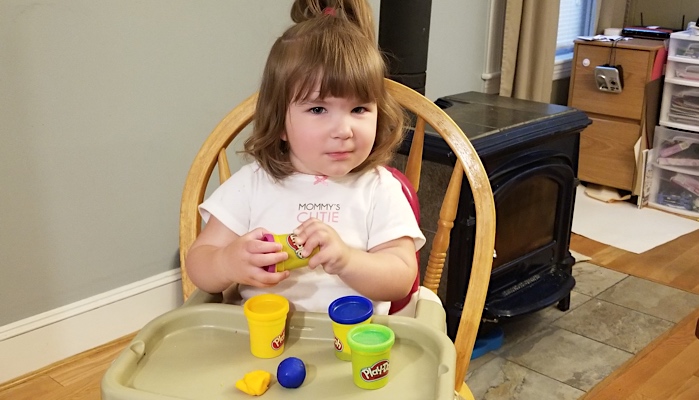 Braille and Literacy, Toys
One father's journey to imagine, create and even distribute accessible educational toys for children who are visually impaired