Sign Up for Free Braille Books Every Year from Seedlings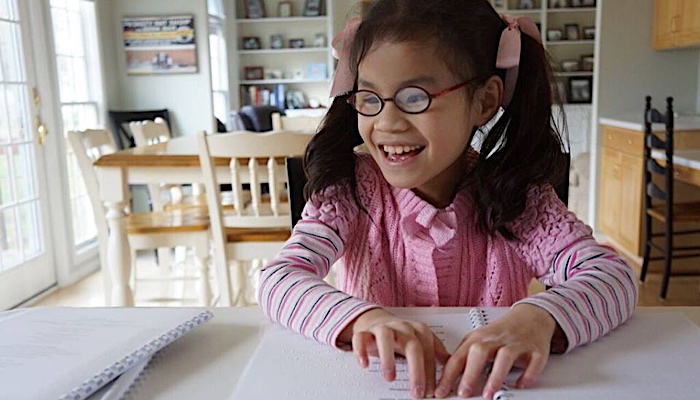 Now is the time to head on over to Seedlings.org and register for your five free braille children's books!
Each year Seedlings sends free braille books to kids around the United States and this year they are able to send five to each registered child.
So what are you waiting for? Get your kids registered!
Related Posts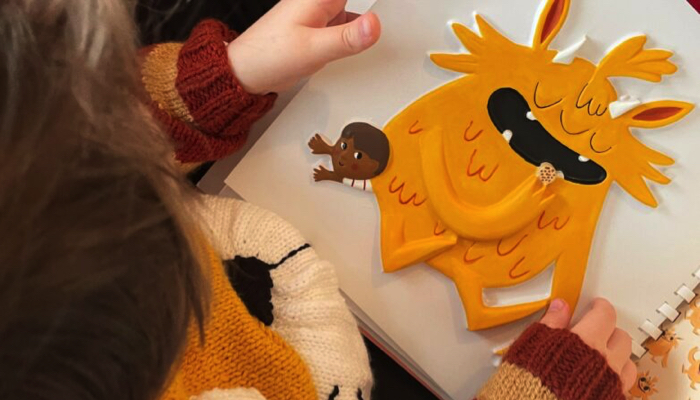 Braille and Literacy
Living Paintings is a Uk based charity that designs, creates, and publishes Touch to See books for kids who are blind.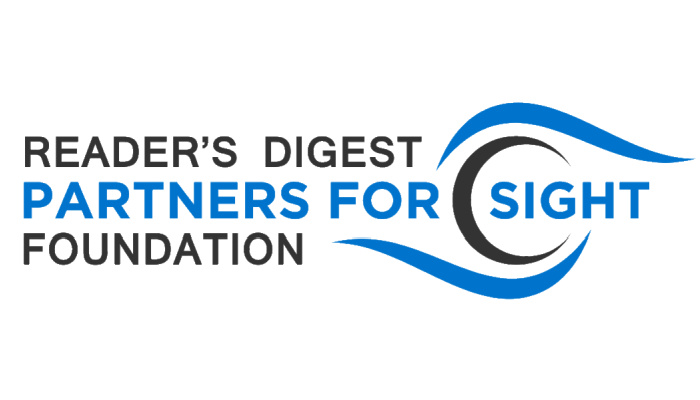 Braille and Literacy, Visual Impairment
Reader's Digest Partners for Sight is dedicated to fostering the independence of people who are blind and visually impaired.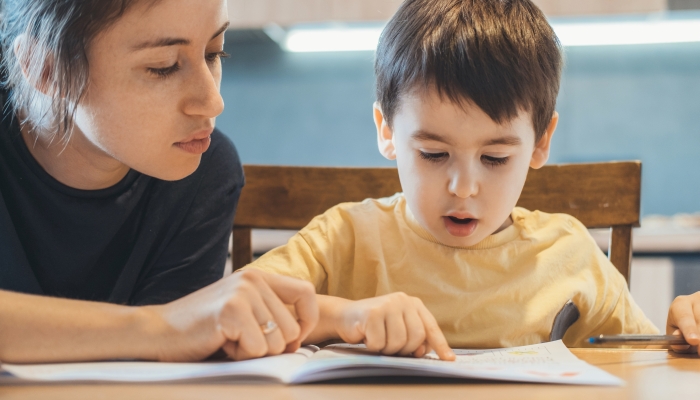 Braille and Literacy, Special Needs
Dyslexia can be challenging for kids and parents, but there are ways to teach a child with dyslexia to help them achieve their literacy - and life - goals.