Development
The holophrastic stage, or one-word stage, is one of the main stages of language acquisition. Learn more about this critical stage of your child's development.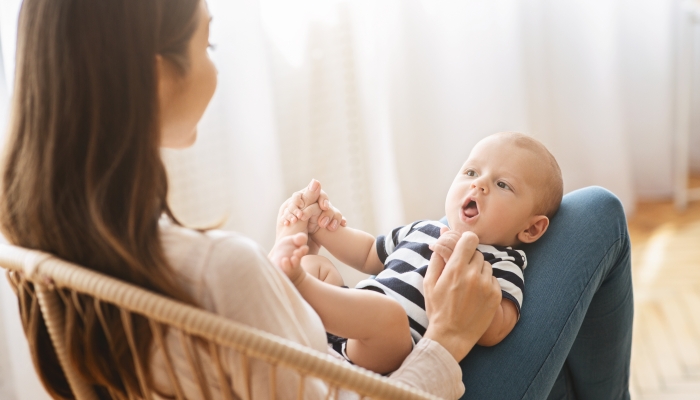 Development
Children go through five stages of language development starting at birth. Babies practice with simple sounds, which will quickly turn into their first words.
Special Needs
Speech-language pathologists will conduct an initial evaluation to determine how a child is using language, understanding language, and interacting with others.