Your Child's First SLP Evaluation: What to Expect
Children sometimes have difficulty learning to talk, making certain speech sounds, or following directions.
These children can get help from a speech-language pathologist, or SLP.
The SLP will conduct a speech therapy evaluation which is typically play-based and fun for children.
The SLP will provide ideas to encourage speech and language development and may recommend speech therapy for the child.
There is something magical about hearing your child's first words. As parents, we watch and wait for that first "ma" or "da" to come from our little ones. And as they grow, we can't wait to hear their thoughts and feelings.
Yet, sometimes, it doesn't seem to go smoothly. A child may not develop words around their first birthday or start combining words around age two. Or, when they do, perhaps the words are too hard to understand. Some children might find it difficult to follow directions or learn new words.
When this happens, a child should see a speech-language pathologist (SLP) for an evaluation. While this might seem intimidating, speech therapy sessions typically include play-based activities, making it very fun for your child.
What Is an SLP Evaluation?
Speech-language pathologists will conduct an initial evaluation to determine how a child is using language (expressive language), understanding language (receptive language), and interacting with others (pragmatic language). SLPs can even evaluate feeding and swallowing skills.
A speech-language pathologist, or speech therapist, will cover a few things during a comprehensive assessment.
Parent interview: The interview gives you time to discuss your current concerns as well as your child's strengths. The parent interview usually includes a review of your child's medical and developmental history. They will ask about the child's birth and when developmental milestones were met. The SLP will ask if any family members have a history of speech and language difficulties.
Informal assessments: The SLP will observe your child's communication skills, play skills, and how they interact with you. Language sampling (a recorded or written record of your child's words) may be taken for further review. These are all non-standardized measures that allow the SLP to observe your child in play.
Formal assessment: This includes standardized assessments or tools that will look at your child's skills compared to others in the same age group. This may involve your child saying certain words to assess articulation (how your child produces speech sounds), looking at pictures and answering questions about them, or may include certain concepts, such as spatial or quantity concepts. The specific assessment tools used will be based on your child's age and what difficulties they are having with speech and language skills.
Oral mechanism examination: The SLP will look at the structure of your child's mouth, jaw, and teeth and how they move for the purpose of speech and eating.
What Is the Purpose of an SLP Evaluation?
The purpose of the SLP formal evaluation is to determine if a child is having difficulty with certain areas of communication. Communication includes many skills:
Receptive language skills: the understanding of language.
Expressive language skills: the use of language to get needs and wants met.
Pragmatics: the social use of language (such as eye contact or turn taking, how we interact with others).
Articulation: the sounds used to make words.
Voice: the quality, pitch and resonance of the voice.
Fluency: the continuity, smoothness, rate and effort of speech
Oral Motor Skills: the way the lips, tongue, jaw and throat work together for speaking, chewing, and swallowing.
Your pediatrician, a schoolteacher, a daycare provider, or you may bring up concerns about your child's speech and language skills. A child should be evaluated whenever there is a concern. Because of the wide range of skills involved in communication, a child can be evaluated even before they have spoken language.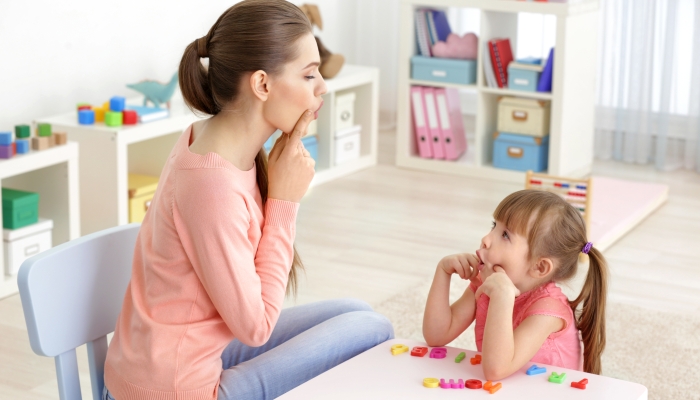 How to Prepare for Your Child's First SLP Evaluation
The first speech therapy evaluation gives the speech therapist a picture of your child's language on that day.
To help your child feel comfortable, try to make sure they have had a nap (if needed) and a snack before the clinical evaluation. Have your child wear comfortable clothes that are easy to move around in and play. If your child has had any other assessments or interventions in the past, it can be helpful to bring copies of any reports you may have for the speech therapist to review.
Things to bring to the speech and language evaluation:
A list of current words your child says.
A list of when your child met developmental milestones.
Any reports from a previous evaluation or therapy session.
A favorite toy or calming item.
A snack or drink.
Things to Expect During Your Child's Initial SLP Evaluation
The speech language evaluation could last between one to two hours. The session will typically start with the parent interview, giving your child time to become comfortable in a new setting.
The SLP will observe your child in play. While it may seem like "just playing," the SLP is assessing how your child is using sounds and words, following directions, playing with toys, and interacting with others. Children actually go through six stages of play, each playing an important part in their language development.
During formal testing, the SLP needs to present the test items in a specific way. Try not to repeat the questions to your child and follow the SLP's lead during this testing portion.
Not all children will be comfortable with the speech therapist looking in their mouths for an oral motor examination, and that is okay. The SLP may observe your child eating and drinking to obtain some basic information on movement of the mouth.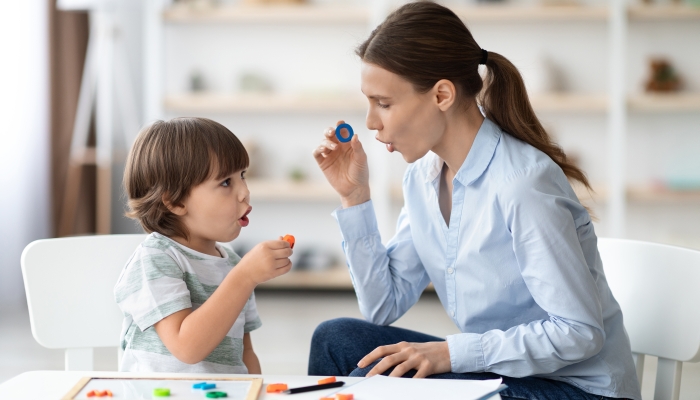 What Will Happen After an SLP Evaluation?
After an SLP evaluation, the SLP will review all the elements from the assessment, including the case history, observations, and results of the standardized tests. The SLP will determine if your child's speech and language skills are appropriate for their age or if there are signs of any speech and language disorders.
Some SLPs will provide you with preliminary results and recommendations immediately after a session, while others may prefer to set up a phone call or follow up session to review the result in further detail. Several weeks after the initial assessment you should receive a formal report describing the assessment results.
If speech language therapy is recommended, the SLP will provide you with resources in your area for receiving services. Therapy usually is scheduled one to two times per week, for 30 to 60 minute sessions. The SLP will work with you to develop goals for your child and give you ideas for working on these skills at home.
The SLP may give you information about typical developmental milestones for speech and language and tips to encourage development of these skills.
Remember, each child develops at his or her own pace. While there are general milestones, each child is an individual and there is great variation in what is "normal." Speech-language pathologists can help guide you and your child to make sure their language skills are developing and will continue to flourish as they grow.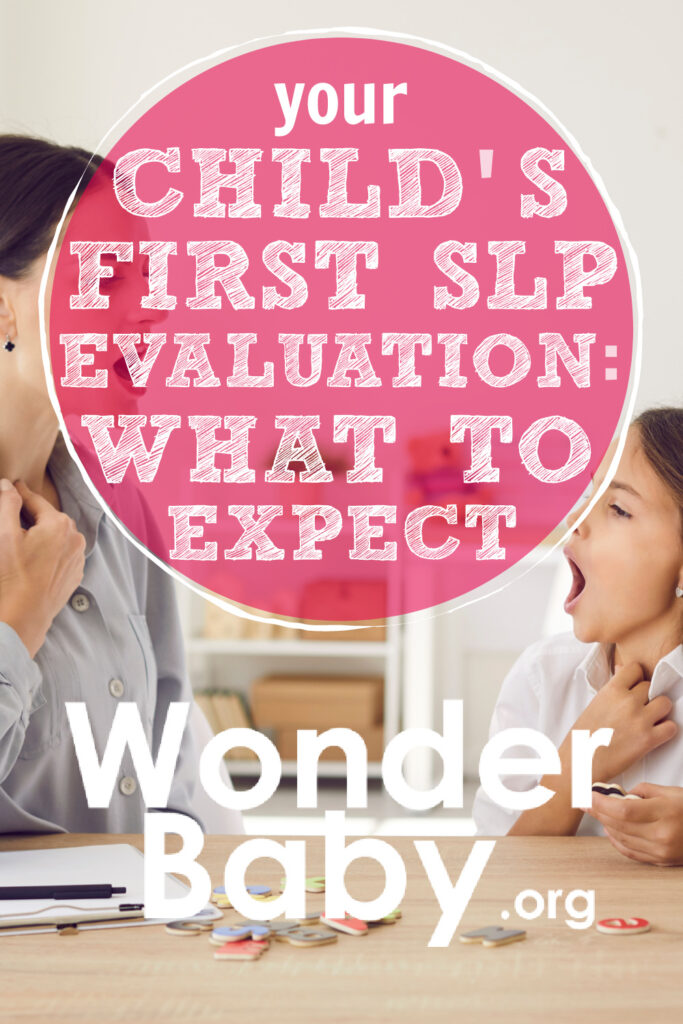 Related Posts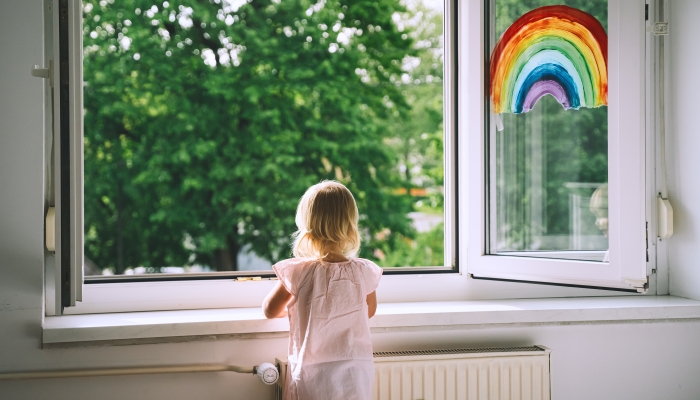 Autism
A sensory-friendly home promotes a safe environment, reduces anxiety and stress, improves focus, and establishes better sleep patterns.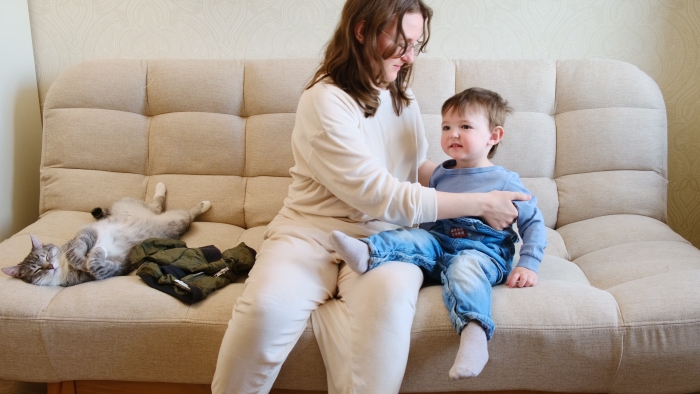 Autism, Special Needs
Sensory-friendly clothes are ideal for children with sensory sensitivities, help with overall comfort, and can help reduce anxiety.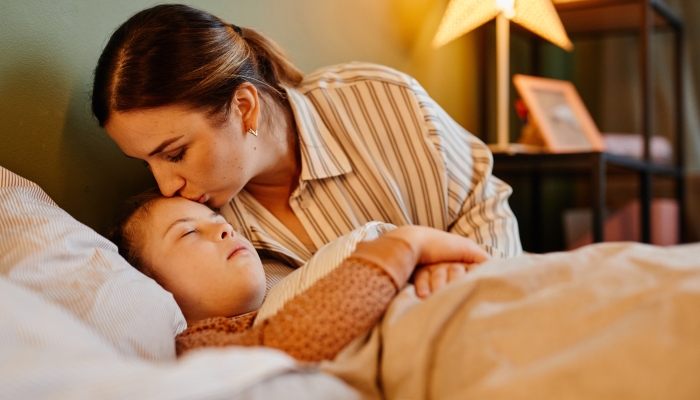 Autism, Sleep
When sleep training a child with autism, it's helpful to eliminate background noises and unnecessary noises, along with establishing a solid bedtime routine.