Breastfeeding
Breastfeeding can be challenging, but we have the advice you need to help you through. From nursing pads to establishing a good latch, you'll find the answers to your breastfeeding questions here.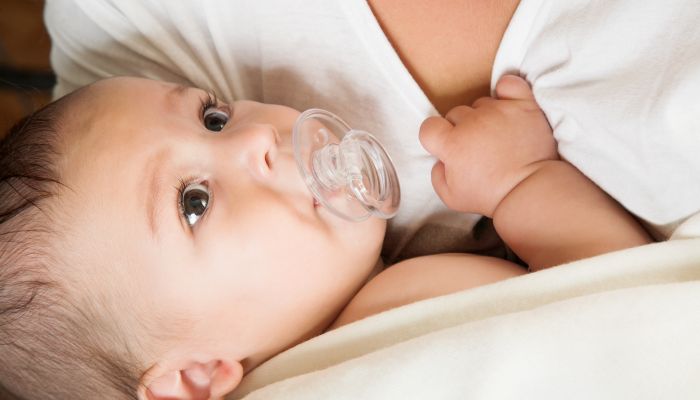 Breastfeeding, Product Reviews
Mommy's breast may not always be readily available for your baby. What's a fussy baby and busy parent to do? Enter your sanity savior: the pacifier.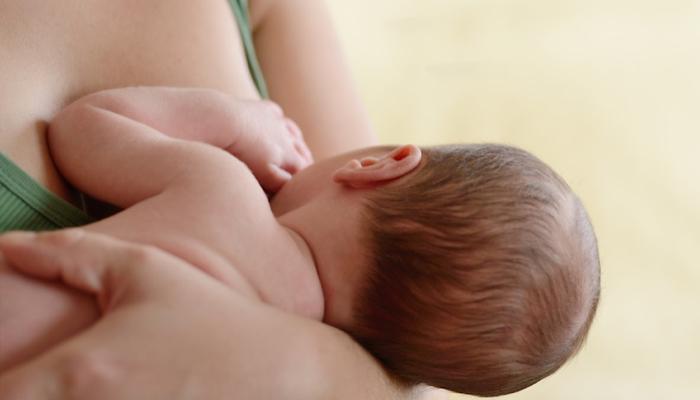 Breastfeeding, Visual Impairment
Breast feeding a baby can be difficult, especially if they have a vision impairment. Learn about your options when choosing to nurse a blind or visually impaired baby.